Lean Cuisine sued for preservatives found in 'preservative free' meals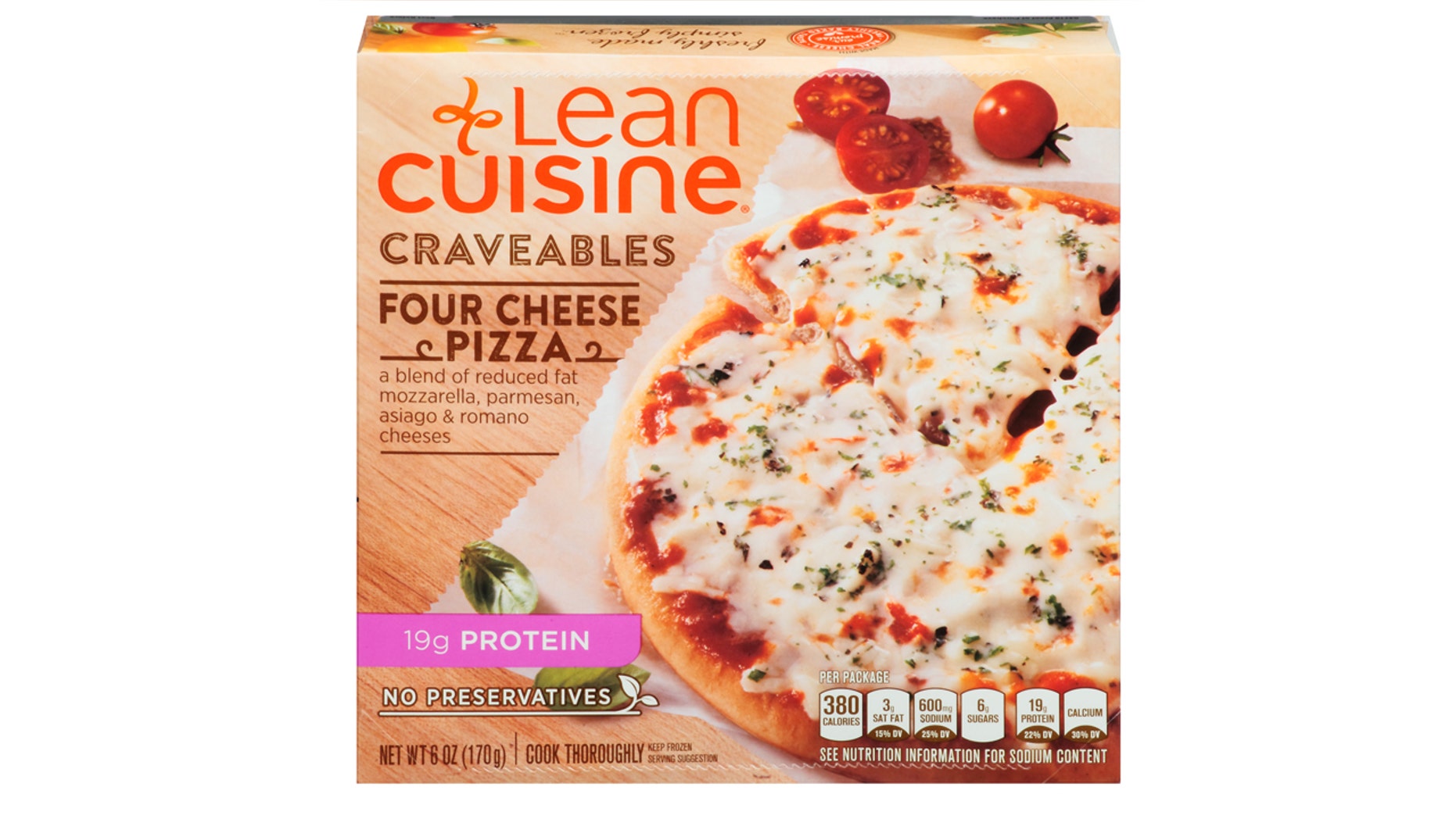 A New York woman has accused Lean Cuisine of falsely advertising what's really in some of its meals.
On Monday, Courtney Ross filed a class action lawsuit against Nestlé--the food giant that owns the Lean Cuisine brand-- for selling a Four Cheese frozen pizza with the words "No Preservatives" written on the box that actually contains citric acid, a common preservative, according to TMZ.
KRISPY KREME SUED OVER FALSE ADVERTISING OF FRUIT, MAPLE DOUGHNUT INGREDIENTS
Citric acid has been used as an additive in processed food for more than 100 years. It's used to preserve food, enhance sour flavoring or act as an emulsifying agent. If eaten in excess, it has been known to erode enamel from your teeth and irritate the digestive system, causing heartburn and damage to the mucous membrane of the stomach.
Ross says she bought the frozen pizzas at her local CVS in New York and paid a premium for what she believed was a preservative-free meal, according to court documents.
A 27-page complaint details that all of Nestlé's Lean Cuisine products include citric acid in ingredients.
"By deceptively marketing the products as having 'No Preservatives,' [Nestlé] wrongfully capitalized on and reaped enormous profits from, consumers' strong preference for food products made free of preservatives," the lawsuit alleges.
The fact that Ross claims to have paid a premium price for the product is at the center of the class action suit. Plaintiffs argue they pay more believing the advertised product is "natural" or has "no preservatives."
MAN SUES POPEYES AFTER CHOKING ON BIG PIECE OF FRIED CHICKEN
Ross says she's not as much interested in the money awarded from the suit, but is asking the company for "corrective advertising campaign."
When reached via e-mail, Nestlé spokeswoman Liz Caselli-Mechael told FoxNews.com that the company is planning to fight the suit.
"We are aware of the lawsuit, but have not been formally served. The allegations are baseless and we will vigorously defend ourselves.  All Nestlé products and labels comply with FDA and USDA regulations."