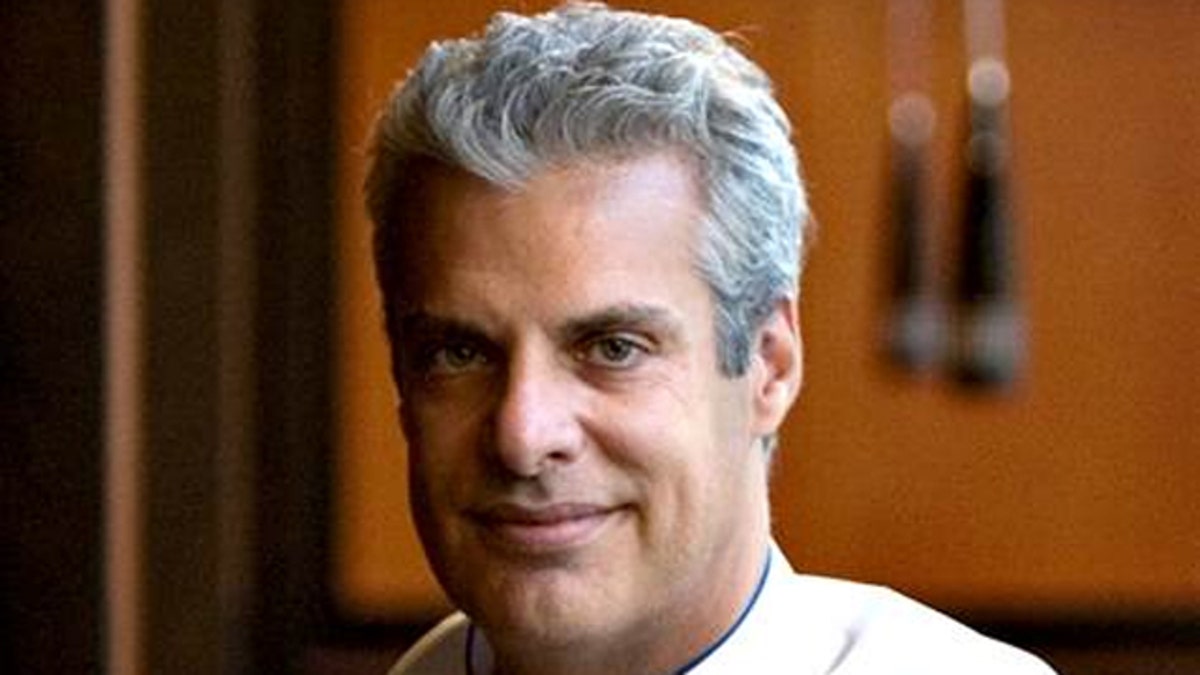 You can say what you want about the New York Times, but in the food world, a good review from the Gray Lady can make or break a restaurant.
But for an established place like New York's Le Bernardin, it's not likely to do much except to reaffirm what many already know --it's great. Le Bernardin has received a four-star rating in The New York Times from 1986, when it opened, through 2005, when it was last reviewed. But it was due for a visit, especially after its recent renovations.
Restaurant critic Pete Wells, in his review, praised Eric Ripert's Le Bernardin for its desserts, dining room's redesign, and wine service. "Le Bernardin moves forward without a pause. To rest for a minute might mean growing old."
After 18 years it still serves up great food to critical acclaim -- an inevitability Wells himself points out. "Why wait to say it: today I fall in line, happily, with my predecessors."