Lawsuit says Trader Joe's tuna fish cans are underfilled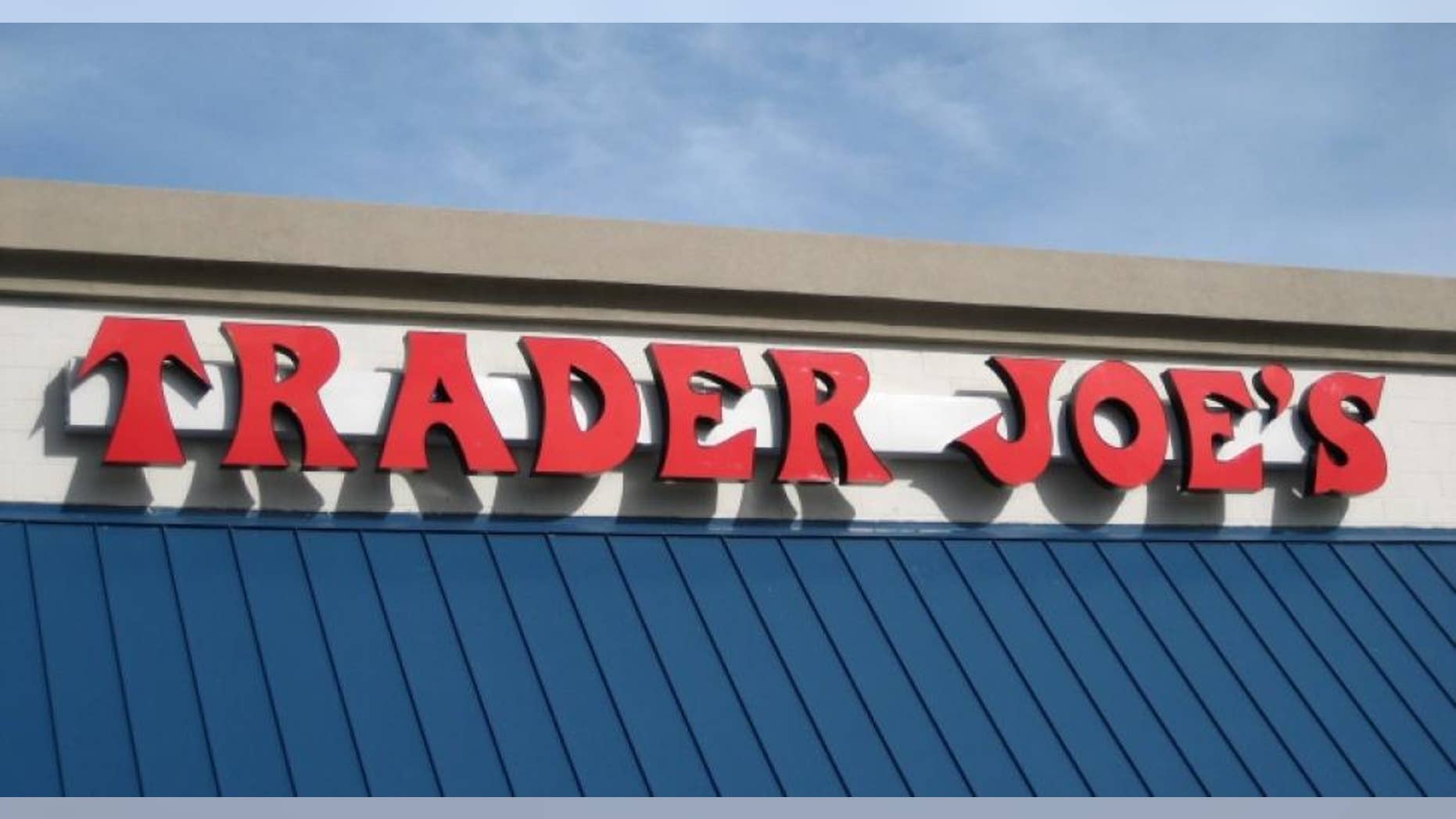 Fish lovers have slapped Trader Joe's with a class-action lawsuit accusing the grocery store of "cheating" customers by not filling their 5-ounce cans of tuna all the way.
The lawsuit, filed Tuesday in Manhattan federal court, says tests by a US government lab found that the cans of various Trader Joe's tuna brands actually contain less than 3 ounces of the fish and that "every lot tested, and nearly every single can, was underfilled in violation of the federally mandated minimum standard of fill."
One test found that 24 cans of Trader Joe's Albacore Tuna in Water Half Salt contained, on average, just 2.43 ounces of pressed cake tuna — 24.8 percent below 3.23 ounces, the federally mandated minimum standard of fill.
And in the store's Albacore Tuna in Olive Oil Salt Added cans, 24 cans that were tested had 2.87 ounces on average of the fish, or 11.1 percent under the mandatory minimum.
The tests were conducted by the US National Oceanic and Atmospheric Administration, the suit says.