Lawsuit alleges Walmart's Trouble Brewing beer line isn't really craft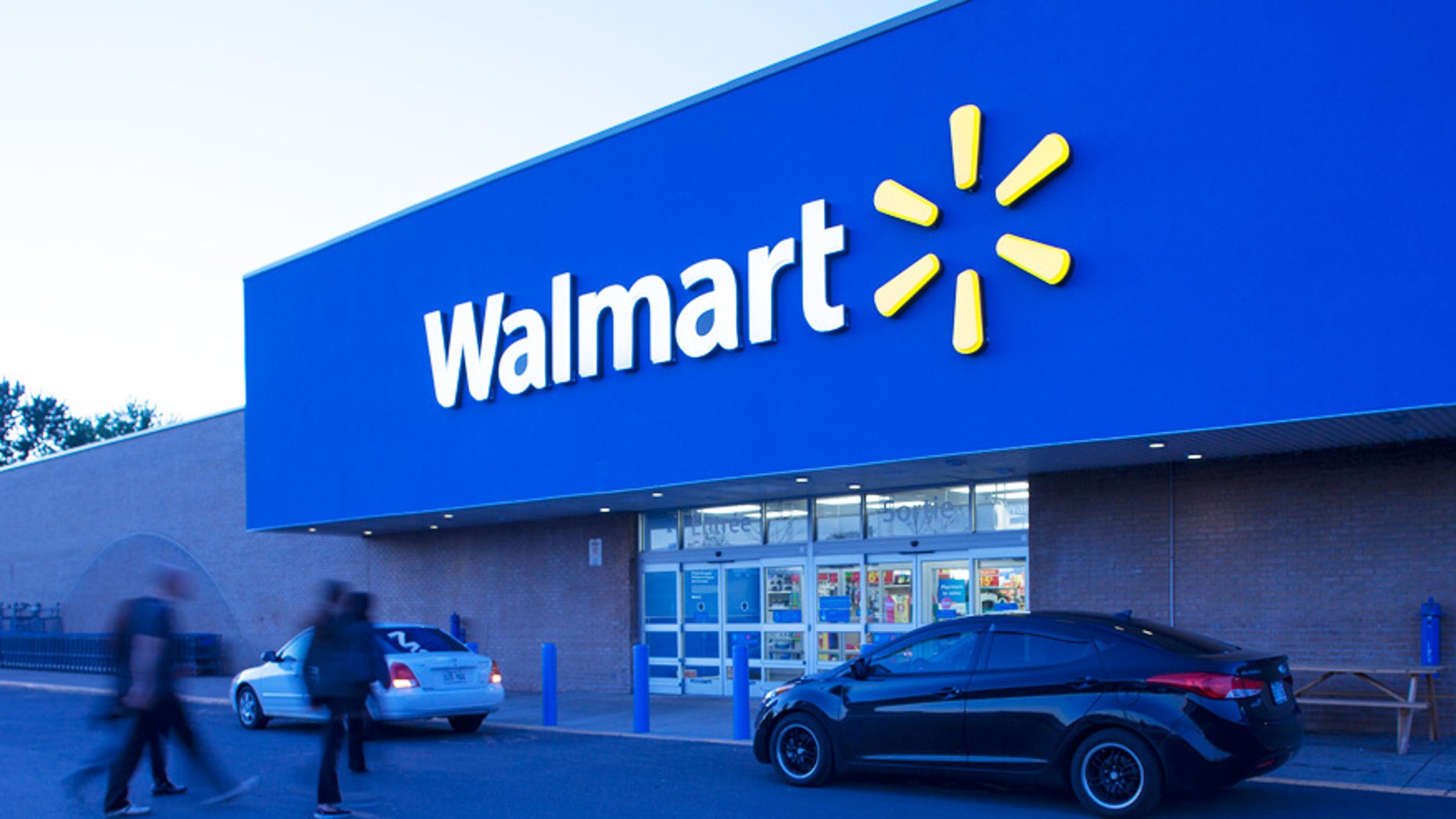 There's some legal trouble brewing for Walmart over whether its beer line can actually be considered "craft."
The discount retailer debuted its own brews in 2016 and they've already been questioned for labeling them as "craft" beer. Now, a group of Ohio residents is taking the mega-store to court.
The class-action lawsuit, filed on Friday at the Hamilton County court, alleges that Walmart's craft beers, which are sold under the name Trouble Brewing, don't technically fit the Brewers Association's definition of craft beer, and that Walmart is purposely misleading customers in an effort to get them to spend more money.
To meet the Brewers Association's criteria for a craft beer, the complaint explains, a brewery must "(a) produce less than 6 million barrels of beer annually; (b) be less than 25 percent owned or controlled by a non-craft brewer; and (c) make beer using only traditional or innovative brewing ingredients."
TOKYO RESTAURANT OFFERS ALL-YOU-CAN-DRINK BEER FOR $1
According to the suit, the makers of Trouble Brewing don't meet these criteria.
"The trouble is, 'Trouble Brewing' doesn't really exist," reads the complaint, per Courthouse News. "The applicant listed on filings with the Treasury Department's Alcohol and Tobacco Tax and Trade Bureau (TTB) is 'Winery Exchange Inc.,' which has since turned into WX Brands."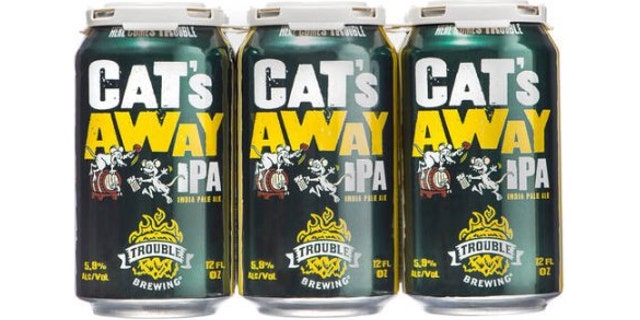 According to the suit, WX Brands lists on their own website that they develop "exclusive brands of wine, beer and spirits for retailers around the world."
"But under the 'brewery address' section of the TTB filings, Genesee Brewing's business office in Rochester, NY is listed instead," the suit further states. "Genesee is owed [sic] by another company that brews Costa Rican lager among other industrial brands. Upon information and belief, Genesee produces well over the prescribe [sic] amount that would be considered 'small.'"
The plaintiffs, led by Cincinnati resident Matthew Adam and represented by Brian Giles of the Giles Lenox law firm, assert that Walmart's Trouble Brewing "has never been a 'craft beer,' nor has it been produced by a craft brewery."
"Rather, it is wholesale fiction created by the Defendant that was designed to deceive customers into purchasing the craft beer at a higher, inflated price," they say.
FOR THE LATEST FOOD FEATURES, FOLLOW FOX LIFESTYLE ON FACEBOOK
When reached via email, Walmart's direct of national media relations Ragan Dickens, told Fox News, "We have not yet been served [with the lawsuit], but we take these claims seriously and will respond appropriately with the court."

Walmart currently sells four varieties of Trouble Brewing beer — Cat's Away IPA, After Party Pale Ale, Red Flag Amber and Round Midnight Belgian White — in more than 3,000 stores in 45 states.