Last-minute gifts for the hot sauce fanatic in your life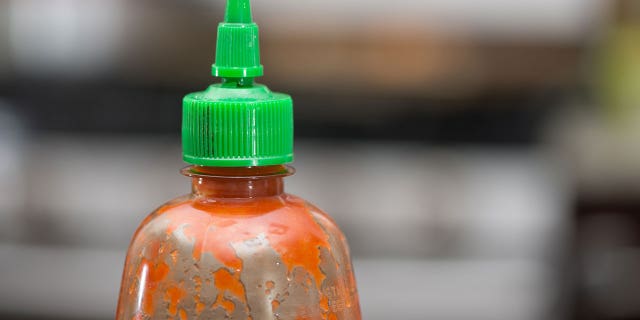 The holidays are fast approaching, which means it's high time you buy some gifts for your family and friends to show how much you love and appreciate them.
For those who like a little fire in their daily routine, there's nothing better than a gift that celebrates their love of hot sauce. From accessories that flaunt it to the liquid gold itself, here are a few gifts for people who appreciate an extra dose of heat on their meals.
SRIRACHA MINI KEYCHAIN
Ever find yourself faced with scrambled eggs, wings, or a burger that needs an extra oomph? Well, with this Sriracha keychain — which arrives empty in two sizes, 1 oz and 1.3 oz — you always have access to that added bit of spice. Give this one to that person who's always asking for hot sauce at dinner.
Buy it: Sriracha Mini Key Chain Combo Pack, $13 on Amazon
HOT HOT HOT SAUCE KIT
Why choose one hot sauce when you can take your tastebuds for a ride with multiple? This box contains five sauces that range in intensity level, so you can choose how tame or crazy you want to be. Each sauce includes different elements, so trust us, your food won't know what hit it.
Buy it: Hot Hot Hot Sauce Kit, $67.50 on Mouth
HOT SAUCE IPHONE CASE
For people who make their hot sauce obsession part of their personal brand, let them show it off on their phone, literally. Ban.do makes these silicone cases for the iPhone 7 and 7 Plus, and the website says the cases also fit iPhone 8 and 8 Plus. They also make earrings in the same bright red hot sauce design.
Buy it: Ban.do Hot Sauce Silicone iPhone 7 Case, $32 on Amazon
IY DELUXE HOT SAUCE KIT
For those who like to get their hands dirty and make things themselves, there's always the DIY kit. Included is everything you need — ingredients, recipes, containers, and labels — to create six different bottles of hot sauces. The final products range from sweet heat and Louisiana-style sauces to ones with Caribbean and Brazilian flavors.
Buy it: DIY Deluxe Hot Sauce Kit, $44 on Food52
THE HOT SAUCE COOKBOOK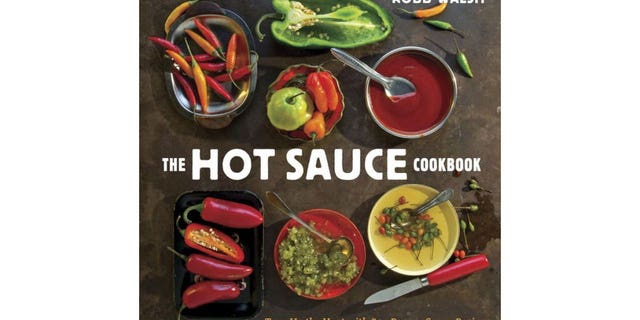 Sometimes it's nice to think beyond just the sauce itself, which is what Robb Walsh's book, "The Hot Sauce Cookbook," does. There are step-by-step instructions for creating different sauces, sure, but then there are recipes for more complex, fiery dishes, too. Give this to someone who needs a brief education in realizing their cooking-with-spice ambitions.
Buy it: "The Hot Sauce Cookbook: Turn Up the Heat with 60+ Pepper Sauce Recipes," $14 on Amazon