Krispy Kreme is asking fans to choose new doughnut flavor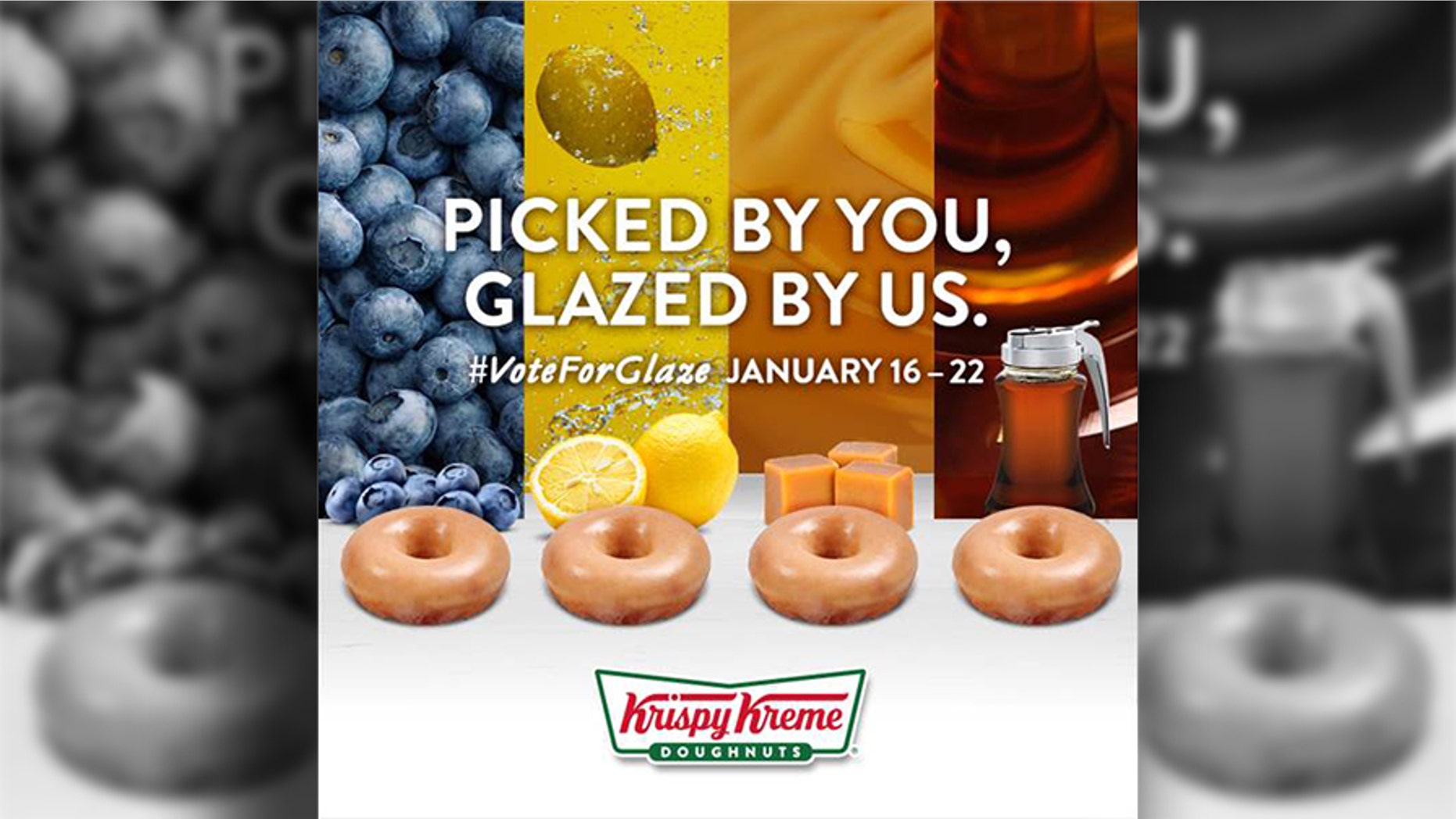 Krispy Kreme is planning to add a new doughnut to the menu – but they need some help deciding.
The popular doughnut chain known for their signature silky glazed doughnuts, is asking fans to help them decide which of four flavors – blueberry, caramel, maple or lemon – deserves to grace the Krispy Kreme menu.
KRISPY KREME BEER IS COMING SOON
The polls open up Wednesday, so all doughnut-enthusiasts better head to voteforglaze.com to place your vote, or votes, as the websites allows users to vote once a day until the polls close next week.
For those more social media inclined, voting is available on Twitter and Instagram by tagging @KrispyKreme in your post and adding #VoteForGlaze.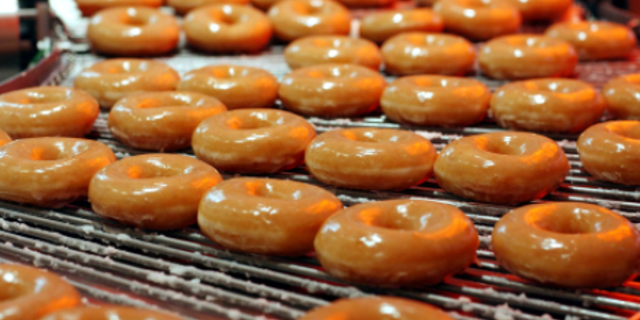 The winning flavor will hit participating stores across the United States for a week starting in spring.
FOLLOW US ON FACEBOOK FOR MORE FOX LIFESTYLE NEWS
Krispy Kreme routinely adds flavors to the menu temporarily to highlight big events.
"In 2017, our fans responded with tremendous enthusiasm regarding how we innovated around our Original Glazed Doughnut," said a Krispy Kreme rep in a statement to Food & Wine, "we turned it green for St. Patrick's Day. We eclipsed it with mouth-watering chocolate glaze for the total solar eclipse. And we sweetened it with warm gingerbread molasses to create a new holiday."
Choose wisely and place your votes now. The polls are only open until January 22.