KFC brings 'tiny' restaurant to Oregon for one day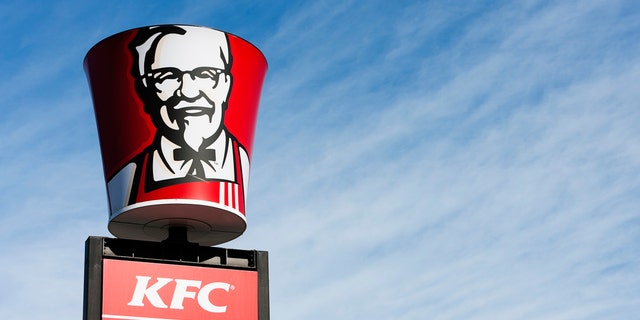 KFC is known to push the envelope when it comes to their brand (chicken-scented bath bombs, anyone?). Their latest marketing tactic was no different.
For one day only, the fried chicken chain opened the "world's smallest KFC" complete with functioning kitchen to cook up real-life – though very, very small – $5 Fill Up Boxes for free to fans of all sizes.
"We're always considering new ways to use innovation and technology to do out-of-the-box things that have become 'on brand' for us. The mini foods video is a sharable way to show how our famous Original Recipe fried chicken is prepared the hard (and mini) way," George Felix, KFC U.S. director of advertising, told The Daily Meal. "To bring it to life and make it authentic, we decided to open the world's smallest KFC, offering up a unique experience for fans."
KFC PAINTED A PORTRAIT OF THE TWITTER USER WHO DISCOVERED ITS 11 HERBS AND SPICES JOKE
The world's smallest KFC opened its tiny doors in Portland, Oregon on Saturday, where normal-sized hands greeted guests and handed out miniature Fill Up Boxes that included two fried chicken pieces, mashed potatoes with gravy, biscuit, chocolate chip cookie and extra-small Dr. Pepper.
Since its debut, the mini KFC pop-up has been receiving praise on social media.
"There's a tiny kfc in Portland and it's too cute to comprehend," one person tweeted out.
On Reddit, a user named dtrapezoid posted shots of the miniature restaurant and the customers – including one four-legged patron.
FOLLOW US ON FACEBOOK FOR MORE FOX LIFESTYLE NEWS
The pictures were titled, "Y'all there was a tiny KFC in Portland today. You had to lay down reach your hand inside and a hand behind a curtain gave you a baby platter of chicken, mashed potatoes and biscuits."
The gimmick might not be the most filling Fill Up Box the Colonel has ever come up with, but it sure is the cutest.