Judge rejects lawsuit over Red Stripe's 'Jamaican' beer label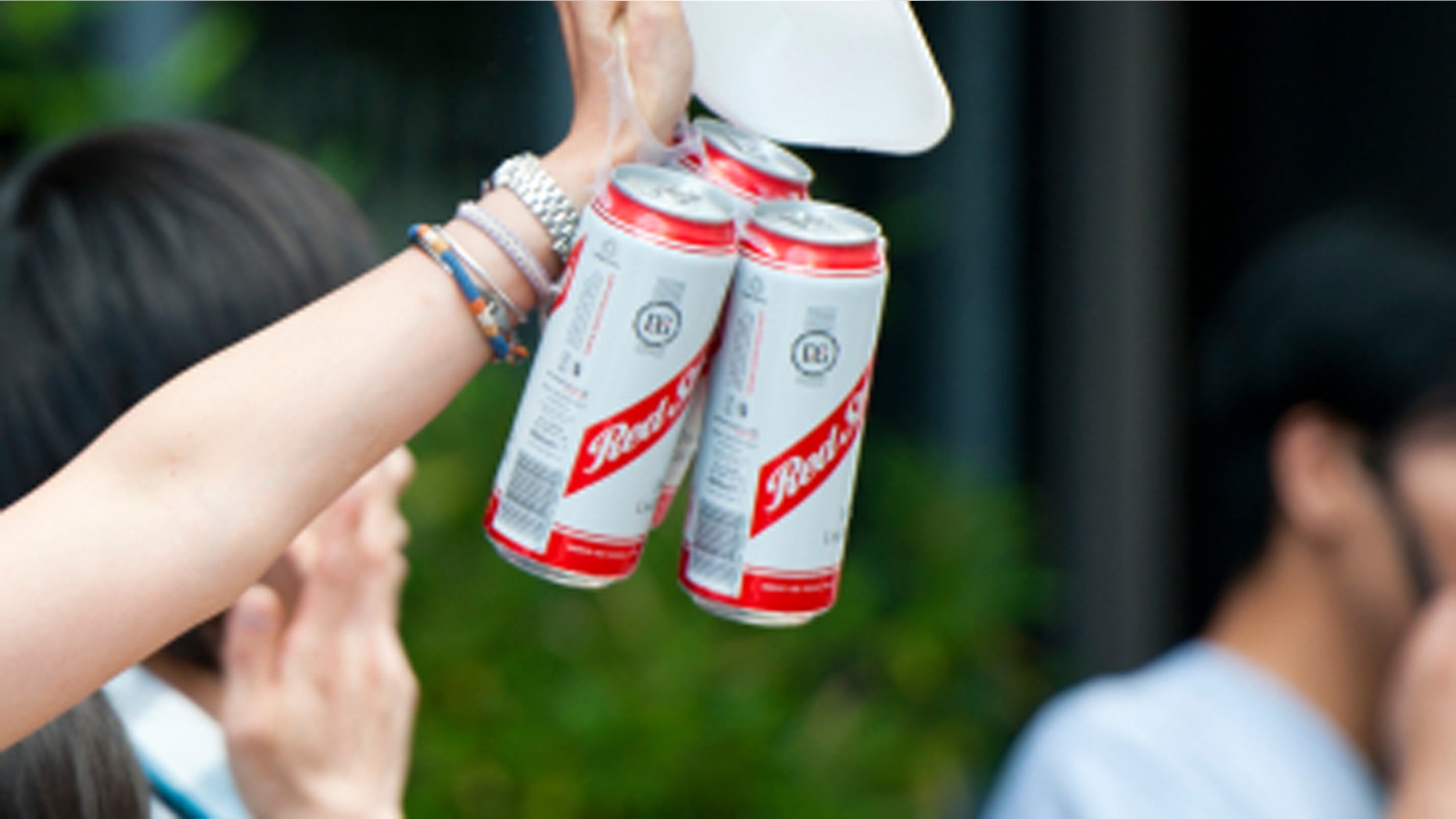 Pennsylvania is a long way from Jamaica, but it's apparently close enough in spirit to satisfy a judge.
U.S. District Judge Barry Ted Moskowitz dismissed a lawsuit by two beer drinkers who say they felt duped by the labeling on Red Stripe lager, reports Courthouse News Service.
Aaron Dumas and Eugene Buner assumed they were buying a beer brewed in Jamaica given phrases such as "Jamaican Style Lager" and "The Taste of Jamaica," but it turns out that Red Stripe has been made in Latrobe, Pa., for US consumers since 2012.
The beer from parent company Diageo-Guinness does indeed have Jamaican roots, and the judge wasn't sympathetic to the claims of deception. He also cited a previous ruling that "Swiss Army knife" doesn't equate to "made in Switzerland."
The court "finds that a reasonable customer would not be misled by the visible packaging into believing that Red Stripe is brewed in Jamaica with Jamaican ingredients," Moskowitz wrote.
"The mere fact that the word 'Jamaica' and 'Jamaican' appear on the packaging is not sufficient to support a conclusion that consumers would be confused regarding the origin and ingredients of the beer."
Dumas and Buner, however, claimed that anyone buying a six-pack or a 12-pack wouldn't have an inkling until after buying the beer and opening the box, and only then if they happened to spot the "obscure white text" on the side of the bottles, per court documents.
(It's the latest in the grand tradition of beer label lawsuits, including others about the "Taste of Rockies," Blue Moon's "craft" status, and monkish brewing habits.)
This article originally appeared on Newser: Judge Rejects Suit Over Red Stripe 'Jamaican' Label
More From Newser
Chick-fil-A Shuns Iceberg Lettuce
Sean Parker Just Made 'Unprecedented' $250M Cancer Move