Jennifer Garner is starting a baby food line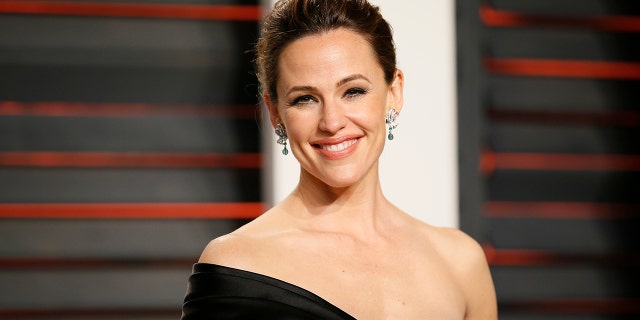 Jennifer Garner is co-founding a baby food line called Once Upon a Farm. The announcement was made via the actress's Instagram. The photo features the mother of three alongside the smiling faces of the team who helped create the baby food brand.
"For all the Mamas — I am excited to announce my role as co-founder of @onceuponafarm!" she captioned the pic. "Wait until you get to know us, Cassandra (Earth Mama), Ari (Mr. President) and John (Brains with a Heart) and yours truly are going to work our tails off to bring your family fresh whole foods, from our farms to your table. I'm so nervous, I hope you love us as much as we love you. XXX"
The brand's website describes their mission as, "to nurture our children, each other, and the earth in order to pass along a healthier and happier world for the next generation."
They are currently selling various apple sauces, puréed fruits and vegetables, squeezable oats, and a variety of accessories.