Jack in the Box testing Burger Dippers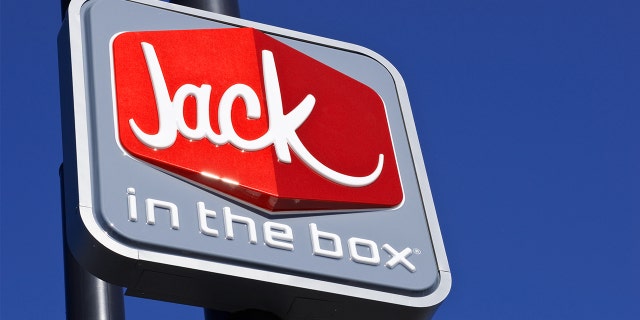 Never again will your hamburger have to envy its chicken finger counterpart.
TACO BELL EMPLOYEE'S INSPIRATIONAL MESSAGES PRAISED BY CUSTOMERS
Jack in the Box has been testing out a new item, the Burger Dipper, which (finally) reimagines the tired old hamburger into a dip-able, deep-fried delight.
The one-handed hamburger snack reportedly has the same hamburger-like taste, sans bun, and shaped into a stick before being deep fried.
As one Davis, Calif., resident put it, "It tastes like they literally put a whole burger in a blender and then deep fried it," The Impulse Buy reported.
CLICK HERE TO GET THE FOX NEWS APP
The new item, which is promoted as "The burger you eat like a fry," is part of the new Jack's Munchie Meal that includes a Jr. Double Jack, two tacos, curly fries and, of course, Burger Dippers.
Jack in the Box did not immediately respond to a request for comment, so it is unknown how long the fast food chain has been testing the Burger Dippers. However, they have been receiving mixed reviews by those few who have given them a try.
FOLLOW US ON FACEBOOK FOR MORE FOX LIFESTYLE NEWS
Unfortunately, the innovative hamburger design is only being tested at select locations in California. The rest of the country is just going to have to stick with the two-handed burger technique, buns and all.