Taco Bell employee's inspirational messages praised by customers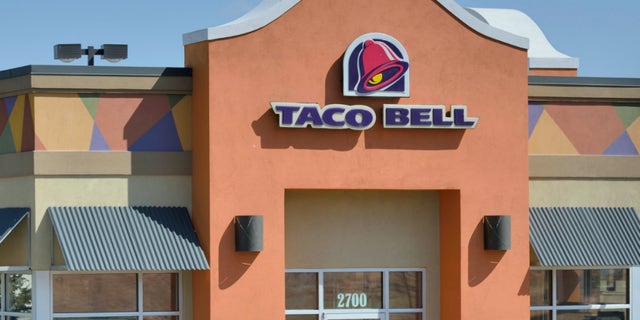 This is nacho typical fast food story.
Kelly Stewart, a 27-year-old Taco Bell employee in upstate New York, decided to use her platform to spread encouraging messages to her customers -- and they appreciate it.
Stewart, who has been working at the Tex-Mex chain since last fall, began writing inspirational quotes and putting them in customers' orders in an effort to help make a positive impact on their day.
A&W RESTAURANT CUSTOMERS CONTINUE TO LINE UP AS 'WHOLE ROOF WAS ON FIRE'
"I enjoy people," she told Syracuse.com. "I like helping them make each day better. And it's important for me to set a good example for my six-year-old son. Sometimes life can be tough, and I like looking up quotes and writing them out for people."
The notes have not gone unnoticed.
Heather O'Donnell, one of Stewart's customers, told Syracuse.com that seeing the message in her order restored her faith in others.
CLICK HERE TO GET THE FOX NEWS APP
"I got this message that said 'when you reach the end of your rope tie a knot around it and hang on— Franklin D. Roosevelt,"' O'Donnell told the publication. "It made me stop in my tracks and smile. Knowing someone took time out of their work or life to write this is another example that there are still good people out there."
Stewart said she started writing the notes last month and is beginning to get noticed by Taco Bell customers, who she said thank her for the words.
FOLLOW US ON FACEBOOK FOR MORE FOX LIFESTYLE NEWS
Those on social media have also given Stewart shout-outs, and have asked corporate to acknowledge her kindness.