Is Taco Bell trying to copy Chipotle?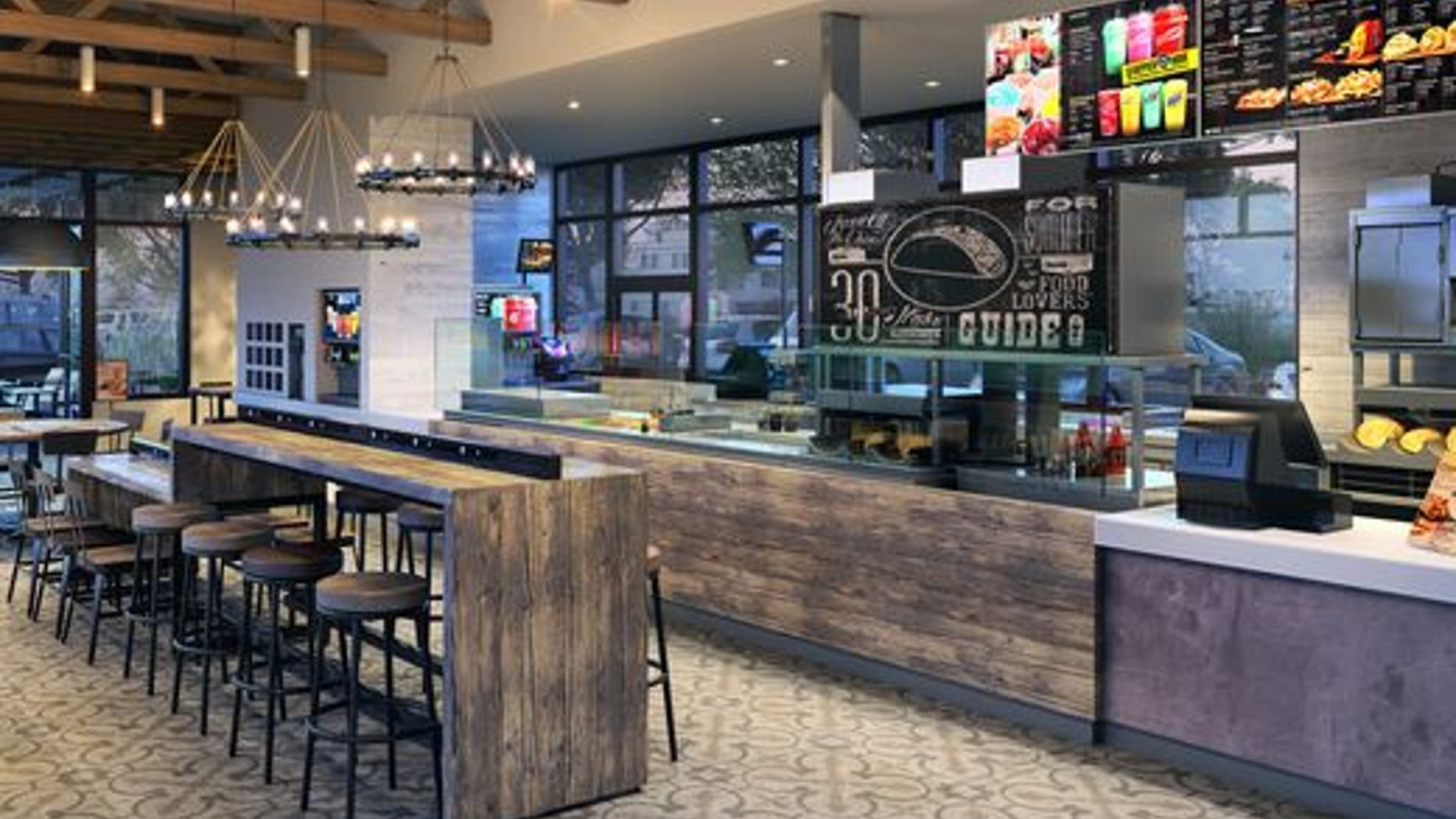 Taco Bell has announced a new line of restaurant designs, which have been built "to reflect the vibrant communities in which they operate."
The chain is testing the four redesigns this summer, with a debut in Orange County, California. Following the test, the new designs will expand to both company- and franchisee-owned stores across the country when they need to be remodeled.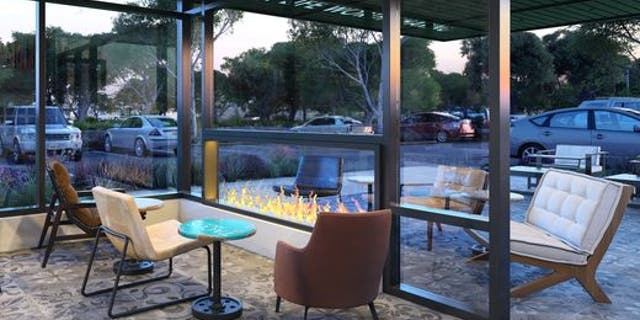 The four designs making their debut in Orange County are Heritage, Modern Explorer, California Sol, and Urban Edge:
Heritage: Influenced by its culinary roots in Mexican-inspired food with a twist, this style is a modern interpretation of Taco Bell's original Mission Revival style characterized by warm white walls with classic materials in the tile and heavy timbers.[
Modern Explorer: This rustic modern style is a refined version of the brand's Cantina Explorer restaurants and can easily fit into a suburban or rural environment. Inspired by the farms that make our food, this style reinforces Taco Bell's commitment to the best ingredients, authenticity, and transparency of materials and dining preparation.
More from The Daily Meal
Taco Bell Is Testing Strawberries and Cream Empanadas and French Toast Dippers
Taco Bell Canada Debuts Cheetos Crunchwrap Sliders
Taco Bell Debuts $1 Breakfast Menu
Taco Bell to Serve Only Cage-Free Eggs in US Restaurants by End of 2016
The Secret Is Out: Taco Bell Officially Launches the Quesalupa
California Sol: Inspired by Taco Bell's California roots and the California lifestyle, this design blurs the lines between indoor and outdoor. It's a celebration of dining al fresco and embraces a laidback beachy feel both inside and out.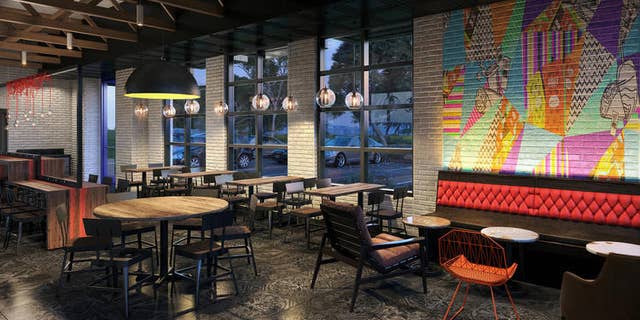 Urban Edge: This design represents an eclectic mix of international and street style done the Taco Bell way. This style is inspired by timeless design married with cutting-edge elements of the urban environment.
"While all four restaurant designs each have a different contextual personality, they all share a commonality in expressing Taco Bell's brand like never before," said Marisa Thalberg, Chief Marketing Officer at Taco Bell Corp. "From the open kitchen that showcases our freshly prepared foods to the community tables designed for friends to hang out, each of these formats fosters a modern, unique experience."
Taco Bell plans to open 2,000 new restaurants by 2022, according to a release.