Iranian lawmakers angered over World Cup-themed beer bottles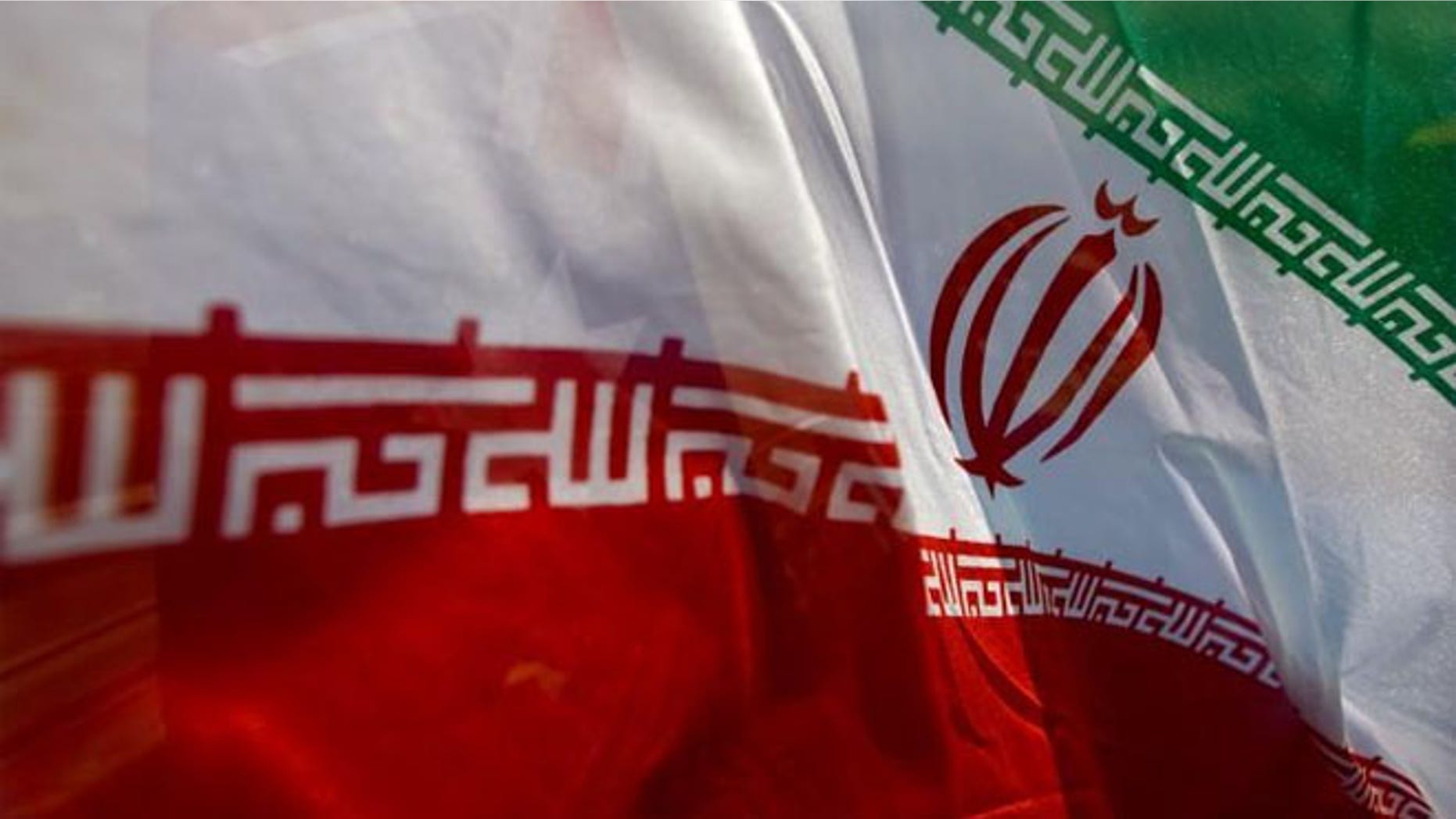 Iranian lawmakers are seeing red after a German beer maker printed the Islamic Republic's flag on special bottles of beer commemorating the World Cup.
Brewer Gaffel Kolsch created a beer bottle that included the Islamic Republic's flag with the words "God is great" repeated across two stripes on the labels and caps.  The beer is part of special edition bottles showcasing Iran and 31 other nations participating in the World Cup.
Alcohol is forbidden under Islamic law.  Member of Parliament Hamid Rasaie told Fars news agency politicians that the use of Iran's flag is insulting and that he was angry at FIFA for "allowing" the flag to be "disrespected."  It's unclear FIFA's involvement in approving the bottle.
Iran's  sports minister said he was reviewing "evidence" on the Gaffel Kolsch marketing stunt, according to Tabnak news.
This isn't the first time where other countries found World Cup promotional material insulting.
In 1994 McDonald's caused an outcry after printing the Saudi Arabian flag - which includes a Koran scripture - on its British burger packaging as part of a World Cup promotion.