In-N-Out pop-up event turns out to be a hoax and people are devastated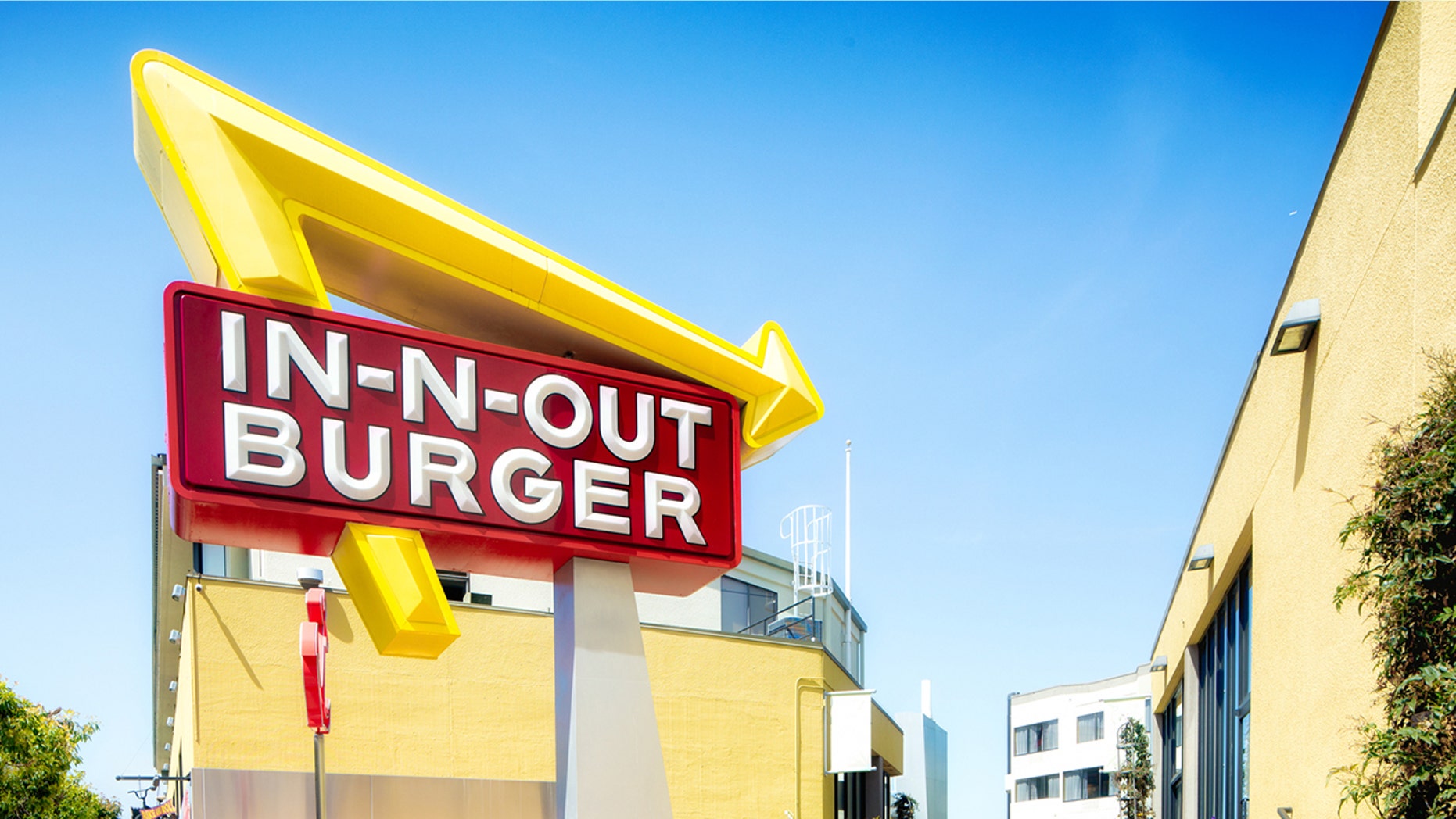 A Facebook event promoting an In-N-Out Burger pop-up in New York City turned out to be fake news, and people are devastated.
The California-based chain confirmed over the weekend that the announcement was a hoax, and they would not be bringing their double-doubles, animal-style fries or "secret" menu out East, New York Post reports.
BURGER BATTLE: IN-N-OUT SUES SMASHBURGER FOR INFRINGING ON SIGNATURE BURGERS
"We are aware of the event you shared and would like to assure you that In-N-Out Burger is not doing any events in New York. We're sorry for any confusion," an In-N-Out rep said.
The event, posted on social media by NYC Pop Ups, drew interest from over 40,000 people and promised three days of festivities from Oct. 27 through 29, featuring art, music, free merchandise and of course, In-N-Out food, according to The Daily Meal.
The idea of In-N-Out hosting a pop-up in the Big Apple isn't that far-fetched — the chain held one in London last year, the Post reports.
New York-based fans of the burger joint initially reacted to this more recent news with elation, which was quickly followed by disappointment when people discovered it was all a scam.
FOLLOW US ON FACEBOOK FOR MORE FOX LIFESTYLE NEWS
By Tuesday morning, the Facebook event had been removed from the NYC Pop Ups Facebook page.