Ikea launches Swedish candy shops in US stores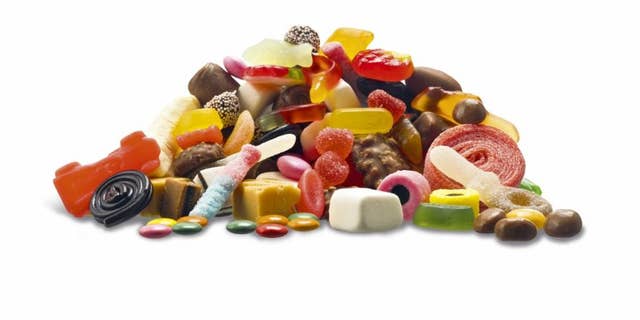 NEWYou can now listen to Fox News articles!
Now you can pick up some Swedish Fish to go with your Swedish meatballs.
Ikea is rolling out candy shops at many of its U.S. locations over the next few months. The in-store shops will be called Lordagsgodis—Swedish for "Saturday Candy"— after a Scandanavian tradition where kids are allowed to visit local candy stores on the weekends.
According to a press release the stores will features 45 different types of confections produced and imported from Europe like "gummies, sours, marshmallow, chocolate, licorice and more." The chain also promises that the selected candies will have no trans fats, high fructose corn syrup, be GMO-free and contain only natural colors.
Customers will be allowed to mix and match their own bags for $7.99 per pound.
Food is big business for the build-it-yourself home furnishings company, which sells over one billion of its popular meatballs around the world each year, reports NY Daily News.
Lordagsgodis is already in several locations, including two Chicago Ikea stores, locations in Los Angeles, Dallas, Houston, and a full roll-out is planned for the end of this summer.