IHOP server fired for printing racial slur on teen's receipt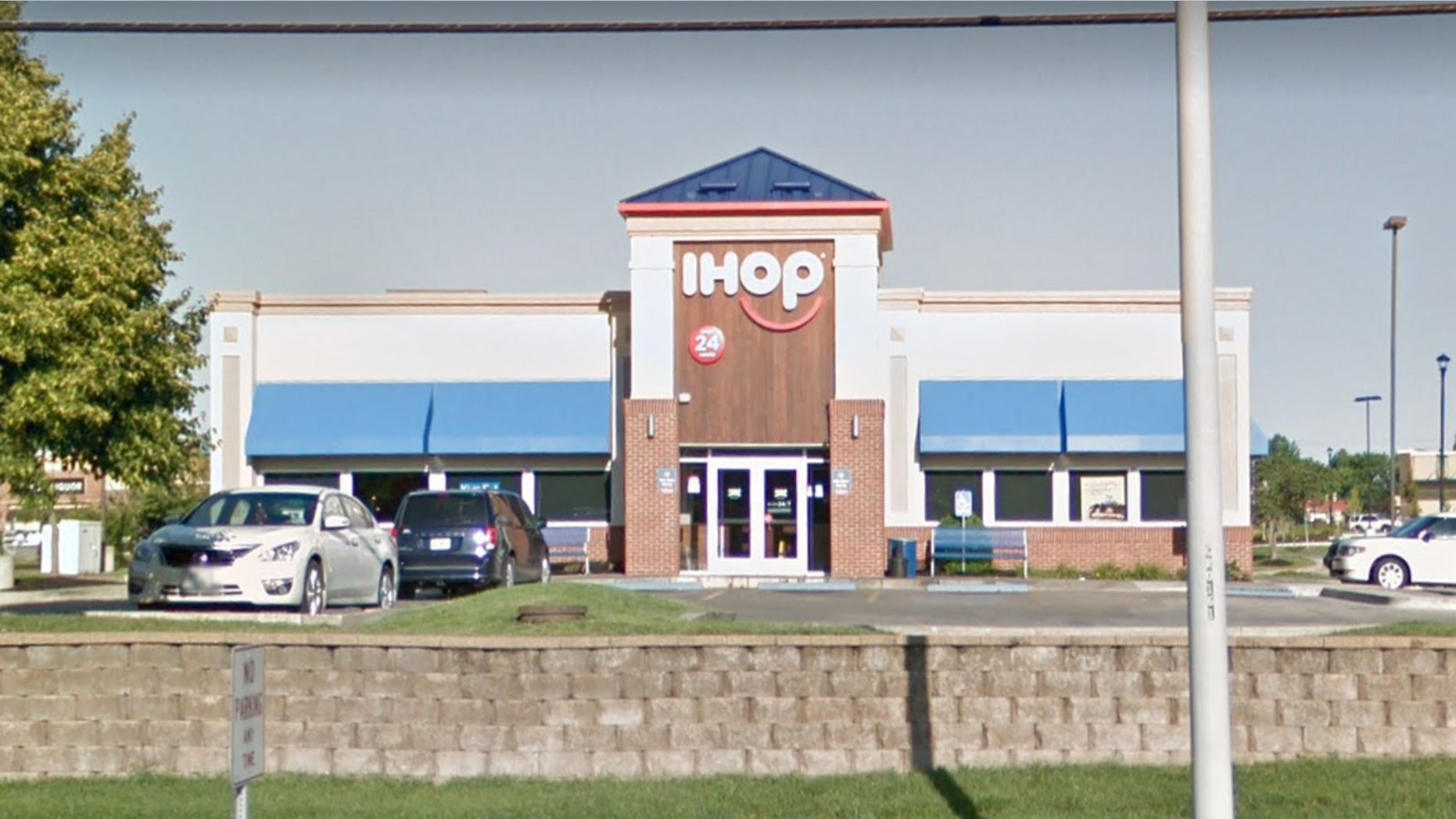 An IHOP server in Missouri has been fired for printing a racial slur on a black teen's receipt.
The customer, 19-year-old Maya Thompson, noticed the offensive word at the top of her receipt after getting take-out food from the Grandview restaurant on April 13, the Kansas City Star reports.
Thompson called IHOP to complain and later showed the receipt to her mother, who told the Star her daughter was "distraught and upset."
VIRAL VIDEO OF 'ZOMBIE FISH' APPEARS TO SHOW SEAFOOD JUMP OFF PLATE AT CHINESE RESTAURANT
An investigation was launched the same day the restaurant was made aware of the incident and the server, who is also black, was terminated, IHOP spokesperson Stephanie Peterson told Fox News.
A senior-level employee called Thompson to apologize the same day, stating that the "server's actions were not acceptable and in direct violation of their policy," Peterson said. "This type of behavior is absolutely not tolerated, and couldn't be farther from what we stand for as a brand."
Thompson's mom told the Star they were not immediately made aware the server had been fired, and instead says the restaurant mailed her a $10 IHOP gift card.
After discovering the employee had been fired, Thompson's mom said she thinks the restaurant is handling the situation well, the Star reports.
IHOP President Darren Rebelez released the following statement on the matter: "The action taken by the server at this restaurant is inexcusable. IHOP and its franchisees do not and will not tolerate racism, bigotry or harassment of any kind. The franchisee, who owns and operates this restaurant, once made aware of the incident, terminated the employee in question and immediately contacted the guest to apologize. For 60 years, IHOP and our franchisees have strived to create a warm and hospitable dining experience for all guests, and we are currently working with the franchisee to ensure all possible steps are taken to deliver on that promise."
FOLLOW US ON FACEBOOK FOR MORE FOX LIFESTYLE NEWS
This is unfortunately not the first time a situation like this has occurred. A Taco Bell employee in Philadelphia was fired in February after printing a racial slur on a college student's receipt.