'Hurt Locker' Star Anthony Mackie Builds a Bar in Brooklyn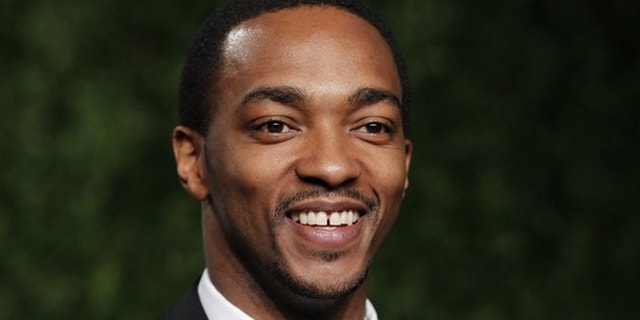 NEW YORK -- "Hurt Locker" star Anthony Mackie is opening up a new Brooklyn watering-hole, the New York Post reported Monday.
Mackie, who portrayed Tupac Shakur in "Notorious" and also appeared alongside Matt Damon in "The Adjustment Bureau," built the brand-new spot NoBar with his own two hands.
An accomplished carpenter, Mackie, 31, said he built everything in his New Orleans-inspired pub "except for the chairs."
Click here for photos on NoBar's Facebook page
The Brooklyn spot will open Monday night with a kickoff party and serve beer, wine, cocktails and food such as red beans and rice and jerk chicken wings.
"I wanted a nice local spot where I could relax, play pool or watch a game and get a beer for $5, so I just decided to open one," Mackie said.
He next appears in the romantic comedy "What's Your Number?" this fall.