How you can claim money from Red Bull--if there's any left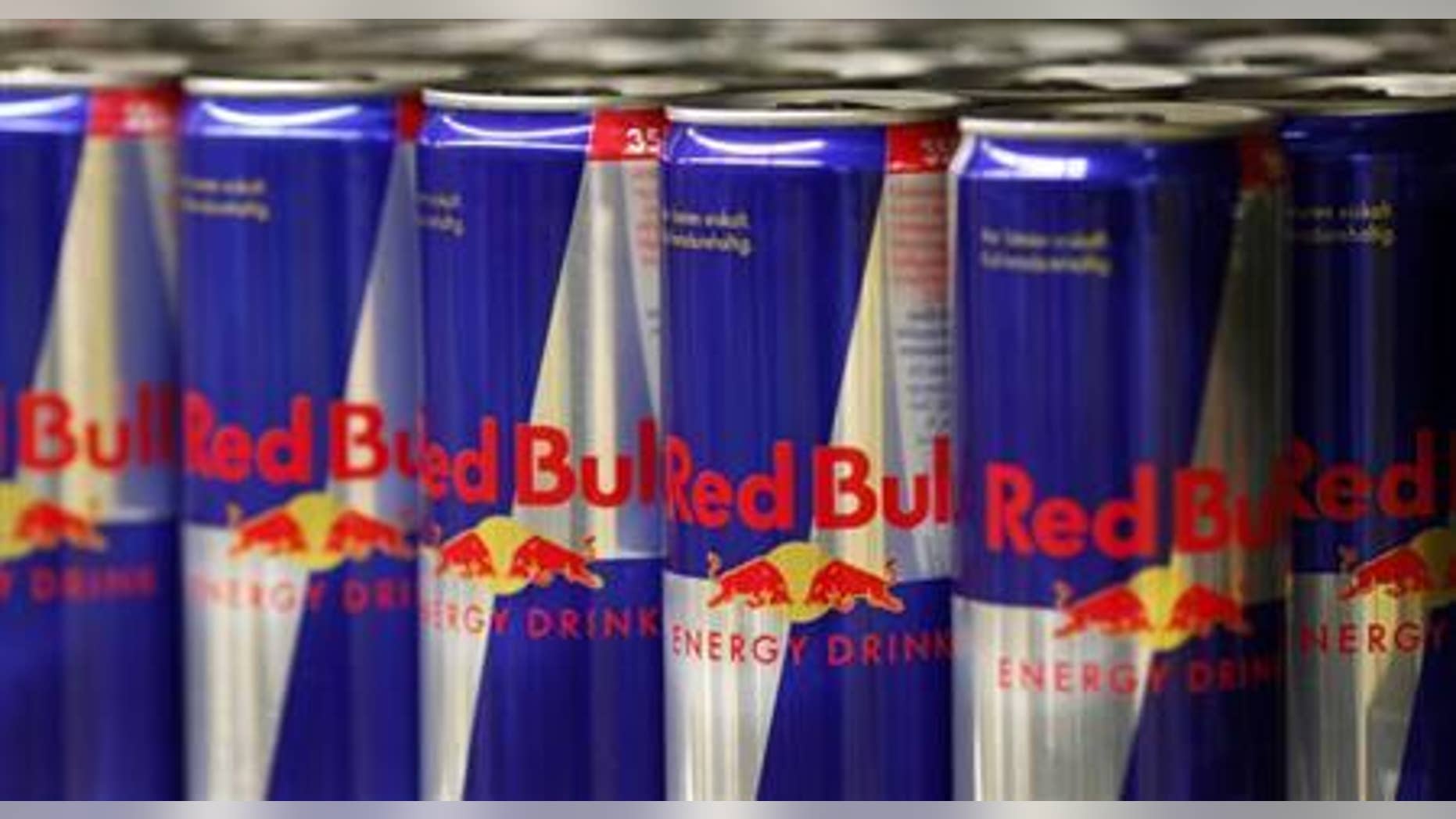 It probably comes as no surprise that Red Bull doesn't really give you wings, but if you bought into claims that the drink would give you better concentration and improved athletic performance, you may  be owed some cash.
How much is under question.
It was reported that customers who purchased a Red Bull drink between 2002 and Oct. 3, 2014 would be owed $10 cash or $15 in Red Bull products, according to a settlement the company agreed to last month.  The class-action lawsuit stated that Red Bull's claims were false advertising, and not backed up with scientific evidence. The company didn't admit to wrongdoing, but agreed to pay $13 million to American consumers.
On Wednesday, the Internet was abuzz with stories listing step-by-step directions to claim your cash -- no proof of purchase required. You can file a claim form online or call 877-495-1568 and ask that it be sent to you by mail.
So many people tried to sign up, the settlement website crashed.  (It's up now.)
Those who signed up are are now pretty happy at the prospect of $10, courtesy of Red Bull.  But the problem is the entire settlement agreement is capped at $13 million, so it's not hard to work out that 1.3 million people claiming $10 each would pretty much tap out the fund.
A Buzzfeed story, which reported that if too many people made claims the settlement would be diluted, so far has been viewed 4.8 million times.  So that gives you an idea of how many people are curious about the settlement.
We reached out to Red Bull and the settle company managing the claim website to ask how many people signed up and if that number would impact the pay out. Patrice Radden, a spokeswoman for the energy drink company told FoxNews.com that "As far as the processing of the claim for either cash or product is concerned, this is all carried out by a Court appointed administrator and all details are contained on the website."
She confirmed that the cap of the settlement is set at $13 million regardless of claimant participation rates.
But, there is no guarantee that those who filed a claim will even get paid.
There will be a hearing on May 1, 2015 to decide whether the settlement will be approved by the court. The money and products will be distributed within 150 days if the settlement is approved.
You must file before March 2, 2015 to be eligible for compensation --whatever the amount may be.
UPDATE: As of Friday morning, the Red Bull Settlement online claim form was down due to "a high volume of traffic." Other reports now indicate that over 2 million people have tried to claim money from the site, reducing the $13 million settlement to slightly "under $3" a person.