How to build a charcuterie board like a pro
I know what you're thinking: charcuterie is restaurant food. Something your order with your cocktails before the main event. Generally it comes with artisanal, house-made pickles and bread made from wheat ground by tiny elves in the restaurant's basement, or whatever.
What if it's actually the secret to a super chill, no-stress holiday gathering?
Elias Cairo certainly thinks it is. The lead salumist (how's that for a title?) of Portland's Olympia Provisions learned the traditional craft of charcuterie in Switzerland, and he ships his salami and pâtés across the country. And now he has a cookbook, Olympia Provisions: Cured Meats and Tales From an American Charcuterie, which is as good an instruction manual for the art of cured sausage as it is a good read.
So you have two options: you can dig deep into the book and make your own charcuterie to serve on a board. Or, you can buy some salamis, pâtés, and cured hams (readily available in gourmet stores, butcher shops, and even regular old grocery stores these days) and make a charcuterie board in what Cairo says takes less than ten minutes.
Either way, you'll need some charcuterie board strategy. So here, in his own words, is Cairo's.
1. How much meat do you need?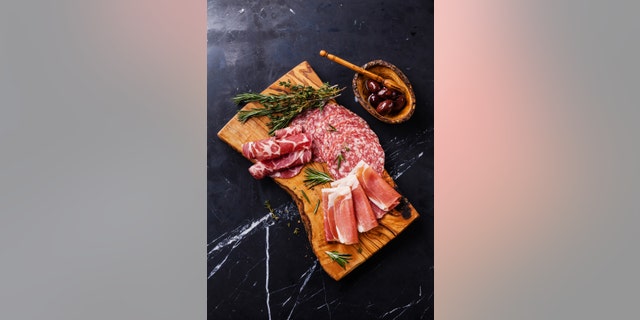 Two ounces of charcuterie per person. It's pretty rich. If you're doing it for a cocktail party, where the charcuterie is the majority of the food people are eating, you're going to double the amount of meat and serve it with plenty of bread. So about five ounces per person.
2. Mix up the textures.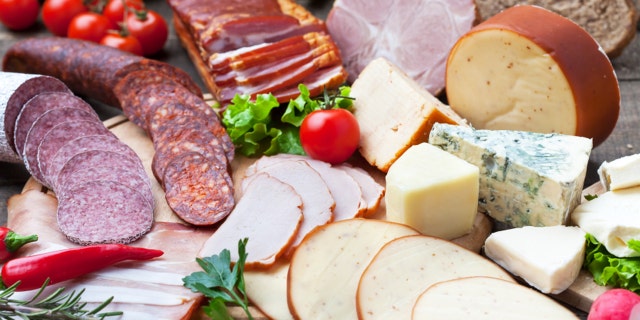 A hard salami, and then something kind of soft and decadent like a pâté, something tangy like a more sour sausage, and then I always like to give something warm. So I'll crisp up a big sausage. I like to only have one element of smoke—because I feel like if you eat smoked meat after smoked meat, it all kind of just tastes like smoke—so like some smoked ham or a piece of smoked kielbasa.
3. Garnishes and condiments complete the picture.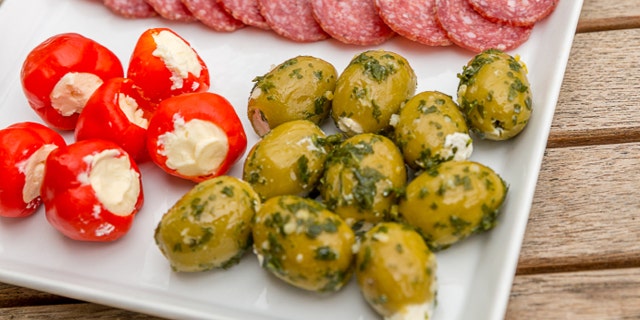 I love acid, and I really, really love crunch. I've got to have a fresh salad with lemon. Here I did a fennel salad with lemon and oil, maybe some pistachios. Olives of course. Nuts for crunch. Mustard is always good with fatty sausage. And pickles. Once you've gotten halfway through your meal and you're still hungry and you've drunk a lot of Lambrusco, and you get a couple bites of crunchy sour pickles, then you're back at it.
4. Keep surroundings it simple.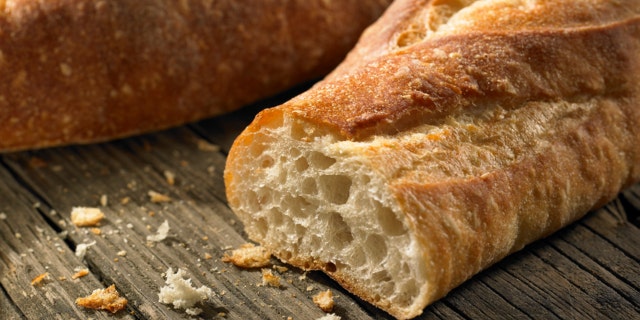 I'd serve it with just baguettes. Something simple. I'm not a huge fan of rye crackers or unicorn toasts or whatever. I want it to be just simple stuff. If I have stale bread, I will toast it up with olive oil to serve with soft things, like a liver mousse or rillette. And then with pâté and salami I like baguette.
Need more holiday platter prep tips? Learn more about charcuterie.
More from Epicurious
The Epic Hack to Peeling Hard Boiled Eggs Faster
Make a Healthier Grilled Cheese Sandwich
The Secret to a Better Christmas Cookie