How Martha Stewart screwed up Paul Newman's dinner party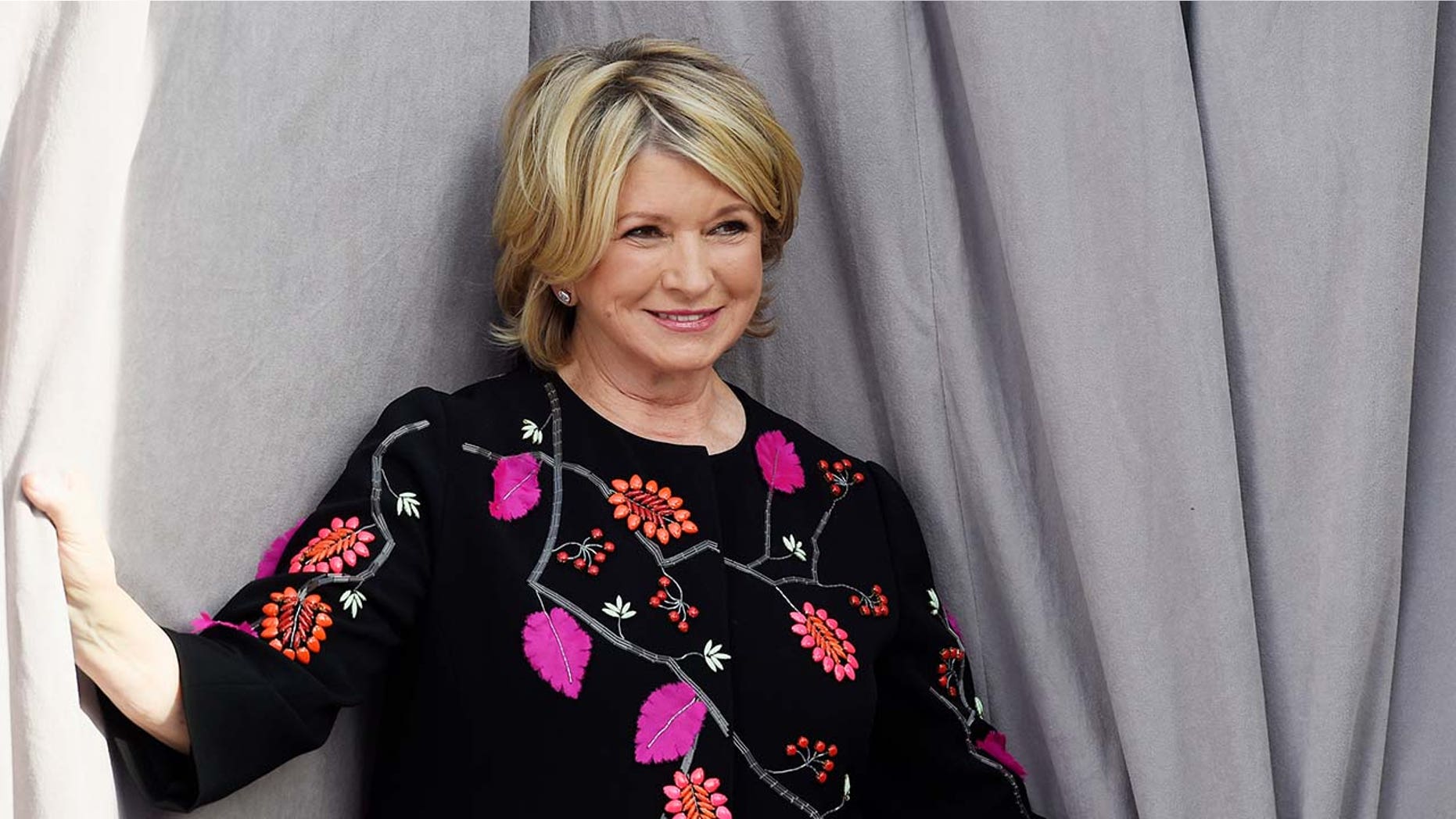 Martha Stewart makes the most elaborate cooking, crafting and entertaining endeavors look easy, but even this domestic diva makes mistakes.
While promoting the upcoming second season of VH1's "Martha & Snoop's Potluck Dinner Party," Stewart dished out the story of how she accidentally ruined a dinner party that her neighbor, Paul Newman, asked her to cater.
GORDON RAMSAY BLASTS JAMIE OLIVER OVER COMMENT ABOUT HIS FAMILY, DEMANDS APOLOGY
Stewart let the story slip during an Oct. 11 interview with People, in which Snoop also shared his secret favorite dish (a sandwich of peanut butter, pickes and potato chips) and Stewart admitted that she'd like to dress up like Beyonce for a day. But perhaps the cherry on top of the interview was when Martha told People of her craziest kitchen disaster ever.
Stewart began by saying she usually has a trip for keeping her kitchen blunders on the down-low — she just keeps them to herself.
"Oh, I've had lots of disasters, but I never let anybody know about them — that's the secret," she said. But eventually Martha relented, and explained how her biggest catastrophe involved Newman and her cherished dog, Bear.
"The worst one was I was catering a party for Paul Newman. He was my neighbor, and he asked me to cater a party for him," Stewart divulged.
GIADA DE LAURENTIIS GAVE PRINCE WILLIAM SOME CULINARY ADVICE, AND HERE'S WHAT IT WAS
"He wanted Moroccan food, so I made b'stillas, which are pigeon pies. Beautiful ones, with their design of powdered sugar on the top — I think there were 10 of them," she added.
"I put them out on my stone wall to cool before we packed them in the truck," she continued. "And my beautiful little dog, little Bear, ate the tops off all 10."
FOLLOW US ON FACEBOOK FOR MORE FOX LIFESTYLE NEWS
"What did you do to him?" Snoop questioned.
"To Little Bear? Nothing! It was my fault," Stewart said.
Domestic goddess that you are, Martha, we're sure Newman forgave you.