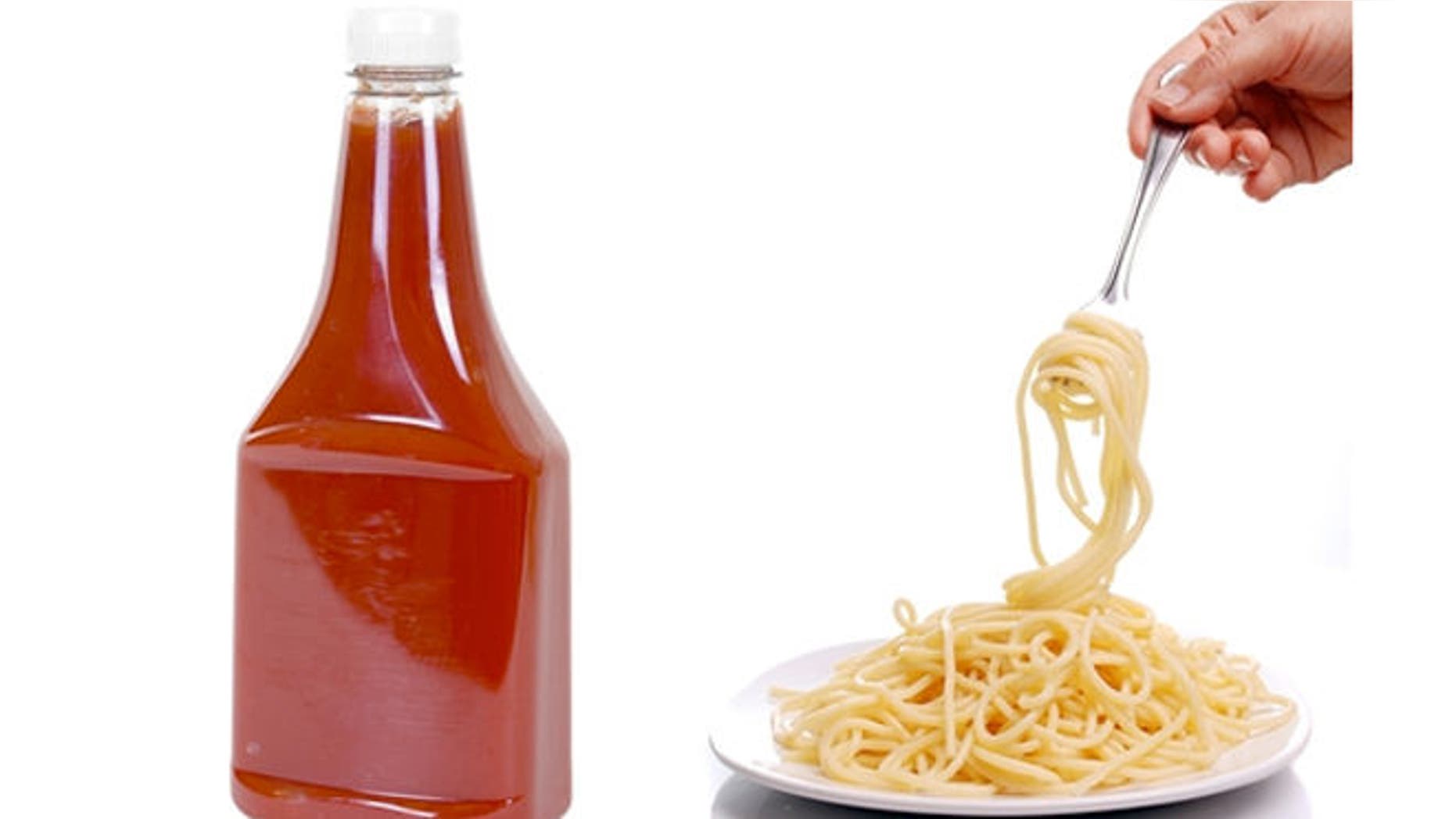 In the break out cable hit Here Comes Honey Boo Boo, Mama June makes the Thompson family favorite: "sketti"-- as in spaghetti.  It may not be your go-to comfort dish, but here's how to make it if you're feeling adventurous.
Cook Time:20 min
Prep Time:10 min
Total Time:30 min
Servings: 2
Ingredients:
1 Pound spaghetti
3/4 cup ketchup
3/4 cup butter or margarine
Preparation:
Boil spaghetti according to packaging directions, or about 20 mins. until it is soft.
Mix butter and ketchup in a bowl and microwave until mixture is melted together. Pour over pasta and serve hot.
To see if the "sketti" is done, do as Mama June does: Throw it up on the wall and see if it sticks.