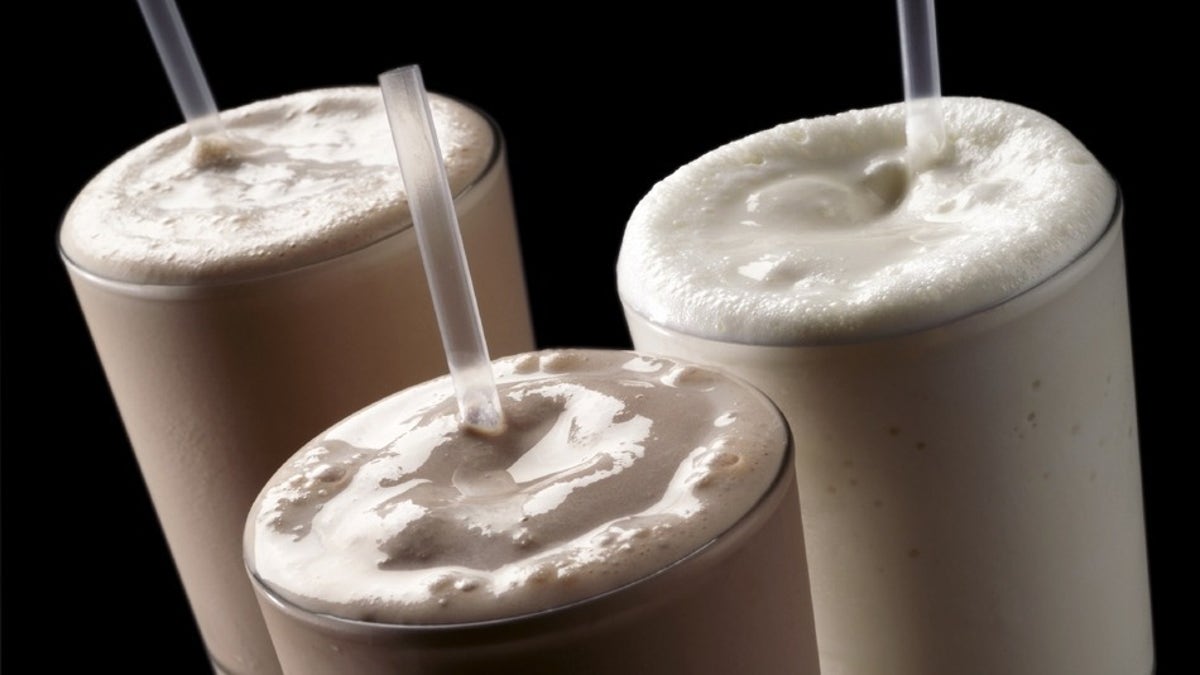 This milkshake will not only bring the boys to the yard, it may also bankrupt them.
A new nightclub called The Powder Room in Hollywood, Calif., will offer a $500 boozy milkshake on its menu when the club opens on Nov. 22.
Labeled "The Velvet Goldmine," the cocktail was designed by award-winning mixologist Adrianne Biggs and will combine premium spirits with Belgian chocolate and edible gold -- and will be topped with a Swarovski Nirvana Montana blue crystal ring, a souvenir of the extravagant purchase.
"We wanted to offer an experience where guests could take something special home with them, and it's perfect for a bachelorette party or a special occasion," owner John Arakaki told ABC News. "I remember loving Cracker Jack boxes as a kid and getting the prize at the end of it. It's taking that philosophy to another level of execution."

Since the drink is not yet on the market, the jury is still out on whether or not patrons will fork out half a grand for the creamy beverage. If they do, the bar has no intention of taking the drink off the menu.
"If it sells, we're going to keep rolling with it," Arakaki said.