Hillary Clinton speaks out against Pumpkin Spice Lattes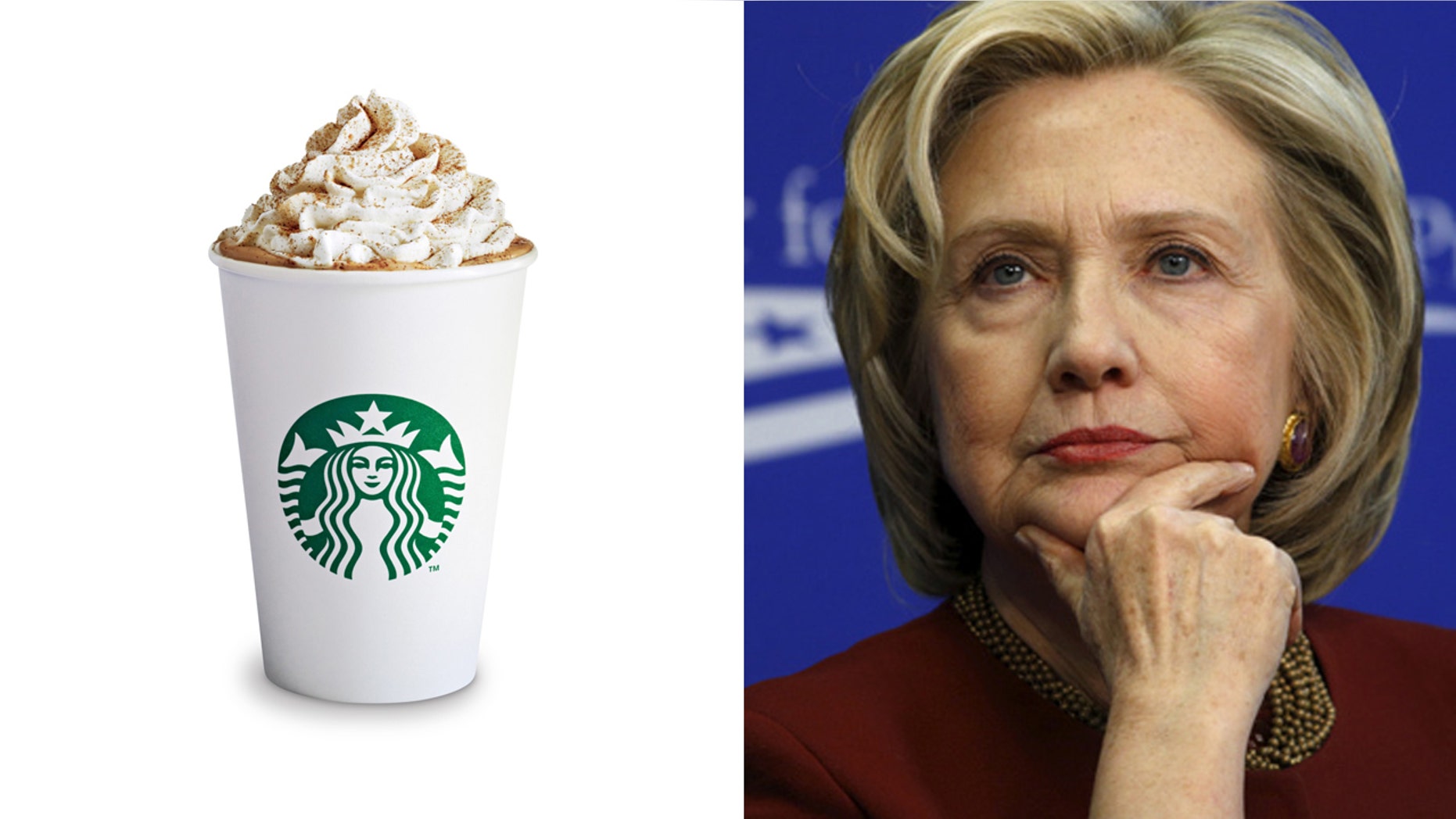 Hillary Clinton has taken a stance on this season's most ubiquitous food: Starbucks' Pumpkin Spice Latte.
The Democratic front-runner took to Facebook yesterday for a Q-and-A session to connect with voters on a wide array of topics, from Planned Parenthood to race relations.
Taking a break from more pressing matters, Clinton even responded to a question about Starbucks' best selling drink.
User Claire Celsi asked "are you a pumpkin spice latte kind of gal?"
Clinton replied that she used to be, but has since changed her stance on the drink after learning about how bad for you they really are.
According to Starbucks, a standard grande PSL has 380 calories, 14 grams of fat and 50 grams of sugar—half of the daily sugar intake allowance for women recommended by the American Heart Association.
Of course, replacing the 2 percent milk with skim, forgoing whipped cream and shrinking your cup down to a 12 ounce tall will set you pack about 200 calories with 38 grams of sugar.
Responses on the chat ranged from supportive agreement to disbelief but it turns out Clinton may be on par with many Americans.
According to a recent study conducted by market research firm NPD Group, most Americans buy just one pumpkin spiced latte per season. Only 8 percent of us are enjoying three or more of the fall-flavored coffee drink. Even if you're not a coffee person, there are still plenty of other pumpkin flavored goodies out there.