Heinz packet found inside woman who believed she was suffering from Crohn's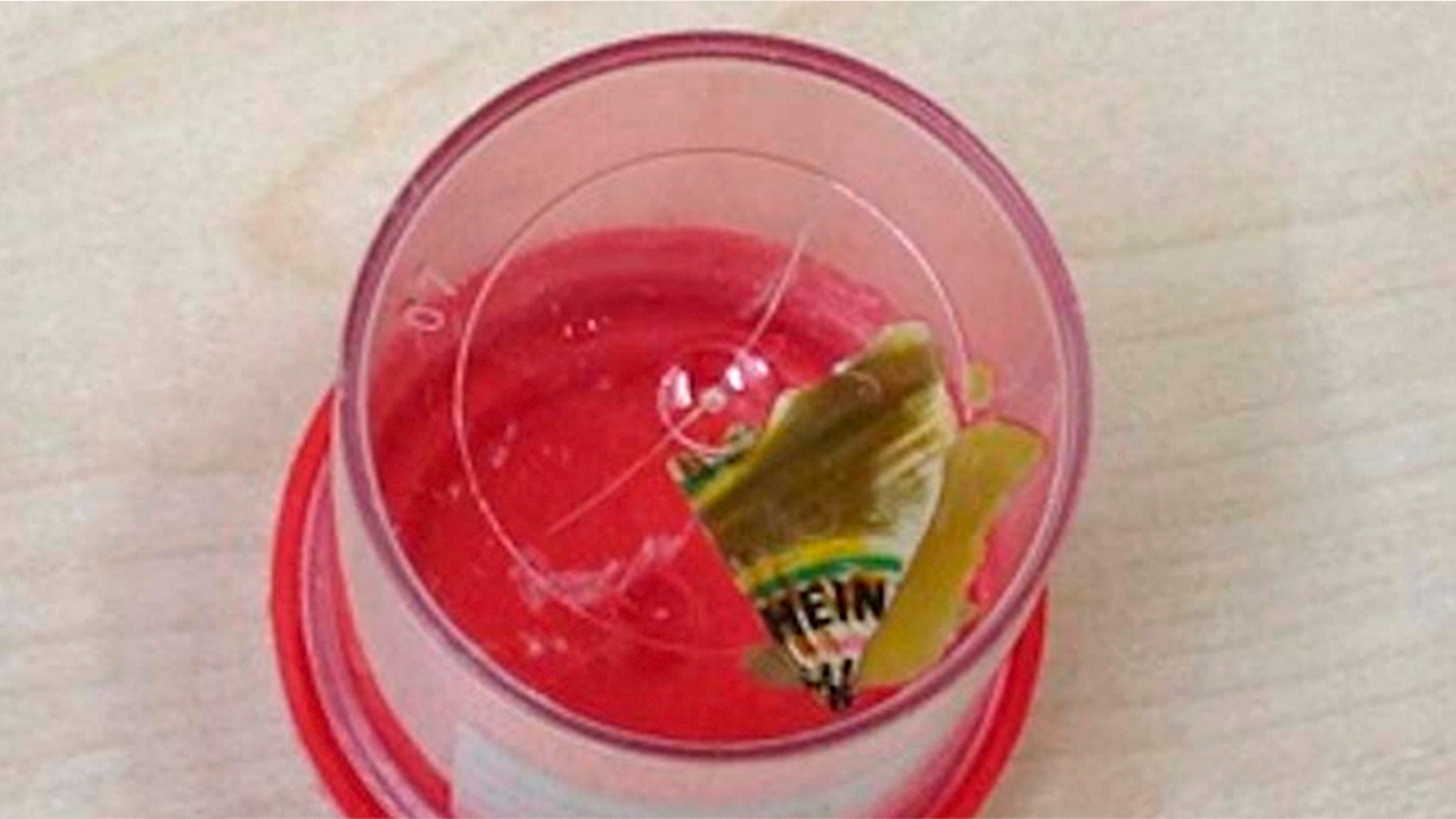 A woman who thought she was suffering from Crohn's disease for six years found the "sauce" of the problem when doctors discovered pieces of a Heinz packet in the lining of her intestine.
The 41-year-old woman went to doctors after she experienced abdominal pain and bloating that was similar to Crohn's disease symptoms, an inflammatory bowel disorder, the British Medical Journal said in a report.
WOMAN SUES HOSPITAL OVER NUDE PHOTO TAKEN ON OPERATING TABLE
Doctors at Heatherwood and Wexham Park Hospital in Britain's Slough monitored the symptoms and gave her standard treatment for the disease — but to no avail. The woman's symptoms became so severe that doctors opted for keyhole surgery.
Surgeons discovered "an inflammatory mass" that was two pieces of plastic with the words "Heinz" printed on them.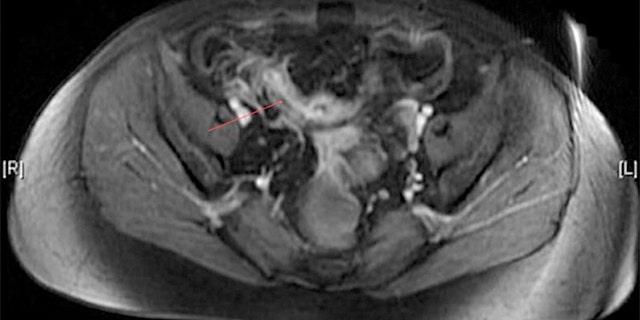 "The patient had no recent recollection of consuming a meal involving the product found intraoperatively," the report stated.
The woman recovered quickly and the symptoms she experienced disappeared five months after the surgery. She has remained in good health since then.
This isn't the first time an object caused someone to believe they had Crohn's disease, according to the British Medical Journal. A man had similar symptoms until doctors discovered there was a toothpick lodged in his intestine.
FOLLOW US ON FACEBOOK FOR MORE FROM FOX NEWS HEALTH
The woman's health scare was the first case a synthetic plastic packaging was mimicking symptoms of Crohn's disease.