Half-naked sushi model gets revenge on frisky customer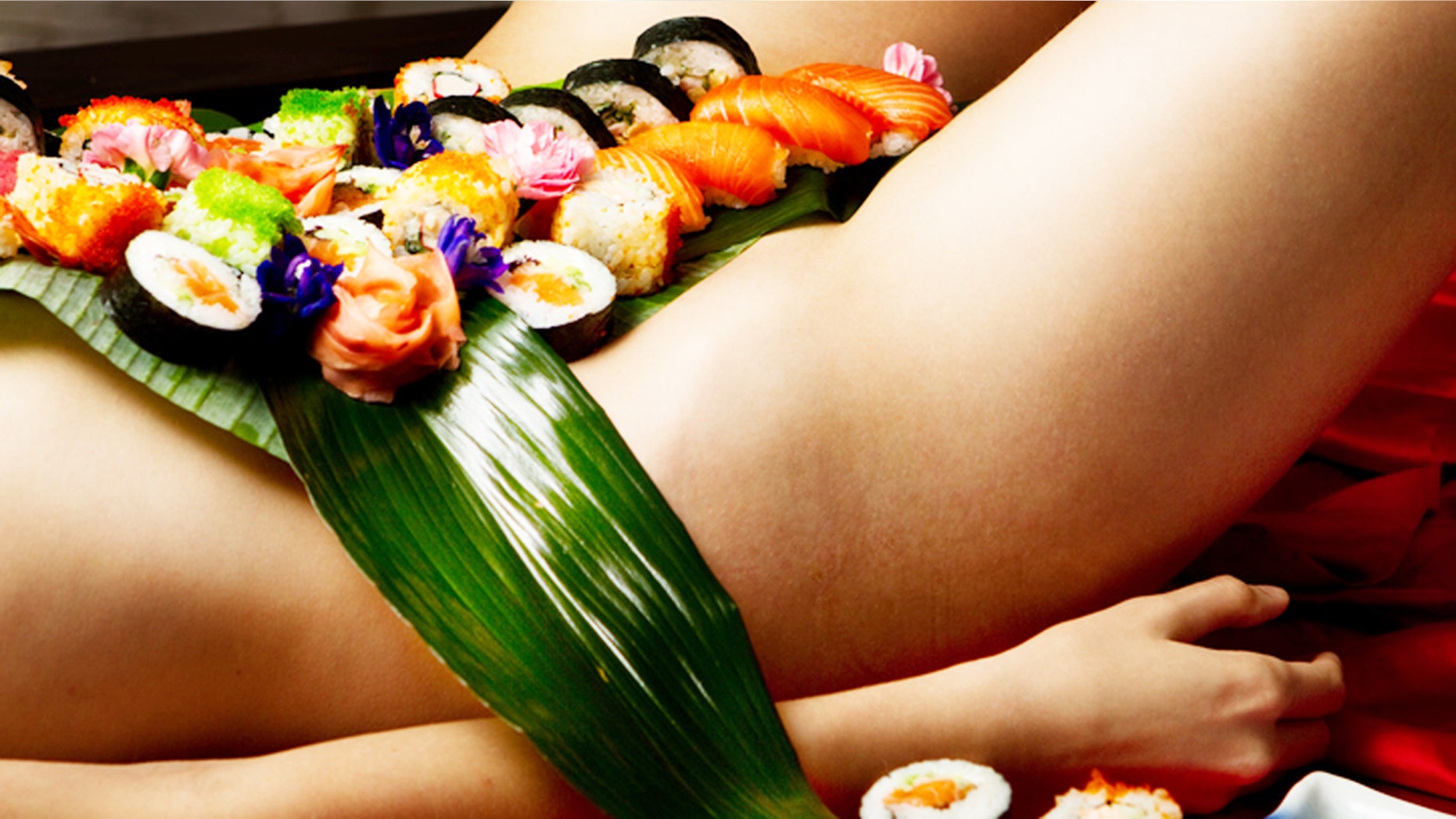 Watch where you put those chopsticks!
A video of a sushi model striking back at a grabby customer has gone viral on Chinese social media.
The incident took place at a restaurant in Taiyuan, China, where guests picked fish rolls off half-naked women's bodies' with chopsticks, NextShark reports.
But when one customer allegedly did something "unspeakable" with his chopsticks to a model, she leapt up and shoved him.
FOLLOW US ON FACEBOOK FOR MORE FOX LIFESTYLE NEWS
According the South China Morning Post, the model initially thought the guest's actions were innocent, but later realized she was being taken advantage of.