Guy sneaks alcohol into music festival by burying it three weeks prior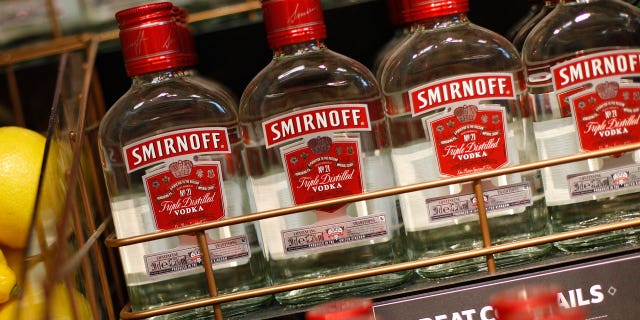 NEWYou can now listen to Fox News articles!
As venues ratchet up prices of alcohol, more people are attempting to sneak their own booze in past security checks. Over the years, the plans have definitely gotten more elaborate – like when a woman tried to sneak in a bottle of vodka in her salami sandwich.
PIZZA FESTIVAL A 'SCAM'; TINY PIE COST $75, ATTENDEES CLAIM
But now people are taking it even further by thinking ahead – three weeks ahead to be exact.
At least that's what New Yoker Alex Diamond did.
Diamond was planning on attending New York City's annual electronic music festival, Electric Zoo. The festival – held on Randalls Island – was set for Labor Day. So, three weeks before that, Diamond traveled out to where the event was going to be held to case the scene.
Upon surveying where the area, Diamond "buried a Nalgene bottle full of vodka on the grounds of Electric Zoo," he said on Facebook.
"The planning of the burial was simply," Diamond posted on his Festival Pro Tips' Facebook page. "We used Google maps and marked our spot on GPS so we knew where it would be. Then we waited."
Fans were clamoring for updates on Diamond's post on the day of the festival – and he gave them one.
Once he got into the festival, Diamond followed his GPS to the location and let his Facebook followers know his success with a simple selfie captioned, "Got it."
FOLLOW US ON FACEBOOK FOR MORE FOX LIFESTYLE NEWS
There was some controversy around the unearthing – though the specifics remain unclear.
In a post on the Festival Pro Tips Facebook, Diamond wrote, "The initial part of [the] plan was allegedly easy. However, Alex admitted they ran into a little trouble once inside the festival."
Looks like the ante is upped for festival goers everywhere.