Guy Fieri's show, 'Triple D Nation,' will revisit old favorites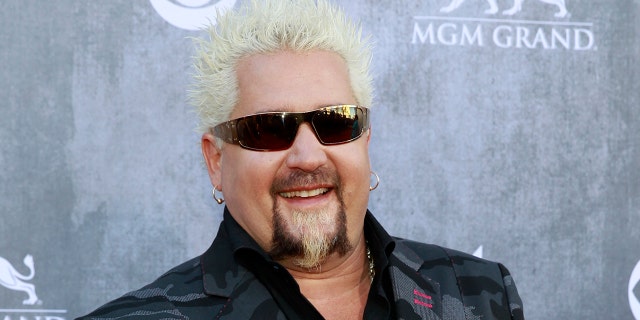 NEWYou can now listen to Fox News articles!
Restaurants change as time goes by — menus are revised, owners come and go, spaces are remodeled. Now Guy Fieri, host of Food Network's popular "Diners, Drive-Ins, and Dives," and "Guy's Grocery Games" will get a chance to revisit some of the favorite eateries he's visited on the show.
Fieri's new show, "Triple D Nation," premieres July 13 at 9pm ET/PT on Food Network.
"Triple D has had an incredible impact on so many of the businesses featured on the show, and for years restaurant owners have invited Guy back to see all the incredible and delicious changes they've made," said Food Network president Allison Page in a statement.
"Now, Guy is taking viewers back for a second serving to catch up with old friends and to experience all the new things they are offering."
Each episode will feature Fieri visiting four restaurants that previously have appeared on "Diners, Drive-Ins and Dives." The premiere will have him sampling poke in Chicago, breakfast biscuit sandwiches and pizza in Denver, braised pork shanks in Wadsworth, Illinois, and fry bread in Seattle.
He won't run out of restaurants to revisit any time soon: "Diners, Drive-Ins and Dives" has been eating its way around the nation since 2007.