Guy Fieri taking signature dishes to Disney Springs' Planet Hollywood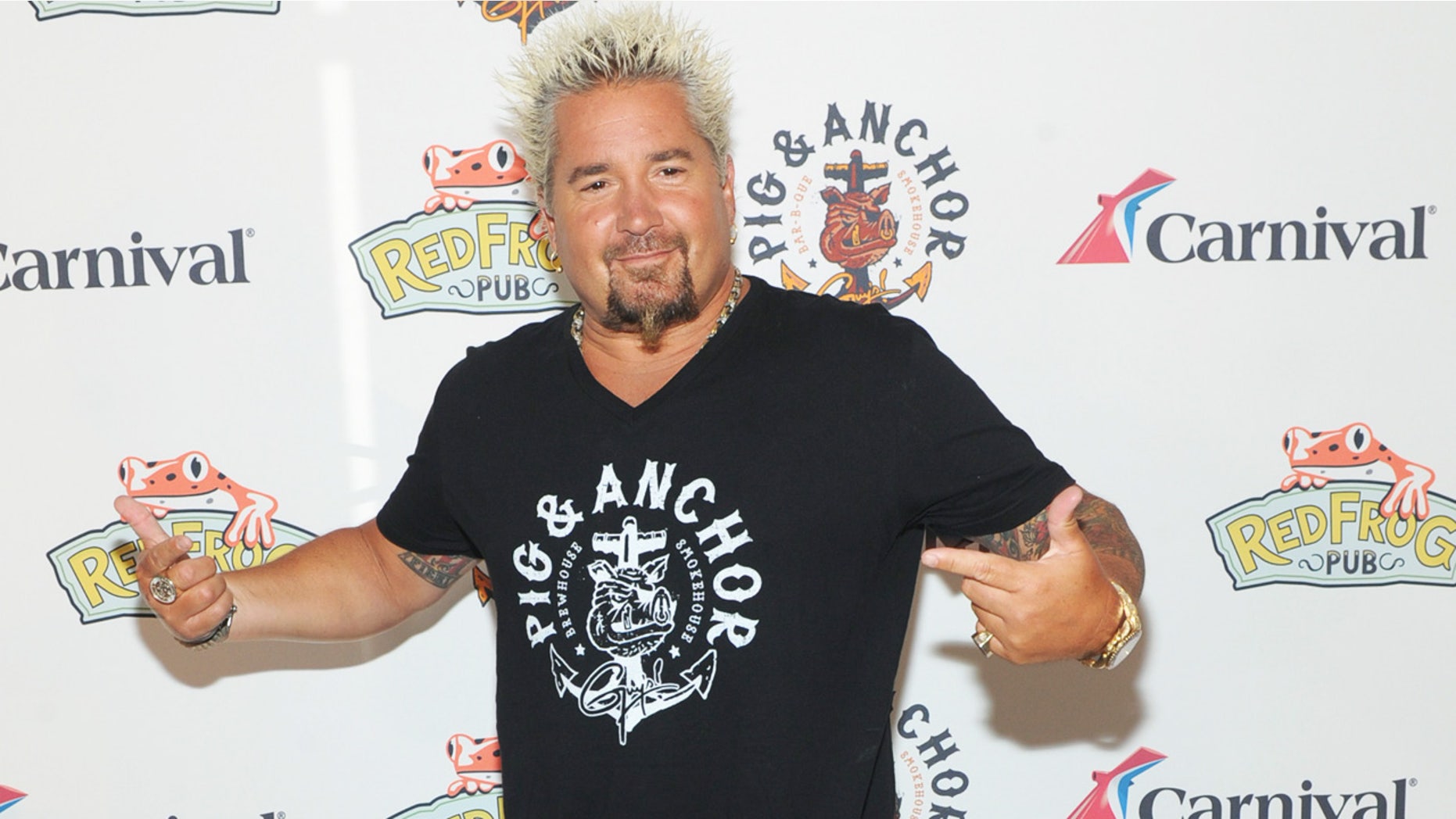 Is Florida ready for Flavortown?
Guy Fieri is teaming up with Planet Hollywood to revamp its menu at Walt Disney World's Disney Springs—formerly Downtown Disney-- location. According a press release, the spiky-haired star, and Carnival Cruise Line restaurateur, will "introduce a flavor-packed burger and sandwich menu as part of their larger menu offerings for the transformed Orlando flagship location."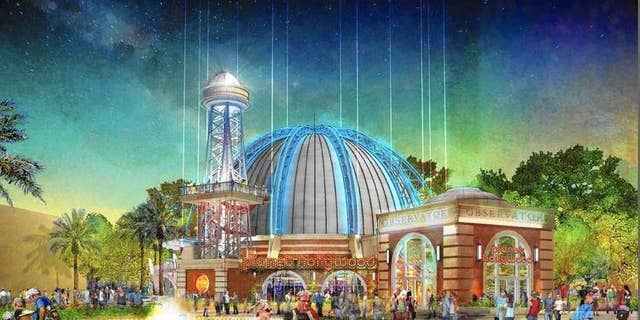 Among the new dishes mentioned in Thursday's announcement are a "Prime Time American Kobe-Inspired Burger,"  "Turkey Pic-a-nic Sandwich" and "Chicken Crunch," which is allegedly a chicken fingers dish with a Cap'n Crunch cereal coating.
"People enjoy his [Fieri's] twists on food and his attitude, as opposed to stuffy chefs," Robert Earl, the founder and chairman of Planet Hollywood International, told the Orlando Sentinel of the celebrity chef partnership.
According to the Sentinel, the planned Planet Hollywood makeover is expected to cost $25 million, and will transform the restaurant's exterior into a building "reminiscent of a turn-of-the-century observatory with a modern design aesthetic." Guests will be able to enjoy food and drinks on an expanded patio and terrace bar area.
Inside, the restaurant will house the Planet Hollywood Observatory. Though Earl wouldn't divulge details on the eatery's signature attraction, he did say millions had been spent on the latest audio visual equipment.
"It's soaking up the whole experience while you're there," he said. "It's going to be an attraction in itself."
Planet Hollywood at Disney Springs is set to open later this fall.