Grow ketchup and fries from the one hybrid plant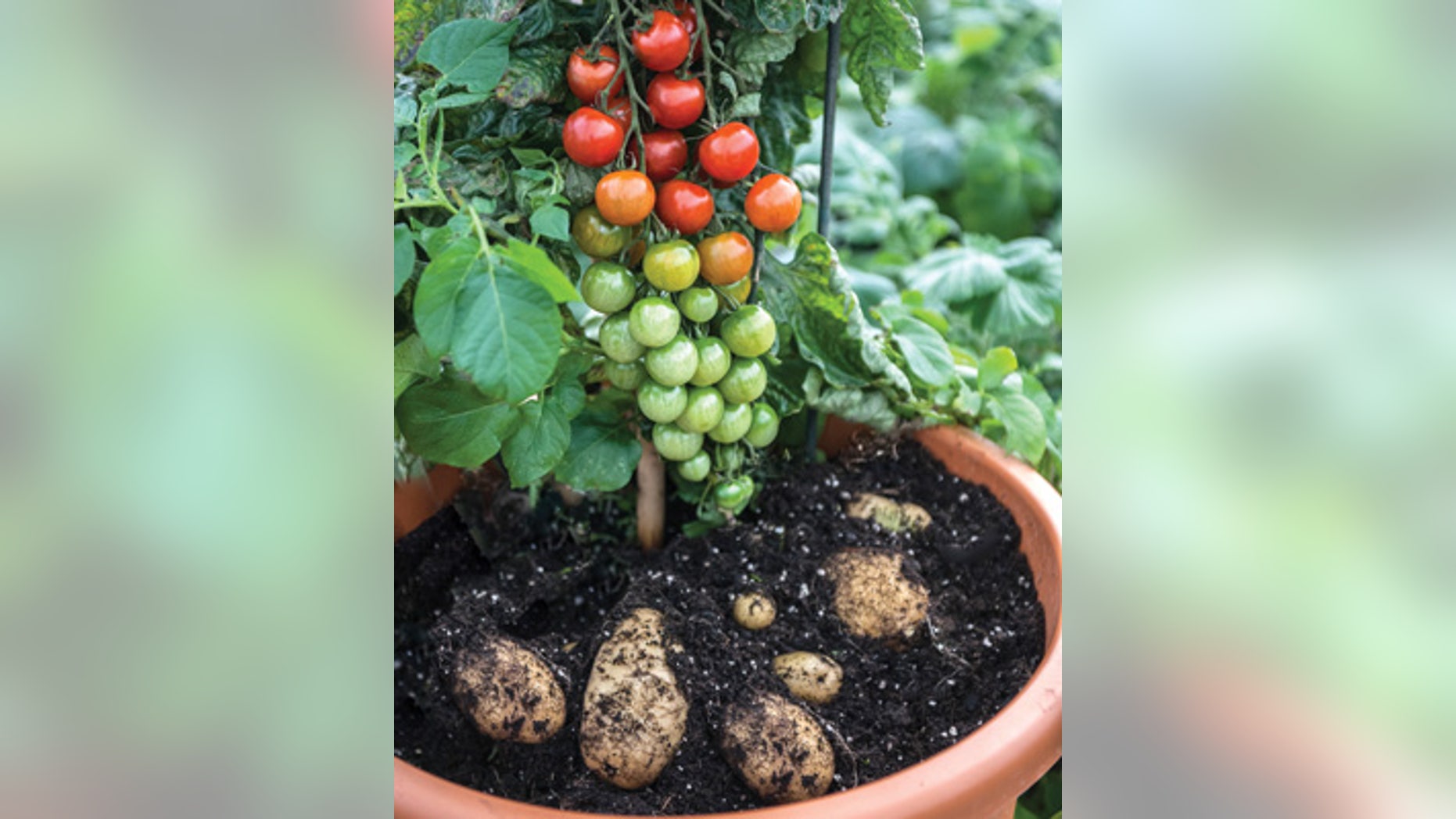 With limited space, urban gardeners often struggle with what to plant in their yards.
But soon, farmers with no room to spare won't have to choose between tubers and tomatoes with the revolutionary Ketchup 'n' Fries plant—a hybrid shrub that grows both potatoes and tomatoes.
Harvest your fries and ketchup from one Franken-plant? The future of food has truly arrived.
Developed in the U.K. by Territorial Seed Company, the process for creating these grafted beauties is reportedly all-natural, and required no genetic modification. The product website explains that tomatoes actually belong to the potato family—one obviously above ground, and the other below. Though the concept for such a plant has been implanted before, this is the first variety that will be available to widespread home consumer and commercial use.
Tomato plants are notoriously hearty and apparently the Ketchup 'n' Fries, which was originally marketed as the TomTato, is no different. The plants are "easy to grow" and can be harvested indoors or outside, in a pot or within a garden.
The plant yields up to 500 sweet cherry tomatoes with low acidity, while below the soil, the plant yields up to four and a half pounds of versatile, "delicious white potatoes."
Territorial Seed Company's new plant will be available in the U.S. this April or May.