Gordon Ramsay's taste in beer has been called into question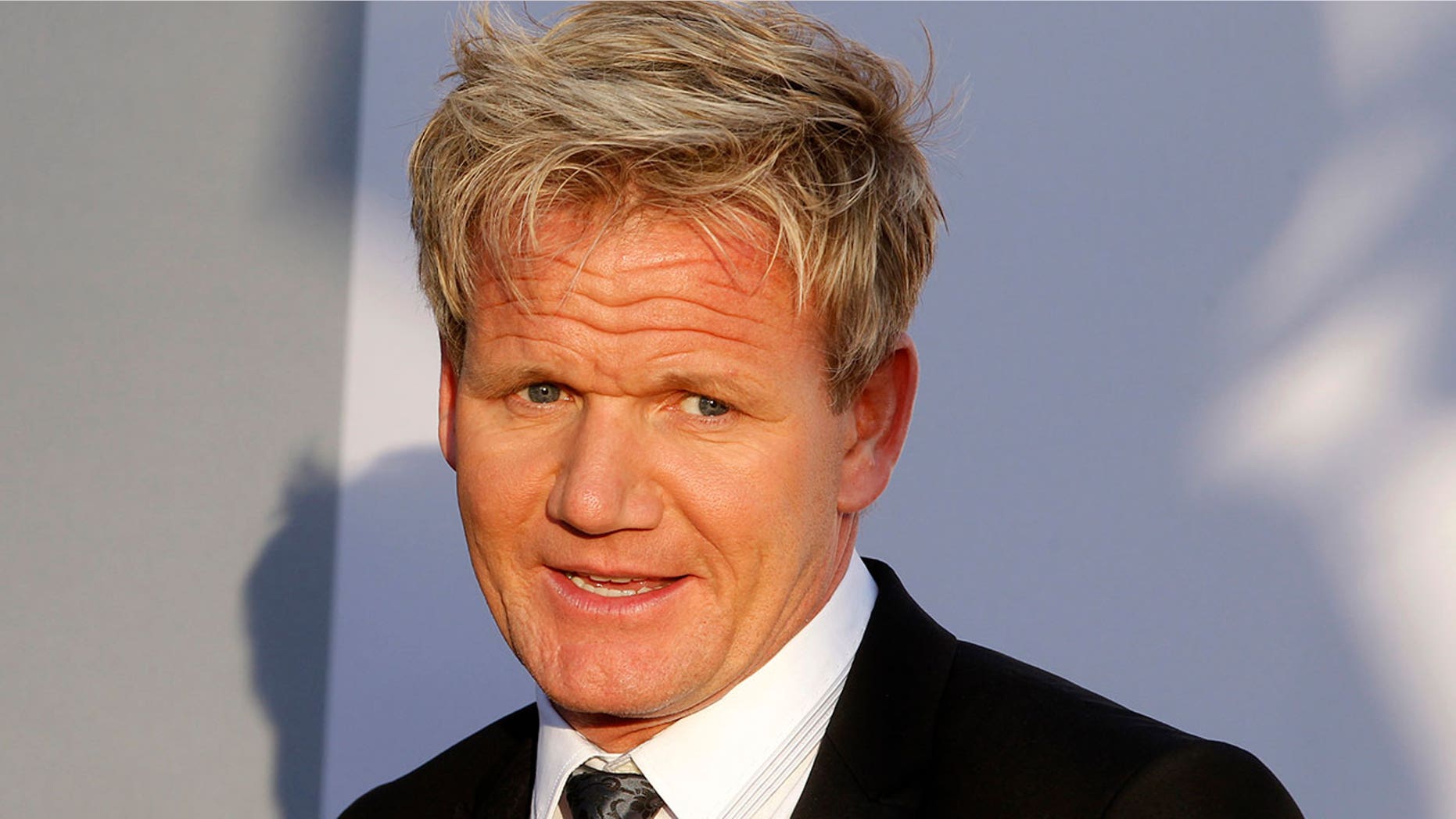 Celebrity chef Gordon Ramsay has come out to defend his endorsement of a South Korean beer that some are calling "pretty terrible" and "maybe the worst beer in the world."
"I'm far from embarrassed," Ramsay said at a press conference for Cass beer on Saturday, adding that the beverage is the "beer of the people," The Korean Herald reports.
"I have fallen in love with Korean food, and it doesn't need to have an oversophisticated, slightly unique beer that costs a fortune," he claimed.
GORDON RAMSAY REALLY HATES THESE 3 AMERICAN FOODS
Ramsay first began starring in ads for the South Korean beer earlier this year. In a commercial that aired in September, Ramsay explained how Cass was the perfect complement for Korean cuisine, and called the beer "bloody fresh." Criticism over his endorsements almost immediately followed.
"I don't believe for a second that Gordon [f---ing] Ramsay enjoys Cass beer," wrote one Twitter user.
"I'm losing my mind over this RECENT korean ad Gordon Ramsay did for CASS, which is maybe the worst beer in the world," wrote another.
GORDON RAMSAY CALLS FELLOW CHEF AN 'OLD FART' OVER HIS DINING ROOM POLICY
Others reacted with bewilderment, with one asking Ramsay to address why he endorsed that "awful thing."
During Saturday's press conference, Ramsay also claimed that he was a fan of Cass before he became a spokesperson.
"It's something I drank I drank before the call came in," he said. "When I have Korean food, I don't look for a wine list with the most expensive beer to go with it. I want a beer that's easy, fresh, and something I can drink without having to show off. I think that was the important thing."
FOLLOW US ON FACEBOOK FOR MORE FOX LIFESTYLE NEWS
He also claimed that Europeans have too "delicate" a palate for Korean beer,
"They're not used to that level of spiciness, so they wouldn't understand the importance of cleansing and properly washing food down," he said.