Goofy things you didn't know about food at Disney parks
At Disney World and Disney Land, literally everything has been thought of.
The "imagineers" have been tasked with creating a perfect little world for everyone who visits, and they actually gave a lot more thought to the food served there than you might realize.
Hundreds of thousands of visitors flock to the two resorts every year, spending millions of dollars on admission, merchandise, and food. It's really stunning how much thought went into every little detail, right down to the subliminal.
For example, did you know that we tend to walk to the right side of the street, so Main Street USA is designed with all the food shops on the right for those wanting breakfast as they enter, and with all the souvenir shops on guests' right as they leave? The street also looks much longer than it actually is, thanks to the "forced perspective" of Cinderella's Castle, which is actually pretty tiny. This way those entering the park think it's much bigger than it is, and for those looking to leave the exit is mercifully closer than they remember it being.
These are just a couple of the hundreds of secrets at Disney World and Disney Land. There are Mickey Mouse heads hidden all over the place, for example, and there's a real human skull in Pirates of the Caribbean.
There's also a basketball court in a crew section at the top of Space Mountain, certain sections have their own signature scents (Norway at Epcot, for example, smells like "airy mountains"), and that the coins thrown into the water at It's a Small World are donated to the Give Kids the World.
But onto the food. You probably didn't give any thought to when you bought that hot dog or churro, but you'd be amazed by some of the facts and figures behind the food served at Disney. Read on for a few things about it that you most likely didn't know.
1. None of the Shops Sell Gum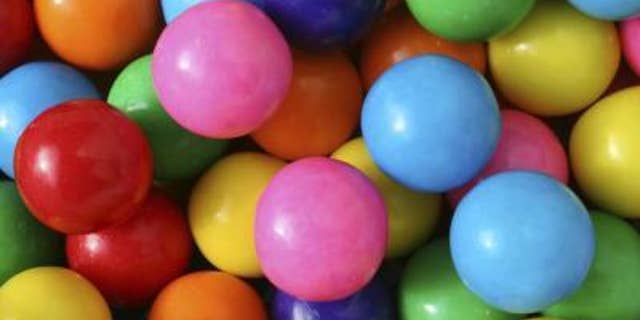 That's why you don't often see gum on the pavement.
2. Rose & Crown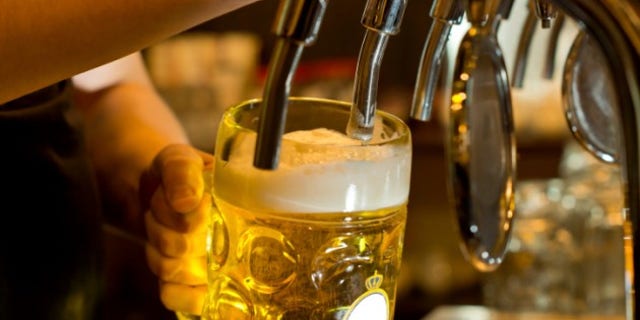 Rose and Crown are the most common words found in pub names in the U.K., so that's why that name was chosen for the pub at the UK Pavilion at Epcot.
3. Condiment Pipes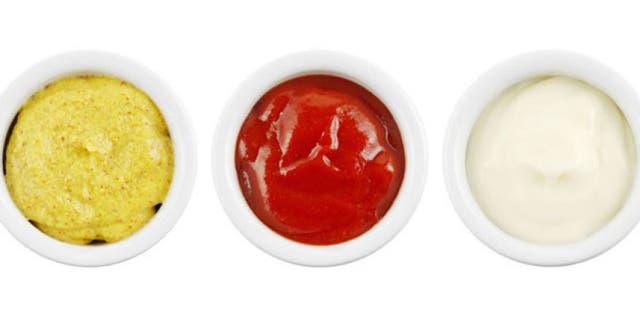 When you're standing in line for the Dinosaur Ride at Animal Kingdom, look up and you'll see three pipes with chemical formulas on them. They're colored red, white, and yellow, because those are the formulas for ketchup, mayo, and mustard!
4. Where's the Booze?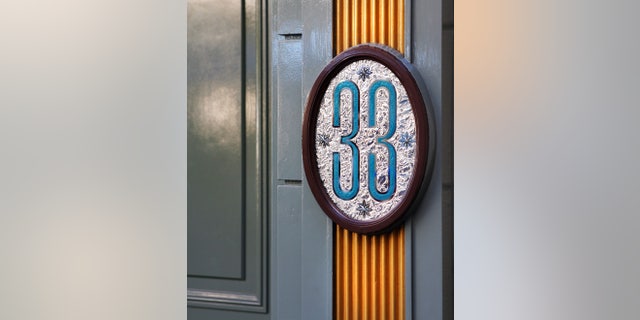 Club 33, the newly-renovated private club and restaurant, is the only place in Disneyland where you can purchase alcohol!
5. Enchanted Tiki Restaurant?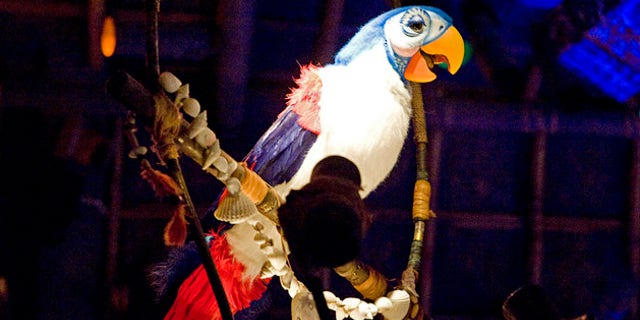 The Enchanted Tiki Room was originally intended to be a restaurant. We'd eat there.
6. Many, Many Churros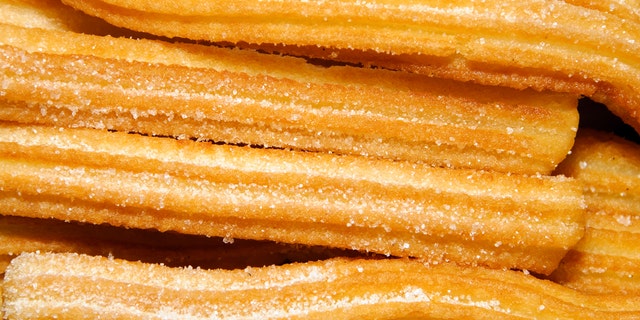 Nearly 3 million churros are sold every year at Disneyland.
7. Golden Bacchus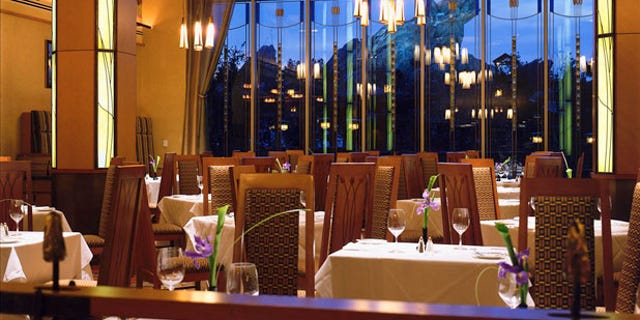 The wine cellars at Disneyland's Napa Rose and Steakhouse 55 are so well-stocked, they've been awarded the Golden Bacchus Wine Award, the highest honor awarded by the Southern California Restaurant Writers Association.
8. Royal Street Initials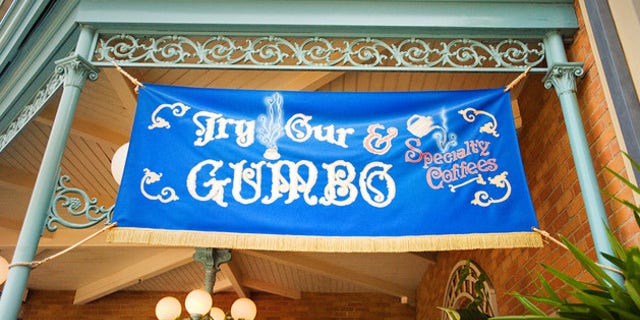 If you're dining at the Royal Street Veranda restaurant in Disneyland's New Orleans Square, take a look at the wrought iron balustrade. In the middle are the initials of Walt and Roy Disney.
9. Lots and Lots of Chowder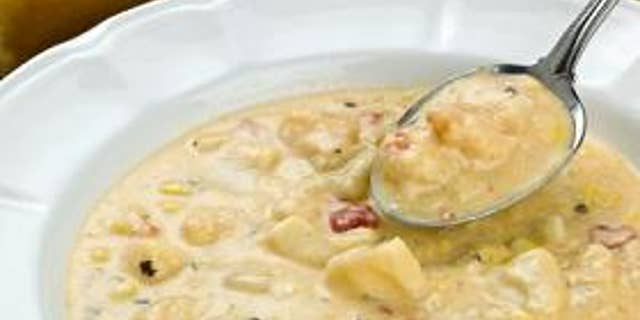 At the Storyteller's Cafe at Disney's Grand Californian Hotel & Spa, guests eat more than 14,000 bowls of signature Charred Nebraska Corn Chowder per year.
10. Lots and Lots of Popcorn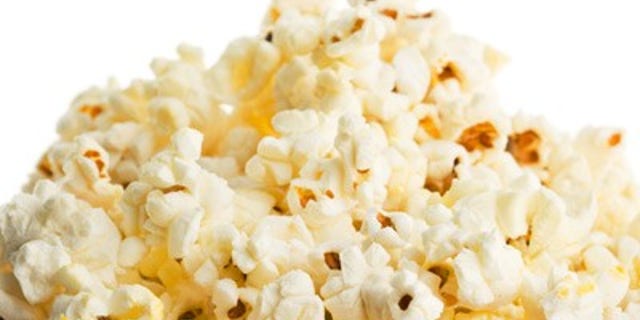 Disney California Adventure sells so much popcorn, if you were to stack each kernel on top of one another, it would be 200 feet high — every two days!
Check out more surprising facts on Disney food.
More from The Daily Meal
Disney World's Best Cheap Restaurants
9 Times Disney Characters Got Drunk