It's National Coffee Day. Time to celebrate America's favorite AM-beverage with a free cup of joe. Nationwide, participating locations of these coffee shops are offering discounts or even free cups--so get pouring
Caribou Coffee: Stop by and sample a free taste of their new Amy's Blend roast. Ten percent of all coffee sales will be donated to CancerCares through Oct. 31st to commemorate Breast Cancer Awareness Month.
Dunkin' Donuts: Coffee lovers can stop into any participating Dunkin' Donuts restaurant and receive a free medium cup of Dunkin' Donuts hot Dark Roast Coffee, limit of one per guest. The chain is also offering discounted cups for just 99 cents through Oct. 5.
Krispy Kreme: The donut chain is ffering a free 12 oz House, Decaf or Dark Roast coffee through the 29th. And for just For $1.00, participating locations are offering Mocha, Latte or iced coffee.
McDonald's: Enjoy a small cup of McCafe coffee during breakfast hours today.
Tim Horton's: Like their Facebook page and receive coupon to redeem a free coffee, with the purchase of a second cup, this Monday.
But if you're in the mood to get creative with coffee, we've rounded up a few of our favorite recipes that showcase those bitter beans at their finest.
1. Swiss Iced Coffee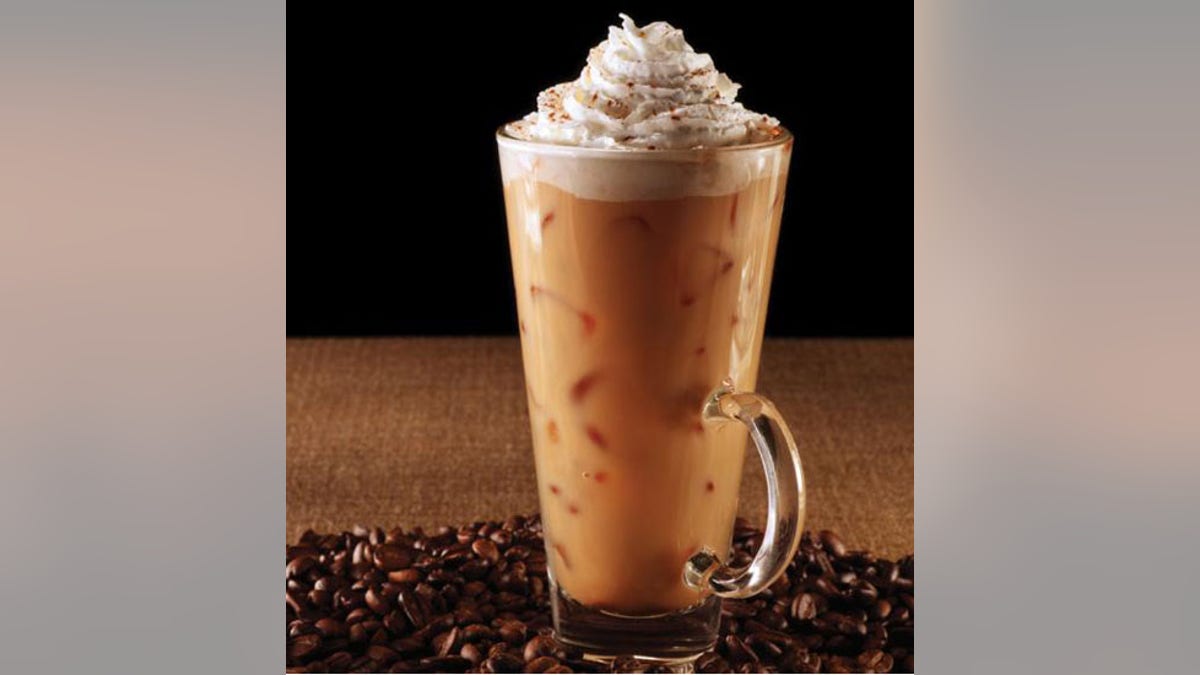 Chocolate and cinnamon melted to perfection in this cool, creamy treat.
2. Cinnamon Coffee Muffins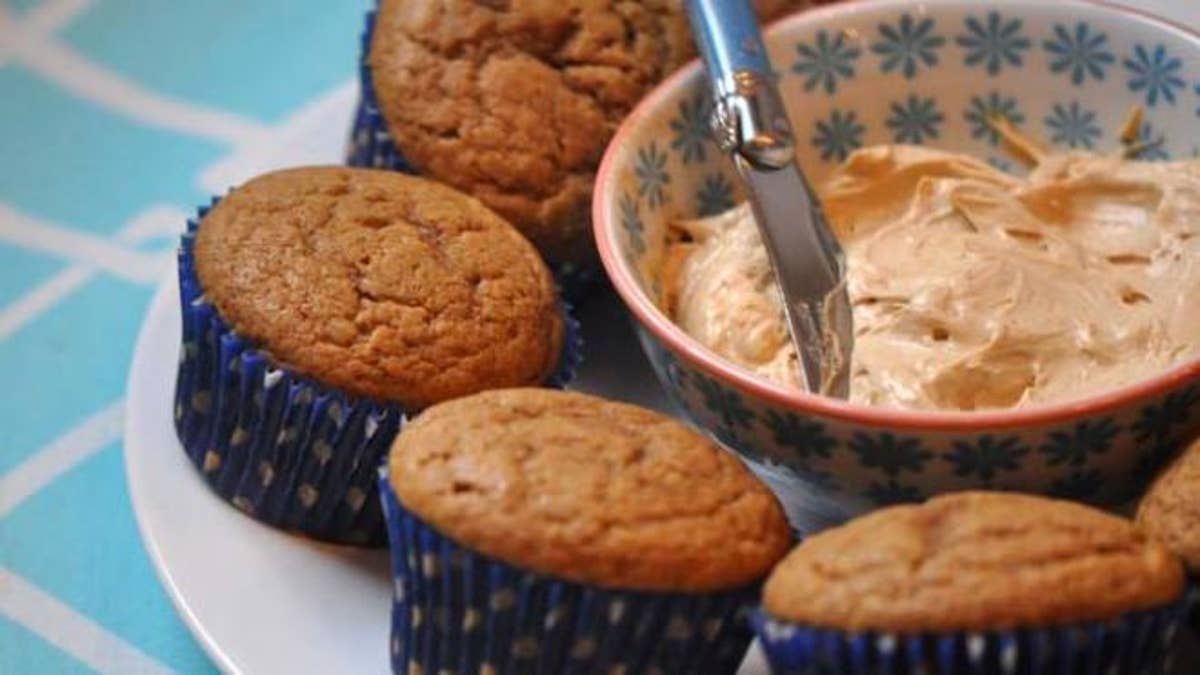 These cinnamon coffee muffins are a deliciously easy baked good - and the espresso cream topping really takes them up a notch. Enjoy them in the morning with your cup of joe or as an afternoon pick me up.
Recipe: Cinnamon Coffee Muffins
3. Coffee Cheesecakes in Jars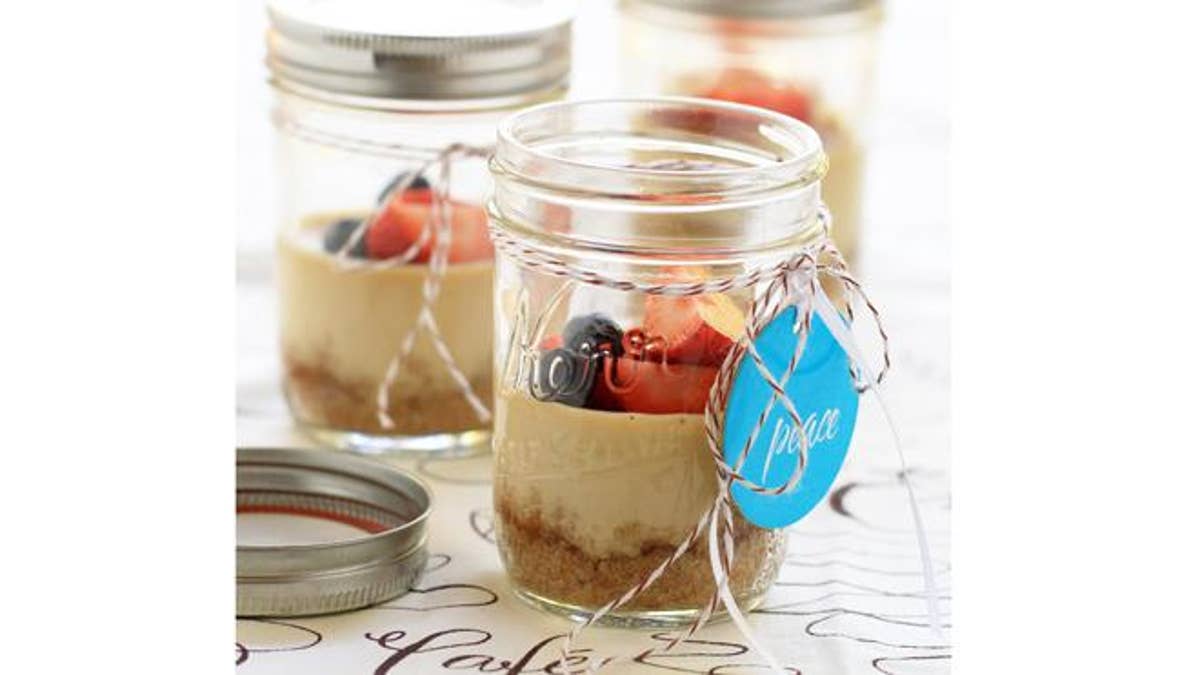 These adorable personalized cheesecake jars are the perfect way to end the night. Top with fresh blueberries, raspberries and strawberries for unique patriotic treat that's almost too pretty to eat.
Recipe: Coffee Cheesecake in Jars
4. Bulletproof Coffee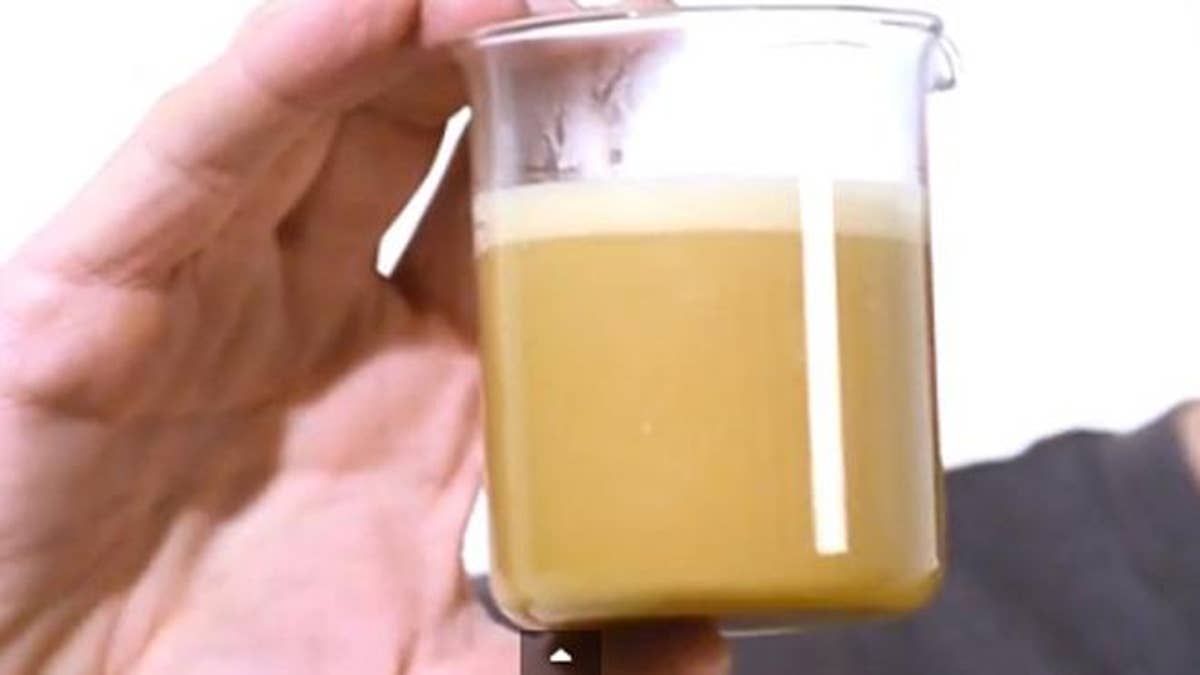 Bulletproof Coffee is said to give you laser-like focus and energy that lasts all day.