German council wants sausages served at vegetarian Earth Day event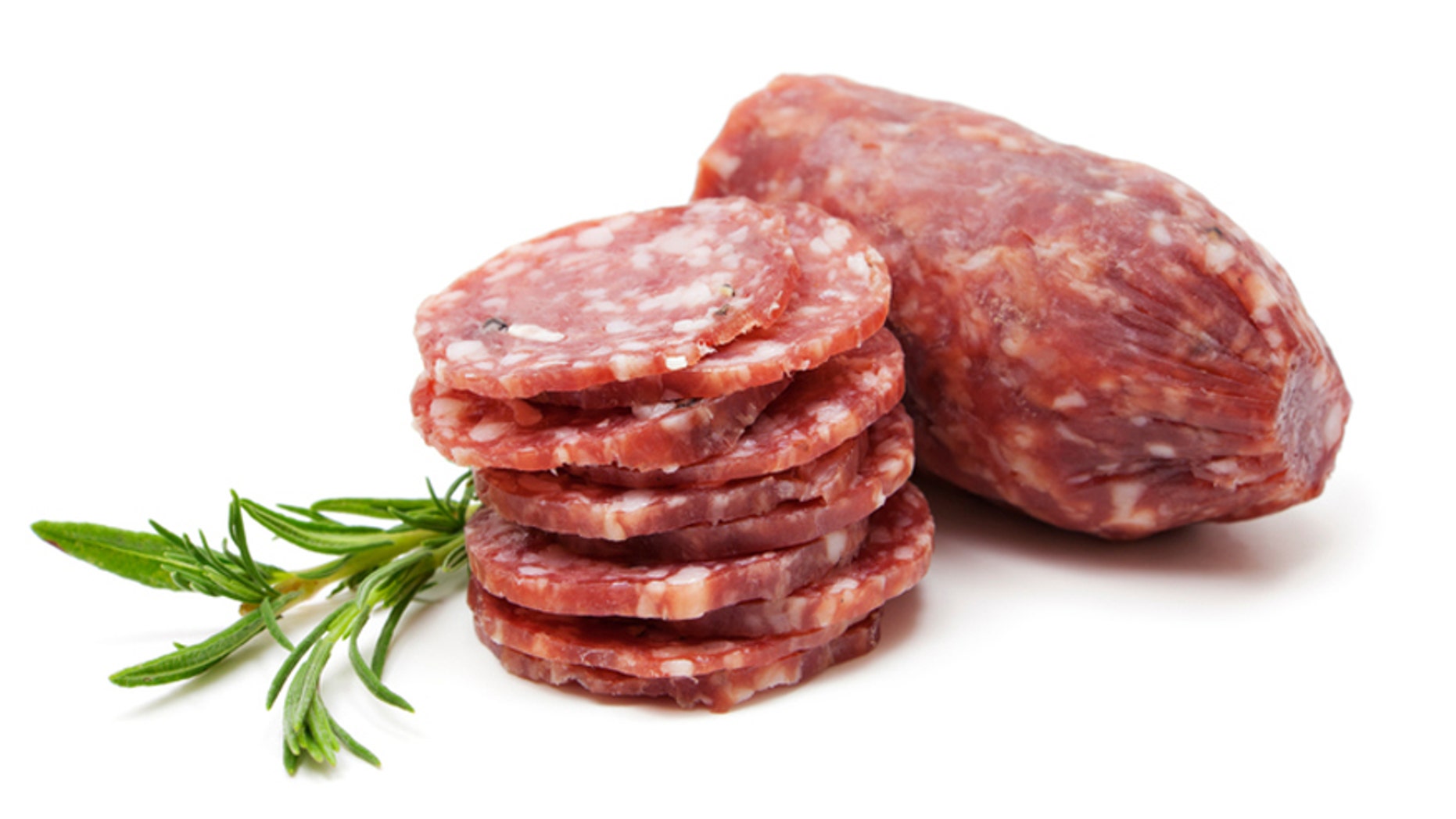 A city council in the German town of Kassel is demanding that their popular regional sausages be included at an upcoming vegetarian food festival.
Environmental group UmweltHaus, the organizers of event, are reportedly being pressured to serve a locally-made pork sausage called ahle wurst at the fest, which is being held on April 23-- Earth Day in Germany, reports BBC. 
The councillors in Kassel, which is located in the central Hesse state, are arguing that the sausages are a source of regional pride-- and not including them would be "an affront to the city's identity"-- rather than a rejection of the environmentally-conscious festival theme.
However, Kassel is in the middle of a mayoral election campaign, according to the BBC, so politics may be playing a role.
DON'T BAN THE BRATWURST, GERMAN NUTRITIONISTS DECLARE VEGANISM UNHEALTHY
"This is an issue that is close to people's hearts, and for that reason it is of course something we can't ignore in local politics," said Dominique Kalb, mayoral candidate for the conservative Christian Democratic Union (CDU) party. He added that ahle wurst is "simply an essential part" of local street festivals.
The local Green Party candidate, Eva Koch, withheld her vote on the meat-motion and suggested that the meat-free event would be "a real kick in the guts" for some.
But UmweltHaus isn't giving up without a fight. The says there are no open food stalls available at the festival, and added that meat, the production of which has been adversely linked to climate change and unnecessary waste, is not in alignment with the Earth Day theme.
GERMAN PUB OWNER FACING PRISON TIME FOR DISPLAYING 'HITLER' WINE
In response, Kassel's Senior Citizens' Advisory Council announced they will be boycotting the meat-free event.
Cured ahle wurst, German for "old sausage," is made with nutmeg, cloves, pepper, sugar, garlic, cumin and rum or brandy, and is standard festival fare throughout the Hesse region of Germany.