George Washington's Beer Being Brewed in NYC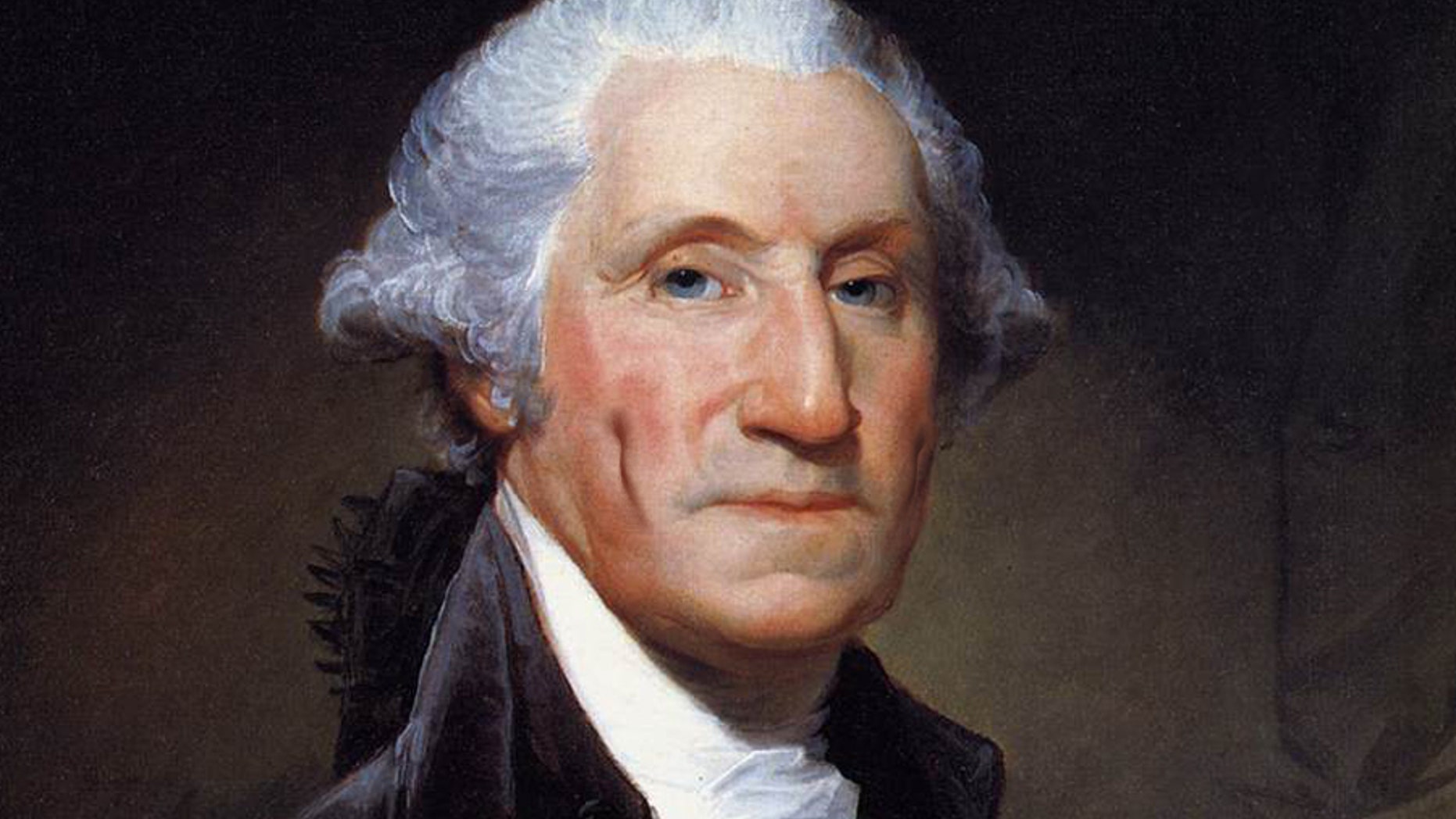 NEW YORK – George Washington is famous for many things. Yet it's safe to say few know the nation's founding father created a recipe for beer.
The New York Public Library owns the recipe and is partnering with Coney Island Brewing Company in Brooklyn to recreate the brew.
They'll make just 25 gallons to celebrate the library's centennial. It'll be called "Fortitude's Founding Father Brew."
The handwritten recipe is jotted on a small piece of paper. It resides at the library's main Fifth Avenue building with other Washington documents, including his Farewell Address.
The public can sample the beer on May 18 at Rattle N Hum, a mid-Manhattan bar.
Tastings also will be offered at the library's 100th birthday gala on May 23.
The brew will not be sold commercially.