Free McDonald's for the rich and famous? Details on the chain's secret gold card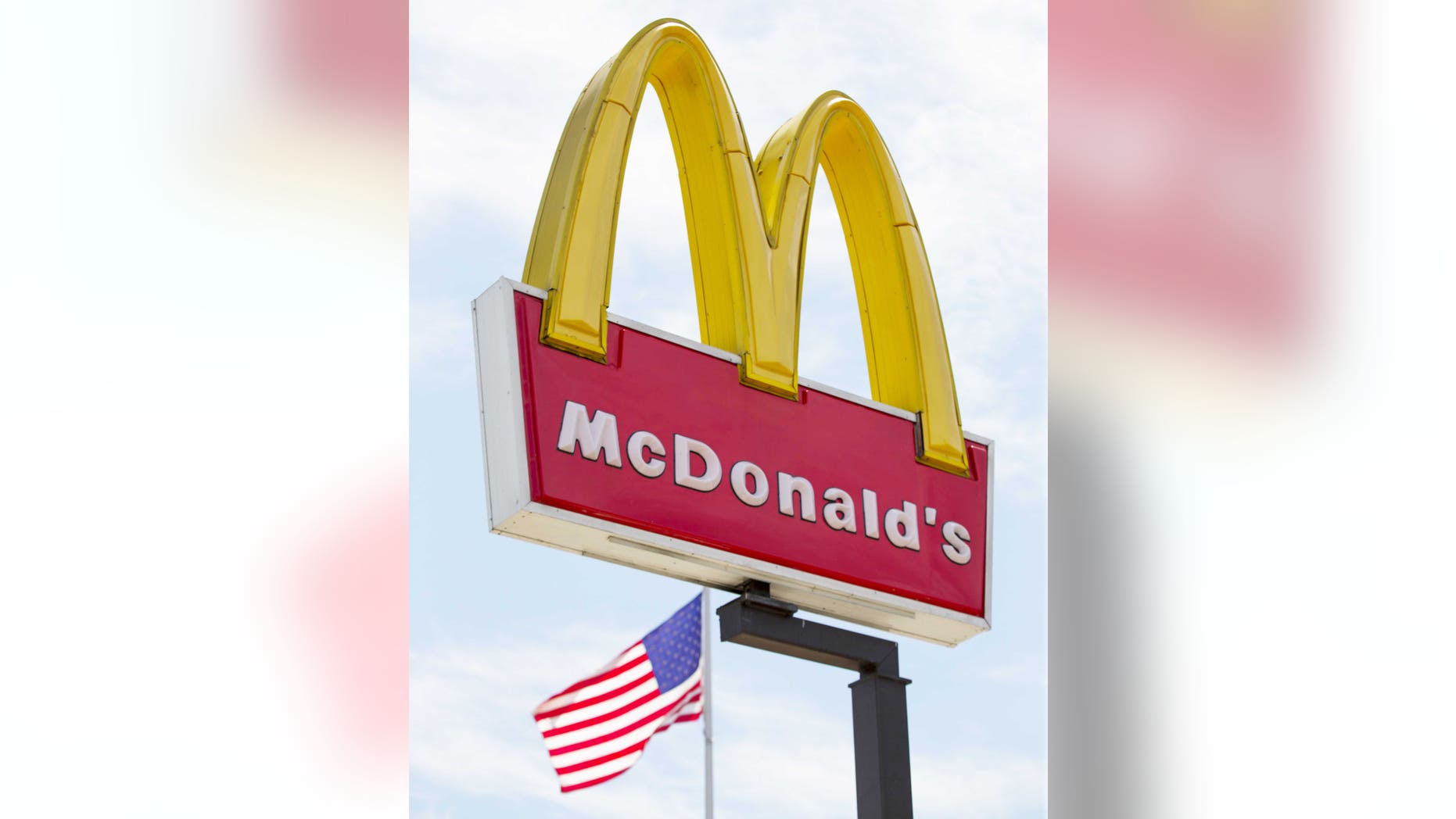 Whether you're after an instant hangover cure or a quick bite to eat when out and about, sometimes McDonald's is the only thing that will hit the spot.
The fast food chain may be a good value compared to a fancy meal, but after a while the cost of all those Big Macs and chicken McNugget will start to add up. But if you're an elite member of society who regularly frequents the chain, the restaurant offers an exclusive gold card – which grants unlimited access to food for the owner.
But to get your hands on this exclusive plastic, you have to a be a pretty big deal.
PENNSYLVANIA MCDONALD'S FRANCHISE OWNER WHO CREATED BIG MAC DIES
Billionaire Warren Buffet owns one, as does Bill Gates, and actor Rob Lowe, who  revealed he has a McGold Card too, while being interviewed by late-night host Jimmy Kimmel last year.
Said Lowe, "The way I got this is my buddy in Santa Barbara's dad is one of the original McDonald's franchisees, and he invented the Egg McMuffin. Which to me is like the greatest human achievement."
The actor added, "And he invented Ronald McDonald."
Kimmel asked, "You know what's gonna happen when you try to use this thing? They're never going to have seen it before. The employee's going to be like 'what in the hell is this?'
"And then they'll all gather around and then you'll finally go 'alright, here's the $3.40'. But that is pretty good."
Kimmel conceded that knowing the man behind the famous breakfast item is "pretty cool."
"I know powerful people. I really do," Lowe joked.
But can ordinary McDonald's lovers nab a gold card?
Some ordinary folk have occasionally been awarded the cards, too. In May 2013, Charles Ramsey-- one of the men who helped rescue three kidnapped women held by Ariel Castro- was awarded a gold card after leaving his Big Mac half-eaten, to rush to the aid of the women.
MYSTERY CUSTOMER LEAVES $100 BILLS FOR MCDONALD'S EMPLOYEES
The hero won unlimited McDonald's at any U.S. location for a year-- and for the rest of his life in the state of Ohio, where he was living at the time.
And 100-year-old fast food fan Nadine Baum was also recently granted free McDonald's for the rest of her life.