Four-time Olympic gold medalist Greg Louganis featured on new Wheaties box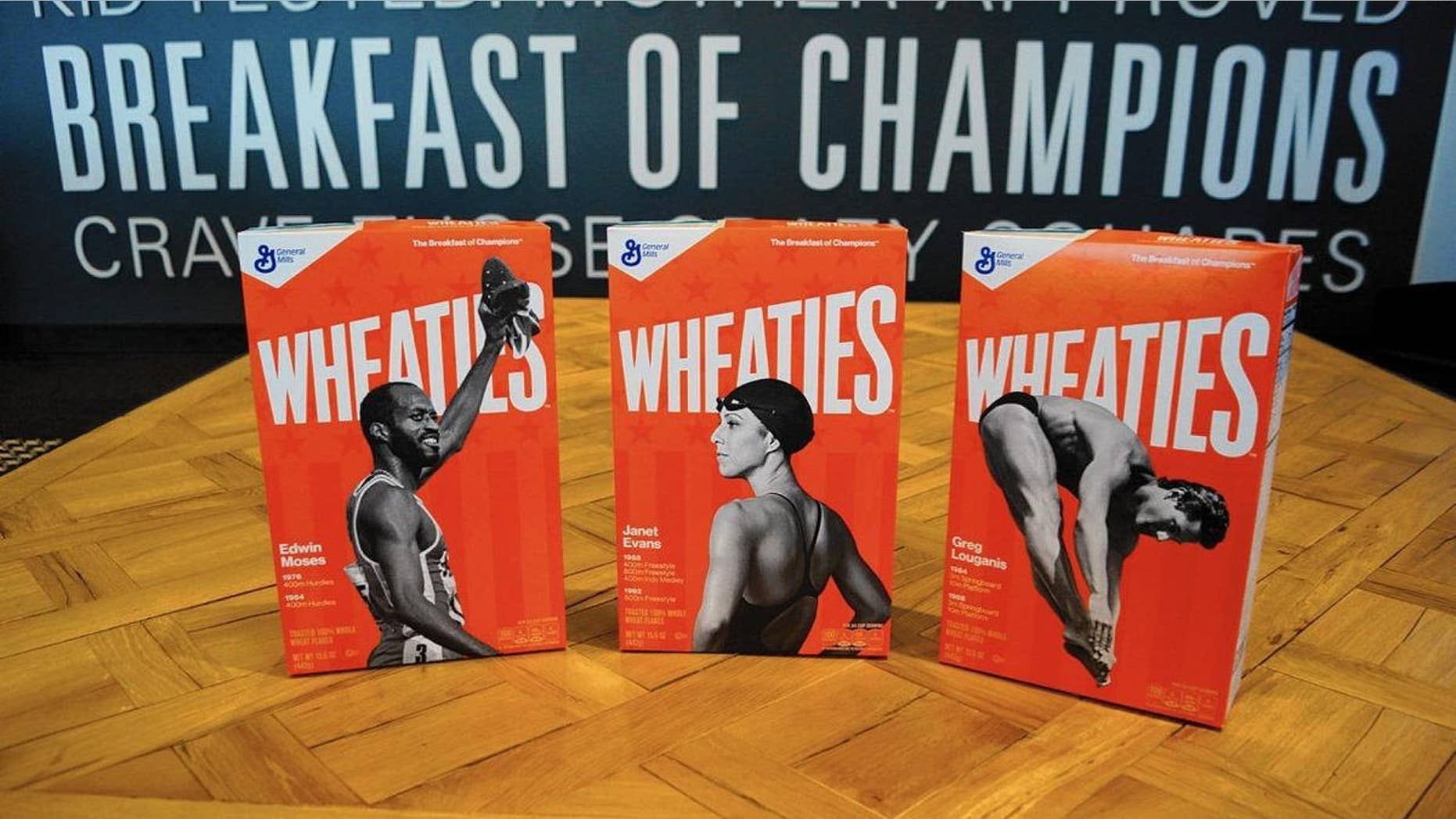 Louganis, an openly gay Olympic champion, was passed over for the honor of a Wheaties cover during the height of his career.
Greg Louganis, the four-time gold medal diver who dominated the 1984 and 1988 Summer Olympics as well as a number of world diving championships, will finally be featured on his own Wheaties box after decades of being overlooked.
The honor of a Wheaties cover, a historic tradition that has celebrated the most accomplished American athletes, has long eluded Louganis despite his storied career. Louganis, who is openly gay, has said that he believes the omission was made for fear of homophobic backlash by the American public. He publicly came out in 1994.
In 1995, Louganis revealed in his autobiography that he had tested positive for HIV in 1988, an admission that caused him to lose the majority of his corporate sponsorships, with the exception of Speedo.
Louganis' admission was also controversial because of a significant head injury that occurred during the 1988 Games which exposed other divers to his blood in the pool, though HIV/AIDS researchers clarified it posed no risk to others.
Now, three decades after the height of his career, Wheaties has acquiesced to a popular online petition to give Louganis his due, which garnered 41,000 signatures. The petition surfaced after Back on Board, a documentary about Louganis, was released by HBO last summer.
Louganis, along with two other overlooked Olympians, swimmer Janet Evans and hurdler Edwin Moses, will be featured in a Wheaties series called "legends," each with their own cover. All three boxes will hit store shelves in May.
In an interview with the New York Times, Louganis graciously noted that the recognition was even more significant now, after decades of social progress.
"This means so much more than it would have back then," Louganis said. "Getting it now means people will see me as a whole person — a flawed person who is gay, HIV-positive, with all the other things I've been through."
More from The Daily Meal
101 Best Restaurants In America,
101 Best Restaurants In Latin America and the Caribbean,
The 10 Best Restaurants at Disney World's Magic Kingdom
 America's 50 Best Italian Restaurants