Former Trader Joe's employees allege cheery workplace has become 'toxic'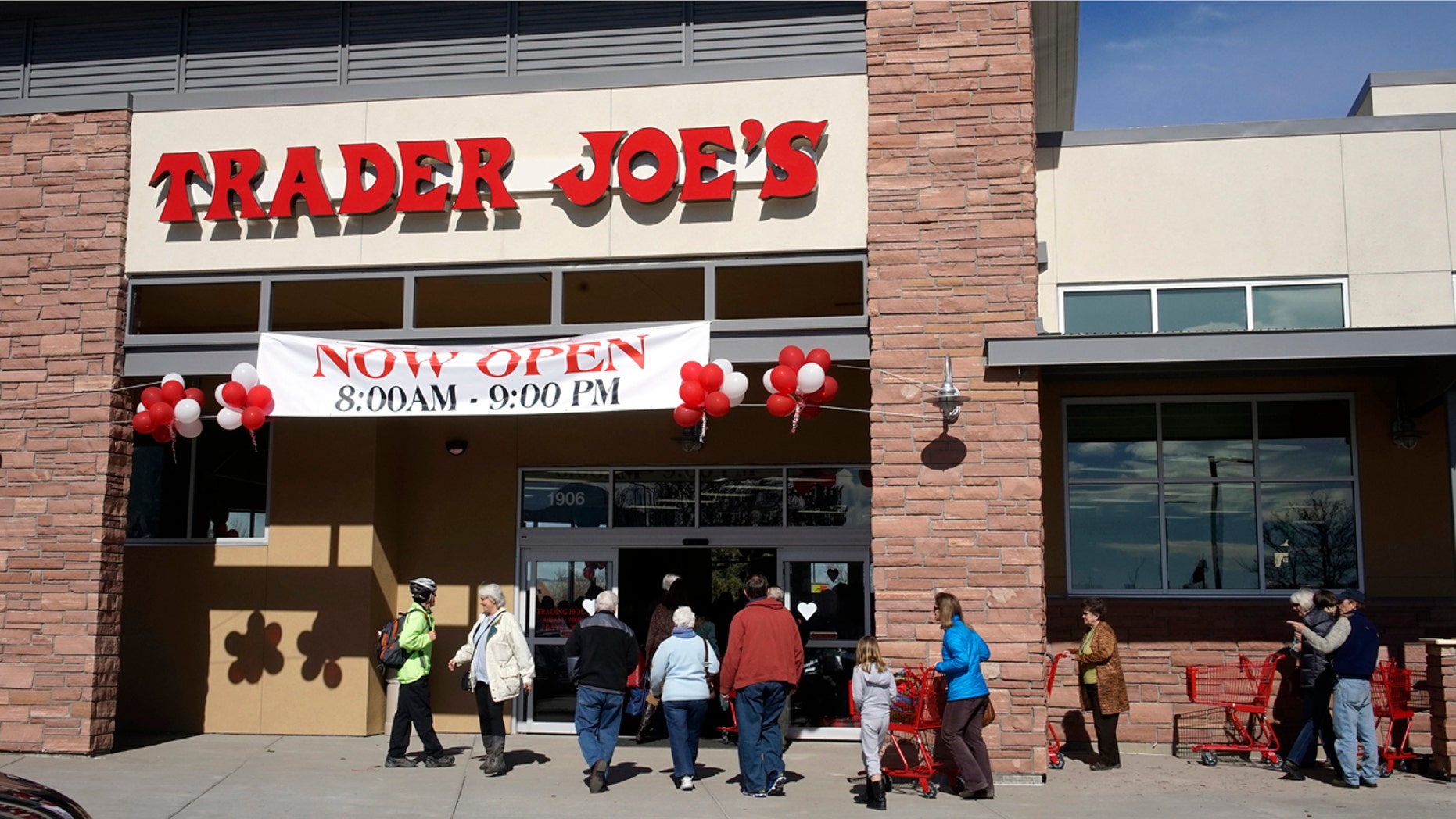 Trader Joe's is known for its tropical tiki interior, friendly employees and affordable food.
The chain, founded in 1967, now has more than 400 stores that generate over $10 billion in sales, according to data from Progressive Grocer.
Some of that success could be laid at the feet of the chain's well-known policy of encouraging an optimistic workplace for employees. Trader Joe's has been praised for providing more generous pay than other grocery chains and benefits while simultaneously recouping the loss through higher sales and low turnover.
But according to a recent New York Times report, that may be changing. Thomas Nagle, a longtime employee of a Trader Joe's in New York City, filed an unfair labor practices charge with the National Labor Relations Board regional office on Nov. 3 claiming that he was repeatedly admonished because managers deemed his demeanor and smile to not be completely "genuine."
He was fired in September for an "overly negative" attitude, according to store managers.
Is Trader Joe's bad for the environment? 
Despite Nagle's charges, Trader Joe's says its promise to employees has been unchanged. "We are committed to maintaining a great and safe environment in which to work," Trader Joe's said in a statement. "We promote an open and honest environment that encourages questions, suggestions or concerns to be raised."
Still, Nagle, who recorded several performance reviews with his managers and then made them available to the Times, described stockrooms piled with products that dropped on workers and severe fumes that sometimes drifted into the store and sickened some coworkers. He also claimed that managers appeared to harass workers for fun and would use the public address system to instruct them to stop talking to one another while stocking shelves.
Other employees in store locations in the Northeast and Middle Atlantic regions had similar complaints of stockroom hazards and poor behavior on the part of managers, the report claimed.
Former Chipotle manager says he was fired for refusing to cut overtime pay
As conditions deteriorated at his store, Nagle says workers contacted organizers at the Retail, Wholesale and Department Store Union, who helped select Trader Joe's employees start pushing the case to co-workers for unionizing.
That union is now providing Nagle's legal representation.