Forgot Mother's Day? Here are 5 last-minute gifts ideas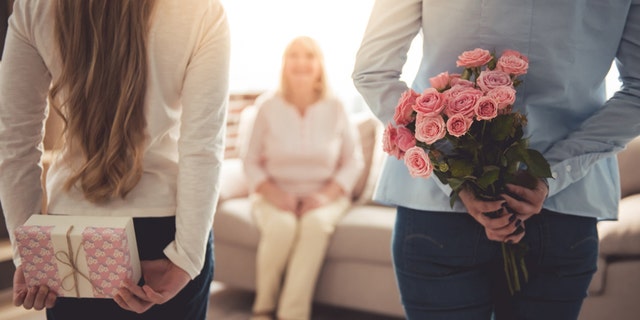 Even if your mom insists she doesn't want anything for Mother's Day, she'd probably appreciate a little something to show you care.
If the fact that it's Mother's Day today comes as a shock, we apologize. But we have to admit, we find it quite troubling that you failed to buy a single thing for your mom. After all, she changed your dirty diapers!
Well, there's no use panicking now. What's done is done — or, more accurately, what's not done is still not done. The point is, there's still a few hours to pick up a thoughtful gift that shows mom just how much she means to you.
And whaddya know! You can probably find this first one at your local gas station.

1. Get her an Amazon gift card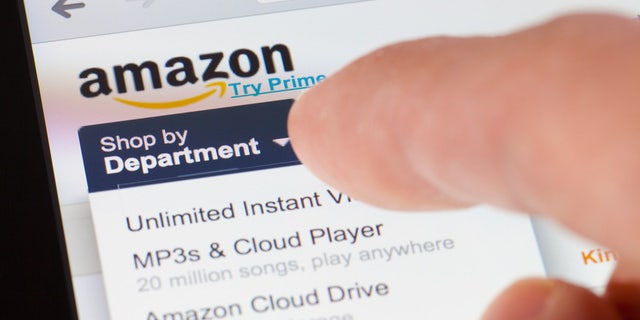 Is mom a movie buff? Or a bookworm? Or does she collect kitchen gadgets and vinyl records? No matter what she's into, she's sure to find just what she's looking for at Amazon. Pick up a gift card at your local pharmacy (or gas station, depending on where you live) and load it up with a generous gift for the woman who put up with your shenanigans lo these many years.
Better yet, fill out a greeting card with a few suggestions to help mom choose her preferred gift. For instance, "I know you've been meaning to download the new Stephen King novel for your Kindle," or, "I want you to buy that new Keurig machine you've had your eye on, but I wasn't sure which one it was." You get the idea.
2. Buy her a nice bottle of booze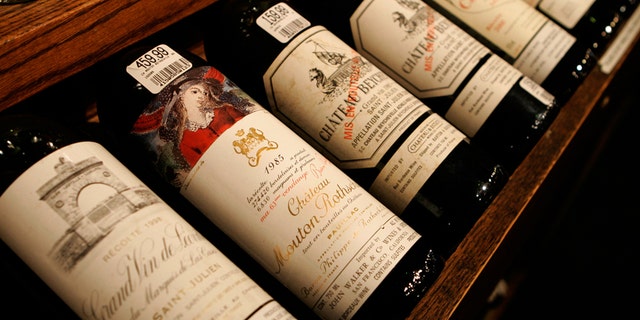 Depending on which state you live in, there's a good chance your liquor stores are open on Sundays. Think about mom's tastes in hooch, then pop over to the store and pick up a fine bottle of wine — a really fine bottle. (Now's not the time to skimp.) Wrap it with a ribbon, attach a thoughtful note, then bring it over to mom's and share a Mother's Day drink. If you have time, it wouldn't hurt to stop off for some nuts and cheeses, too.
3. Spring for a spa certificate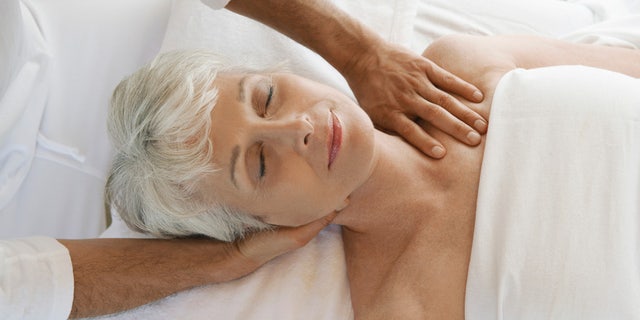 Serving as your caretaker for the last several decades has made your mother very, very tired. What better way to get her re-energized than with a day at the spa? Research the best masseuses and spas in her area, then swing by and pick up a certificate for a spa package. (Some spas can even send you their gift certificates via email.) After you present mom with the gift, she can call and book herself an appointment. For bonus points, drop mom off at the spa on the day of her choosing, then pick her up and take her out to lunch when she's done.
4. Plan a brunch date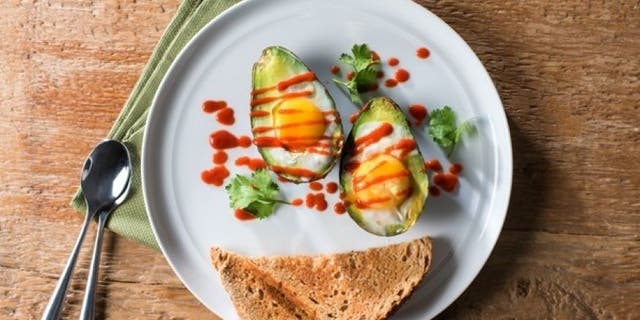 Speaking of food, mom's gotta eat. Why not surprise her with brunch at your house? And don't worry if you can't cook — we've got plenty of easy, delicious recipes for a fuss-free Mother's Day brunch that even a novice can master.
But, if for some reason you can't master any of those recipes, perhaps it's not too late to make reservations? Several restaurant chains across the nation are offering Mother's Day specials, including (but not limited to) Applebee's, Carrabba's, Outback, Ruth's Chris Steakhouse, the Macaroni Grill, and even Hooters, if mom is into that sort of thing. Also try calling up your favorite local spots to see if they're participating.
5. Bring her to see the grandchildren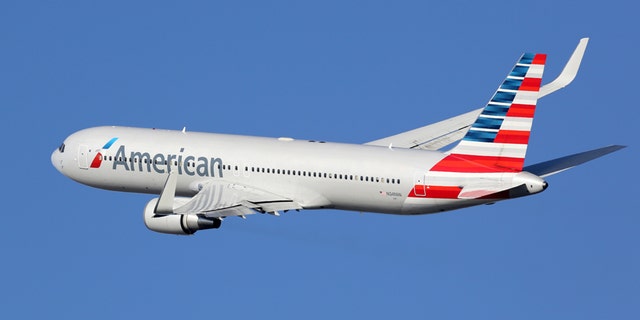 When was the last time you had your mother over for an extended stay?
Can't remember? Hm, we thought so. That's much too long ago. Why don't you set up the guest room and invite mom over for a few uninterrupted days of quality time with the grandkids? If that means buying mom a plane ticket, so be it. She'd be delighted to catch up with the family.
And if mom doesn't have any grandkids yet, think about sending planning a trip for just the two of you. After all, you know your mom would love to travel more. Why not make it a family affair?