Foods you'll never find at Whole Foods
Walking around your local outpost of Whole Foods, the Austin-based supermarket chain with nearly 400 locations in the U.S., U.K., and Canada, it's pretty easy to tell that it's not your everyday supermarket.
Their offerings are quite different from what you'll find at your local Safeway, and in fact there are more than 80 ingredients that the store considers to be "unacceptable," and won't allow in any of the products they sell.
Whole Foods has very high standards for what they'll stock. Their seafood is sustainable, the meat is certified according to a five-step animal welfare rating, they're working to remove all GMO foods from the shelves, and produce is organic whenever possible. But at Whole Foods, it's not just about what they stock the shelves with, it's about what they won't stock the shelves with; and plenty of everyday ingredients are off-limits.
For example, a recent study found that 54 percent of the foods sold at Walmart stores would be considered unacceptable at Whole Foods, as would a whopping 97 percent of the soft drinks and sodas. And while the average supermarket sells essentially the same products at all of its locations, each Whole Foods purchases as many locally-produced products as possible, so the selection is slightly different at every store.
The company's roster of unacceptable ingredients is constantly updated, but for the most part, once an ingredient makes its way onto the list it's unlikely to come off again. All Whole Foods products need to be as natural and organic as possible, and additives like disodium dihydrogen EDTA are about as unnatural as it gets.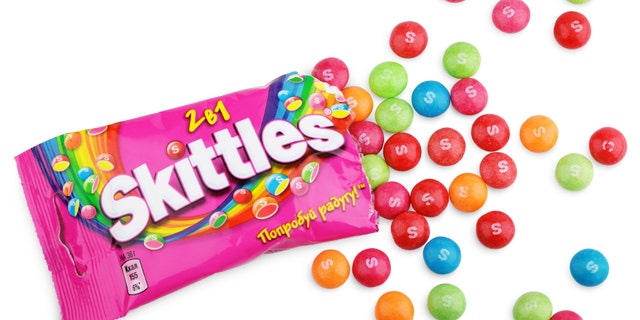 1. Artificial Flavors and Colors
Looking for your favorite candy bar? Odds are you won't find it at Whole Foods, because just about all of them contain artificial flavors and colors.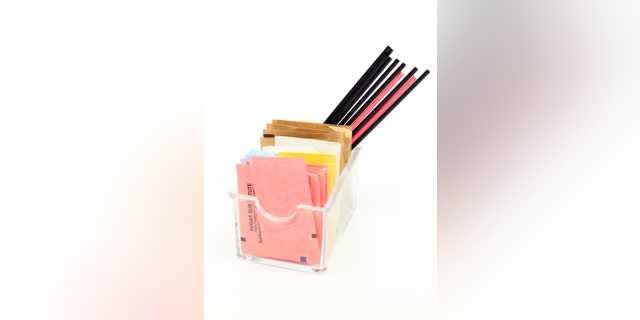 2. Aspartame
This artificial sweetener is most commonly used in diet sodas, so don't go looking for Diet Coke.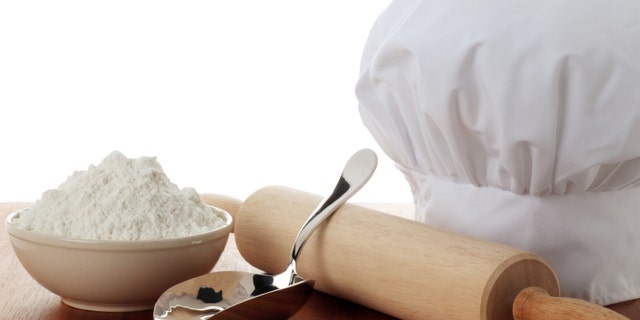 3. Bleached Flour
Ever wonder why white bread is white? Because the flour (which is naturally light brown) is bleached, removing its color as well as many vitamins and minerals.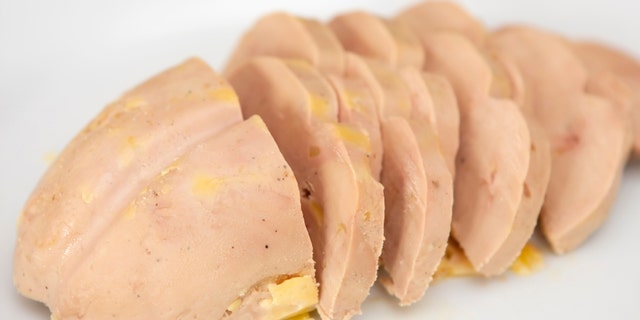 4. Foie Gras
Due to concerns about inhumane treatment of the ducks or geese that give us foie gras, Whole Foods refuses to sell this delicacy.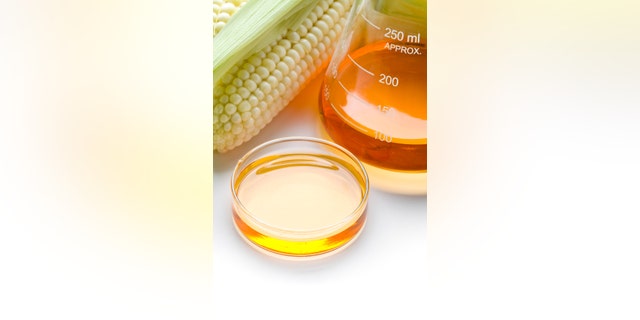 5. High Fructose Corn Syrup
This sweetener is incredibly common, thanks to the fact that it's much sweeter and cheaper than sugar. It's found in products ranging from Coca-Cola to Welch's grape jelly to Heinz ketchup, so you won't find any of those products at Whole Foods.
See more foods forbidden from the Whole Foods aisles.
More from The Daily Meal
9 Things You Didn't Know About the Food at Walmart
After You Read This, You'll Never Look At Whole Foods the Same Way Again
Now You Can Get Whole Foods Delivered in Under an Hour
In Manhattan, Whole Foods is Considered a 'Bargain' Grocer