Florida couple find fingernail at bottom of their Taco Bell nachos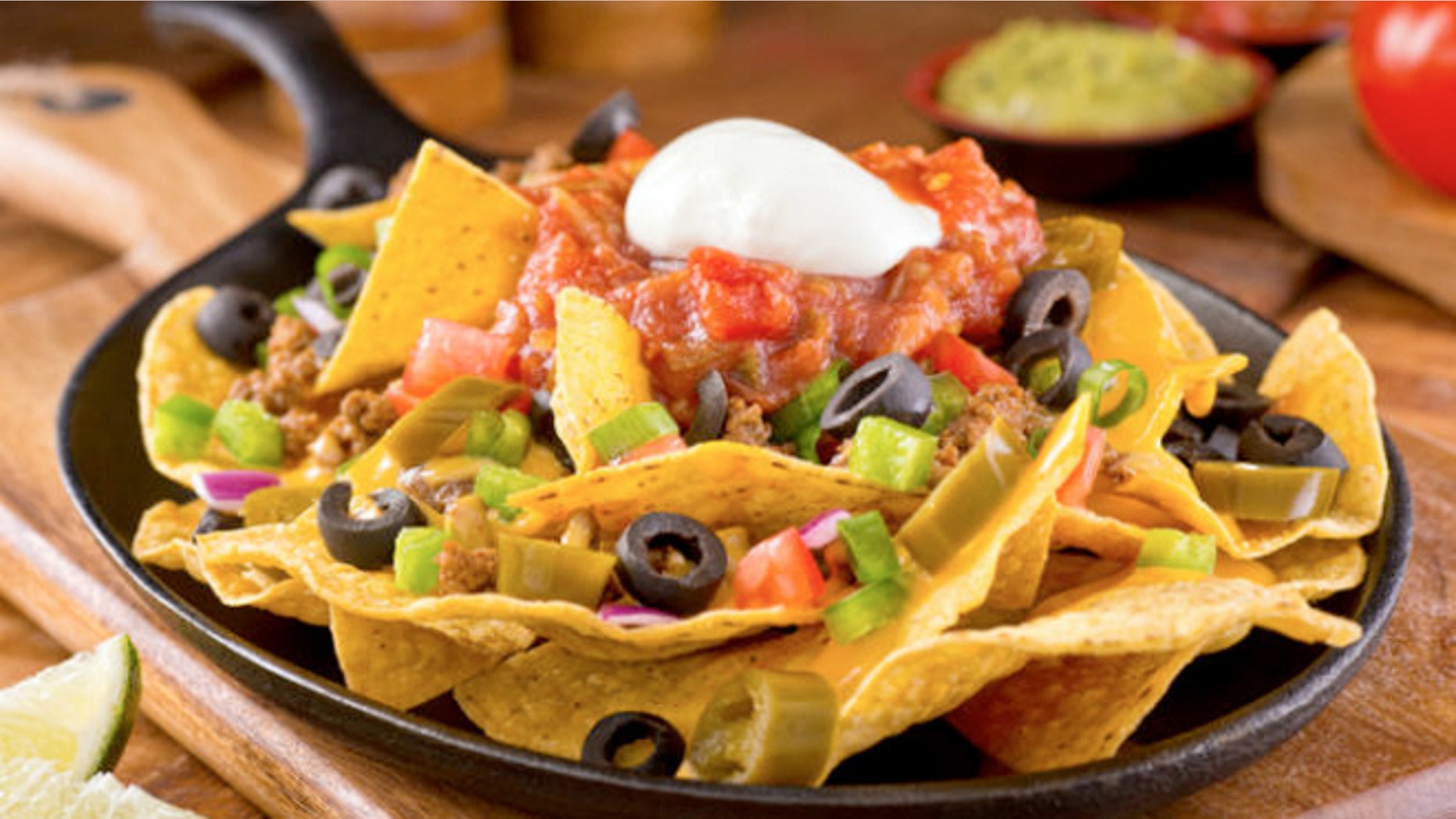 A Florida woman got an unexpected surprise at the bottom of her Taco Bell meal this week
Kailynn Roland and her boyfriend on Monday ordered some triple-layered nachos at a Lake Wales location's drive-thru for a late night treat. But after finishing her cheesy stack of chips and beans, she noticed a full-length French-tip fingernail at the bottom.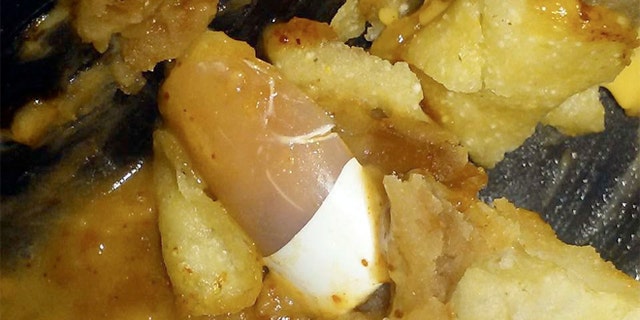 "It's gross. I puked," Kailynn told FOX13.
Roland said that first the employees got their order wrong and the fingernail nachos was their replacement. Then when they called to complain, they say that the manager gave them the wrong number to Taco Bell's corporate office.
"I was a manager at a McDonald's for four years. If we had anything like this happen -- right then, right there, when they called back in -- we would have shut service down and investigated it," said boyfriend Joseph Richardson.
Taco Bell's corporate office offered the couple a $40 in gift cards, but Richardson says they're not biting.
"Probably never again, and if I do eat at a Taco Bell, it will not be at this location," he said.
Richardson says all they want is accountability.
"One of the things I'd really like is an apology from the Taco Bell corporation, he added.