Fireman fired over 'racially insensitive' watermelon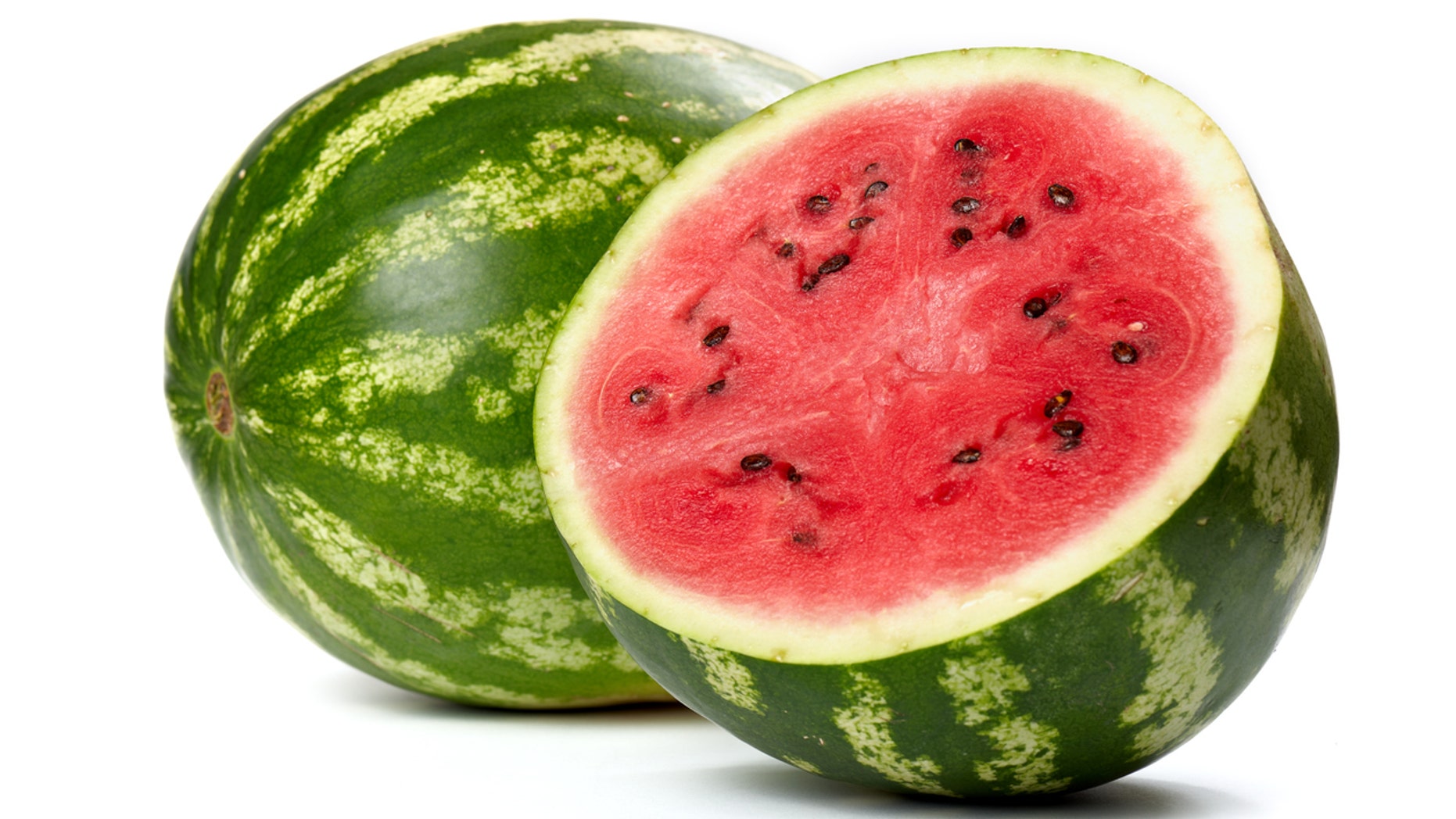 Robert Pattison, a 41-year-old probationary fireman had just completed his training at the firefighter training academy and was appointed to Engine 55 in Detroit, MI.
As part of the Detroit firehouse's tradition, Pattison went to the station to introduce himself to his colleagues, and to bring a gift.
"It's not mandatory, it's voluntary," Second Battalion Chief Shawn McCarty told Fox2. "You come in bearing gifts. The usual gift is doughnuts, but you are allowed to bring whatever you want to bring in."
DOVE APOLOGIZES FOR 'RACIST' AD THAT TRIGGERED OUTCRY
Pattison brought a giant watermelon topped with a pink bow.
The gift was not received well by his fellow firefighters – 90 percent of whom are black – and resulted in Pattison's swift termination before he had officially started.
Fox2 reports that several African-American firefighters at Engine 55 were offended by the watermelon, which has been used as a racist symbol since the slavery era.
Engine 55 firefighter Patrick Trout said Pattison bringing the watermelon was "probably a bad call."
"When you get your first detail at a firehouse, you pretty much know what you are getting yourself into," Trout said to Fox2.
Pattison reportedly said the watermelon – which was delivered whole and not served – was intended to be a gift, not a joke.
However, the fire department decided after an investigation into the incident that the best action was to fire Pattison.
"After a thorough investigation, it was determined that the best course of action was to terminate the employment of this probationary employee," Fire Commissioner Eric Jones said in a statement.
"There is zero tolerance for discriminatory behavior inside the Detroit Fire Department. On Saturday, Sept. 30, 2017, at Engine 55, a trial firefighter (probationary employee) engaged in unsatisfactory work behavior which was deemed offensive and racially insensitive to members of the Detroit Fire Department," the statement said.
FOLLOW US ON FACEBOOK FOR MORE FOX LIFESTYLE NEWS
When McCarty was asked if it is "racially insensitive to bring a watermelon into a fire house," the Chief said that it is "to some people."
Though, the Chief admits he thinkd there may have been a different course of action than firing Pattison, and that he didn't think Pattison deserved to lose his job.
"Between what he did and losing his job, there were a few things that could have been done," McCarty said.
McCarty went on to say that a group of firefighters wanted Pattison fired, but many wanted him to be able to stay so they could begin a discussion about why his gift was seen as offensive and start a dialogue.
Since Pattison's termination, a petition has been started demanding his reinstatement. As of Tuesday evening, over 700 have signed it.
We contacted the Fire Commissioner's office, but did not receive a response. Robert Pattison was not immediately available for comment.