Fired Dunkin' Donuts worker says 'I don't serve cops' comment was a joke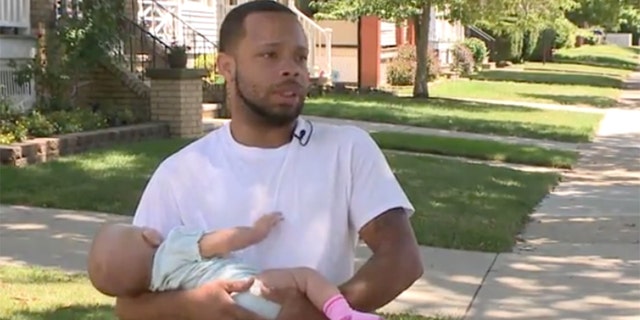 A Dunkin' Donuts worker in Ohio says he was only joking when he told an officer "I don't serve cops."
Tay Brown, who was fired for the remark the next day, was working at the Dunkin' Donuts in Lakewood when Officer Frank Garmback of the Cleveland Police stopped by on Friday morning, Fox 8 reports. According to Brown, he was making small-talk with Garmback while a co-worker was taking his coffee order.
"And I just made a joke like, 'I don't serve cops anyway,'" Brown told Fox 8.
RESTAURANT CALLS OUT YOUNG GIRL FOR STEALING TIP
The reaction from Garmback was immediate, Brown says.
"And so he was just like, 'What?' Before I could say anything else, he's like, 'I'm not even gonna give you guys my business.' The next morning I woke up to a phone call saying it was over with for me."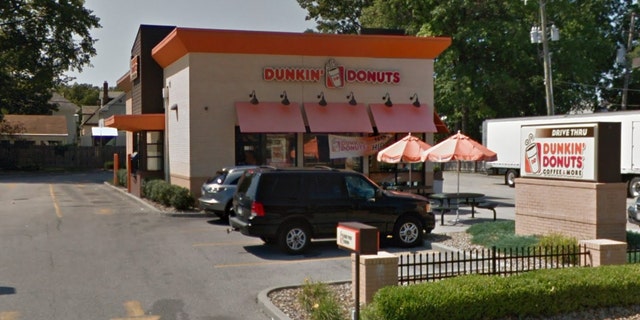 Brown claims he had no idea that Garmback was one of the officers involved in the 2014 shooting of Tamir Rice, a 12-year-old boy who was playing with a pellet gun in front of a recreational center.
Garmback, who drove the police vehicle to the scene of the 2014 shooting, was not the officer who fired at Rice. However, he was suspended for violating a tactical rule regarding his approach to the gazebo where the boy was shot.
RESTAURANT FACES BACKLASH AFTER SHAMING TEEN WHO PAID BILL WITH QUARTERS
Brown also added that he's "made jokes" with all sorts of cops and state troopers that visit the Dunkin' Donuts, but the shop's co-owner, Paul Patel, told Fox 8 that Brown's actions were no laughing matter.
"That's not a joke," Patel said.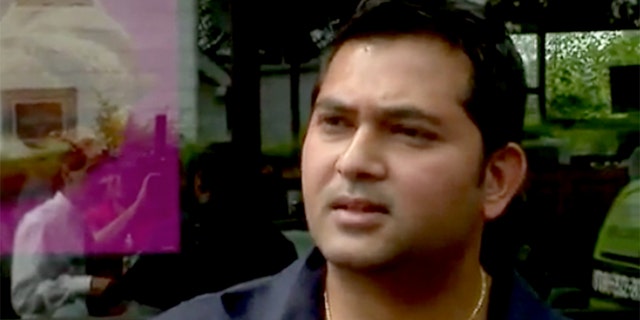 Brown told Fox 8 he has tried to apologize to Garmback.
FOLLOW US ON FACEBOOK FOR MORE FOX LIFESTYLE NEWS
The incident echoes a similar one from August 2017, during which a Dunkin' Donuts employee was accused of denying service to two plainclothes officers in Brooklyn.
The manager personally apologized to one of the officers, but disputed their accusations, citing security footage that showed the officers were waiting at the pick-up counter, rather than the area where one would order.