Fight breaks out between employees at Wendy's in Milwaukee: 'It was wild in there'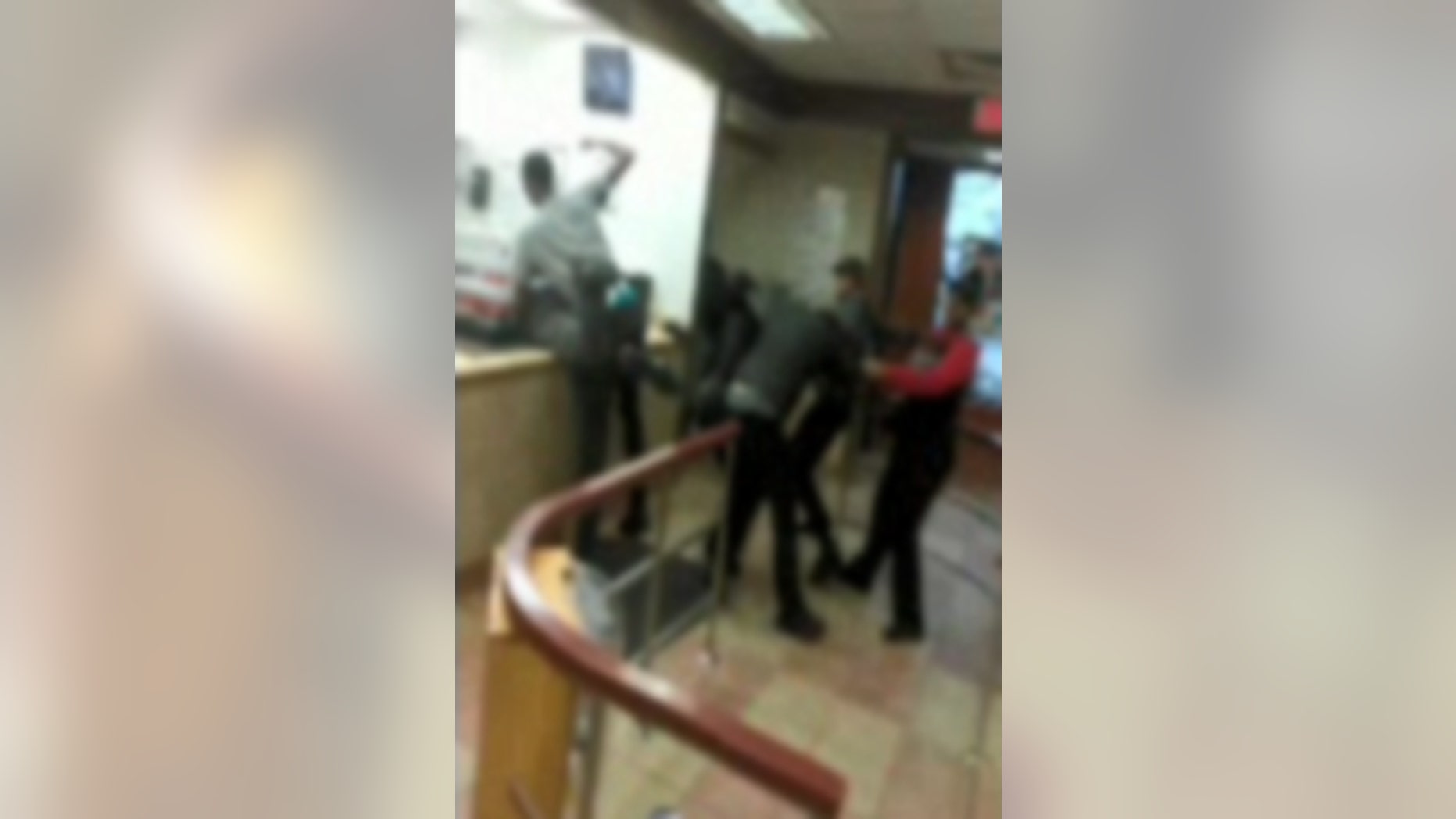 Fists went flying at a Wendy's in Milwaukee on Monday night after two of its employees got into a heated argument behind the counter.
"The girls who [were] taking my orders and making the food, they were fighting each other because, I guess, both parties are related in some type of way, but they all work together," said Floyd Taylor, a customer who filmed the brawl, to Fox 6 Now.
WARNING: Footage contains violent content and strong language, and has been intentionally blurred to obscure underage participants.
SHAKE SHACK CUSTOMER COMMENDS COOKS IN VIRAL VIDEO
Taylor, who merely wanted "two Dave's Doubles and a salad," said a fellow patron soon inserted herself into the mix, as she was a related to one of the workers. He says she also called up a few mutual acquaintances to come and join on the fight.
The melee eventually escalated to the point where at least 15 people became involved, many of whom were apparently Wendy's workers, according to Taylor. Some may have also been underage, Fox 6 News added.
Taylor's footage further shows some of the workers attempting to break up the fight, which raged near the register, the entrance, and a hallway leading to the kitchen and bathroom. One woman can loudly be heard telling the combatants to "Get out of my store!"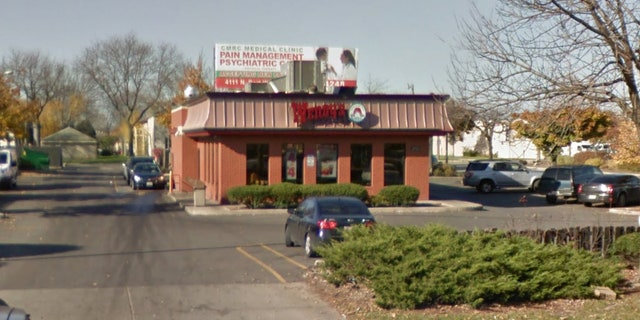 The fight eventually died down after a few moments, when several more Wendy's workers urge the brawlers to break it up.
WENDY'S TAKES AIM AT MCDONALD'S, BURGER KING IN RAP MIXTAPE
"I was just surprised that [the fight] would actually break out like that, with all the Wendy's employees," said Taylor, who himself manages a Culvers, according to his Facebook page.
"It was wild in there."
Police have confirmed to Milwaukee's WTMJ-TV that no serious injuries were reported, but the incident is currently under investigation.
The fight has also prompted local Wendy's customers to question the security measures needed in the community.
FOLLOW US ON FACEBOOK FOR MORE FOX LIFESTYLE NEWS
"We definitely need people in our community [who are] going help these fast-food restaurants and our young men out here [who are] dealing with those types of situations," Wendy's customer Steven Jenkins told WTMJ.