Dunkin' Donuts in Baltimore removes sign bribing customers to report employees not speaking English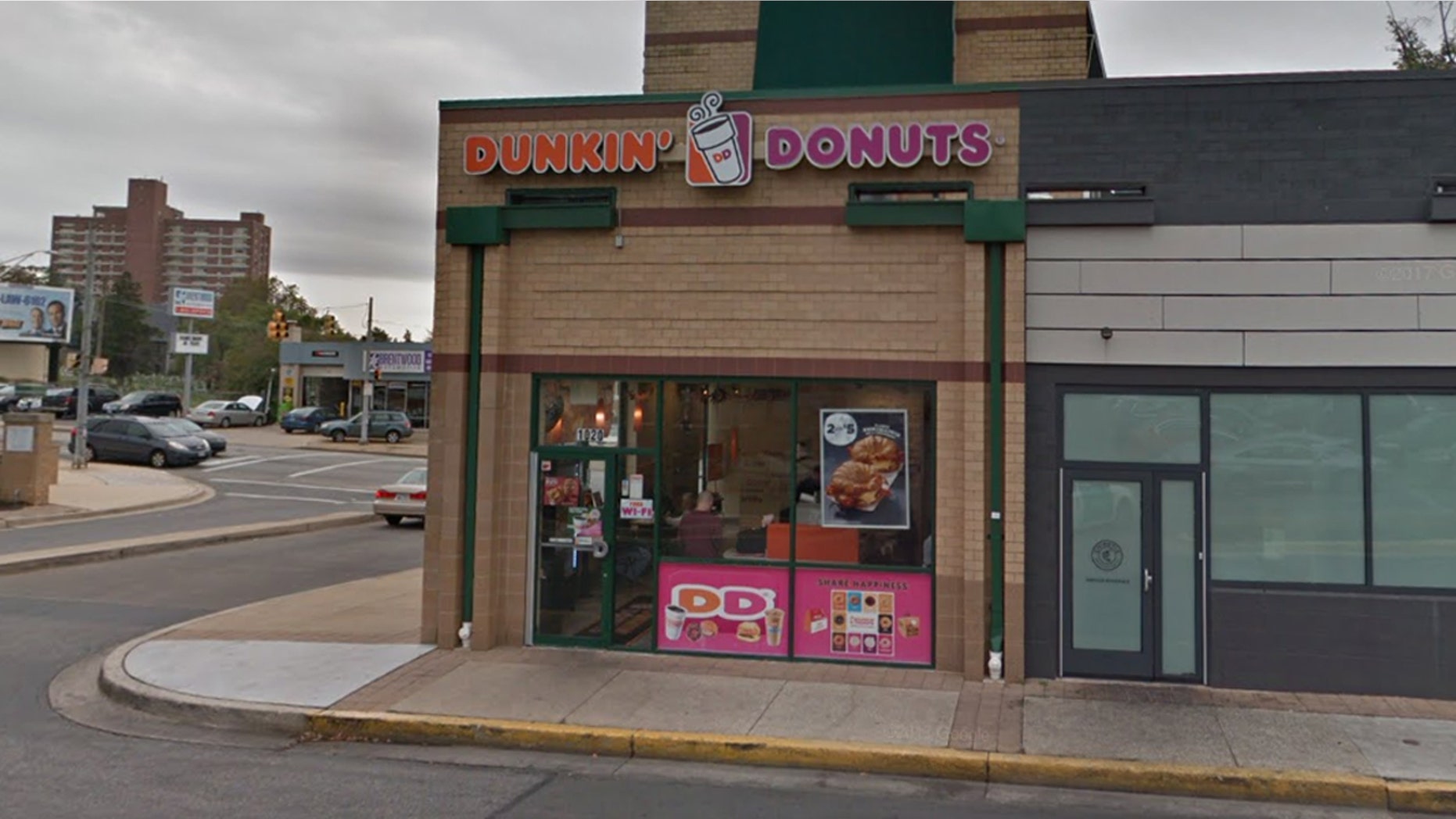 A Dunkin' Donuts in Baltimore has removed a controversial sign bribing customers to report employees speaking any language other than English.
The small sign printed on red paper was seen at the location on 41st street in North Baltimore, according to Gillian Morley, a local news producer at WBAL-TV, who posted a photo of it on Twitter.
CHICK-FIL-A GIVING AWAY FREE FOOD FOR 'COW APPRECIATION DAY'
"If you hear any of our staff SHOUTING in a language other than ENGLISH Please call 443-415-7775 immediately with the name of the employee to receive a coupon for FREE Coffee and a pastry," the sign read.
A spokesperson for Dunkin' Donuts confirmed the sign had been posted by the franchise's general manager "based on her own personal judgment to ensure…the goal of creating a welcoming and hospitable environment for all guests" is met.
"While her intent was to address a customer service and satisfaction issue, the franchisee determined her approach was inappropriate and confirmed the sign has been removed," the spokesperson told Fox News.
In response to the sign, people on social media expressed their disapproval and some demanded a new store manager.