Drunk customer leaves $1K tip, returns next morning to take it back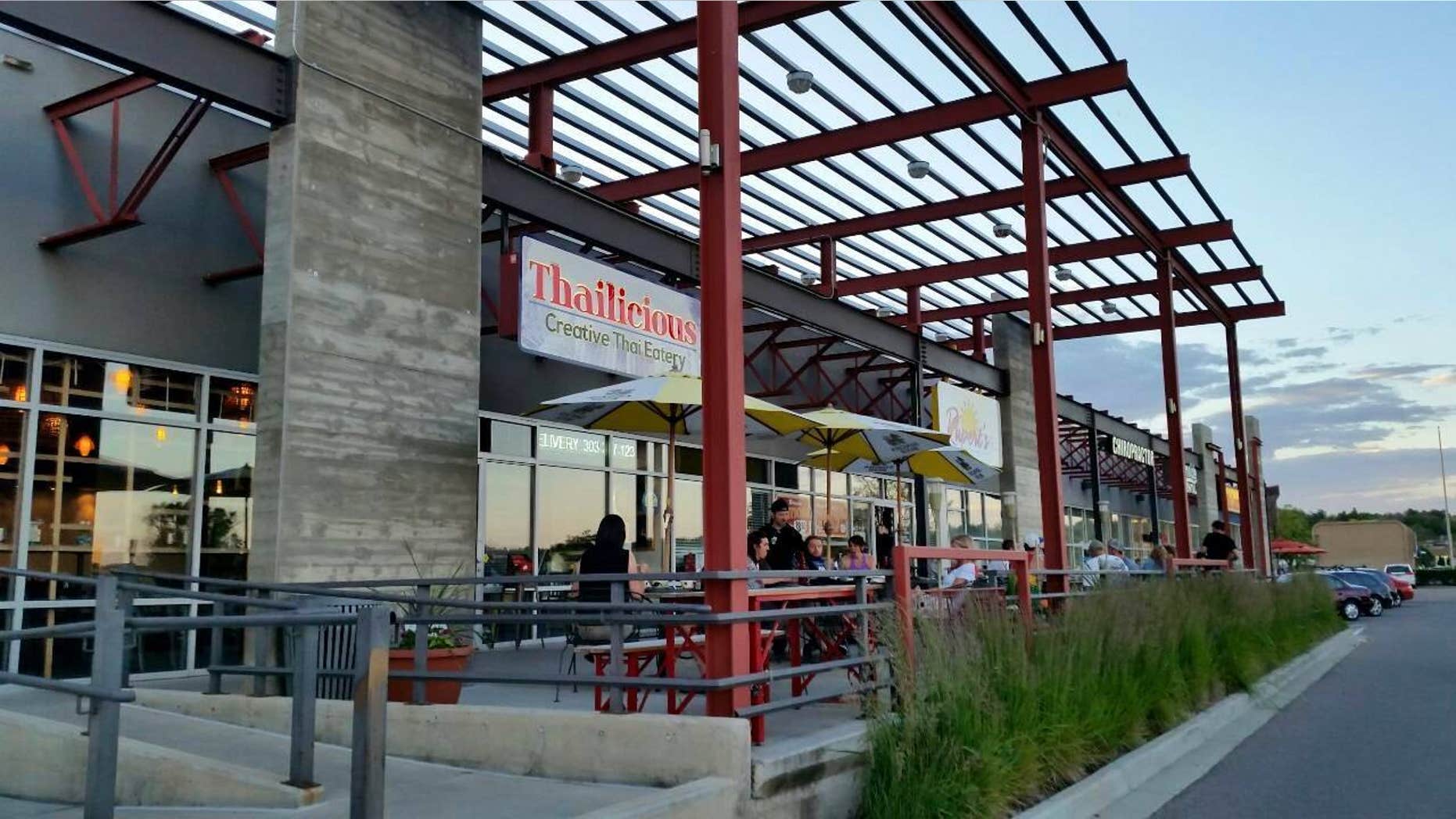 It may be illegal to drink (too much) and drive, but it's also unwise to drink and tip.
The owners of Thailicious—a Thai-fusion restaurant in Edgewater, Colo.—say a drunk customer left a tip of $1,088 while dining out at their eatery Monday evening, reports The Denver Post.
But it turned out, the customer regretted his generous act. According Thailicious' owners, the customer returned the next morning, told them he had made a mistake while inebriated and asked for his money back.
Bee Anantatho, who opened the restaurant with her husband five years ago after emigrating from Bangkok to the U.S., says the server who first received the tip brought it right to her after he had cleared the table.
"He said he'd read a lot of stories like this, but usually the tip is a couple hundred dollars, not $1,000," Anantatho recalled. "He was so happy."
Usually, the servers pool cash tips at the end of the night but Anantatho, who told the Post she thought the diner might come back after "relying on her instincts as a business owner," told her staff not to spend the extra money.
And when the restaurant opened Tuesday morning, the man was there-- $1,000 poorer but full of apologies.
"He said, 'I'm sorry, I was drunk,' " she said. "He didn't know he put all the money he had in the checkbook."
The patron allegedly thought he had put a bunch of $1 bills in the checkbook—not a stack of $100s.  Anantatho returned the customer's money but says he left $100—the dinner was about $60—the rest was for a tip. A 66 percent tip may not rival a stack of hundreds—but compared to the standard 15 to 20 percent, it's not to bad.
The staff was disappointed, says Anantatho, but she knows she did the right thing. And, at the very least, she thinks she'll get some repeat business out of the whole ordeal.
Said the business owner, "I think he will come back."