Downton Abbey wine to be released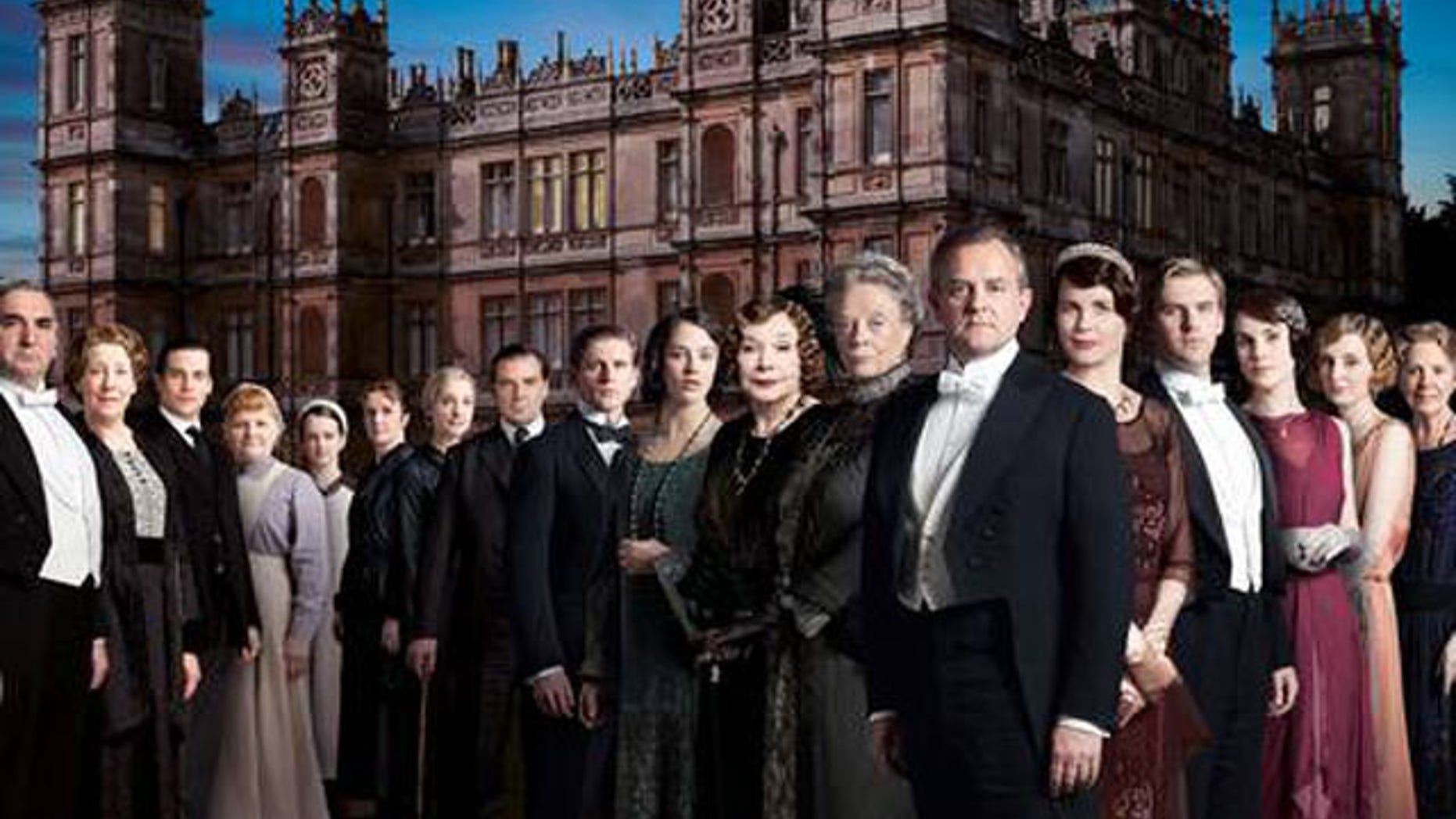 Downton Abbey has inspired many things: tourist attractions, spin off-parody shows, even a clothing line. So it's not a surprise to hear that the PBS hit has spawned a line of wine.
The folks at Wines That Rock --who produce Grateful Dead, the Rolling Stones and Pink Floyd-branded wine -- have teamed up with Dulong Grands Vins de Bordeaux to create a 'vintage' wine collection that even Carson would approve of.
The range of Bordeaux clarets and whites are the type of clarets imported by the British aristocracy from France in the early 1900s. The recreated wines are from grapes grown on the same vines and from the same soil as the era depicted in Downton Abbey.
"We are working with The Dulong Grands Vins De Bordeaux vineyards, which have been in the same family for five generations," said Bill Zysblat, co-owner of Wines That Rock said in a release. "They have over 130 years of experience in creating the world's best wines so these are wines the Crawley family would have been proud to serve at Downton."
The wines will be sold in single bottles and also packaged as gift sets, and will be available through distributors in the U.S. and Canada --just in time for season four.
A note of interest: Downton Abbey's creator, Julian Fellows, just announced that Paul Giamatti --who played a Pinot Noir-guzzling oenophile in the movie "Sideways," will be joining the cast as Cora's playboy brother, Harold.
Sounds like a great time to crack open a bottle and watch Lady Mary with her new baby George.