Domino's will now deliver pizza to beaches, parks, and other 'unexpected' sites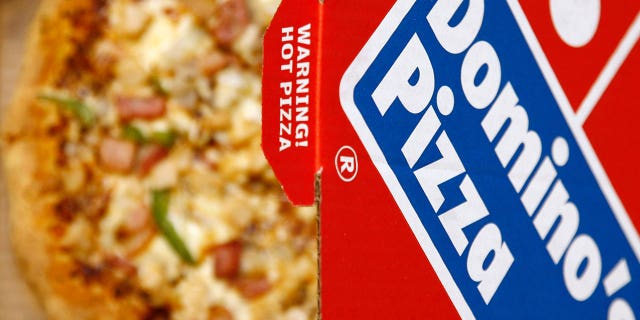 If you've ever dreamed of enjoying a fresh Domino's pizza next to the James Brown statue in Augusta, Ga., your wish has become reality.
On Monday, the Michigan-based chain announced that it will now be delivering to non-traditional street addresses, meaning customers can currently get pizzas delivered to pre-designated areas near beaches, parks, and "thousands of other unexpected sites" across America, per a press release.
The company has reportedly added 150,000 of these new addresses — or "Domino's Hotspots" — to its online and mobile-ordering platforms.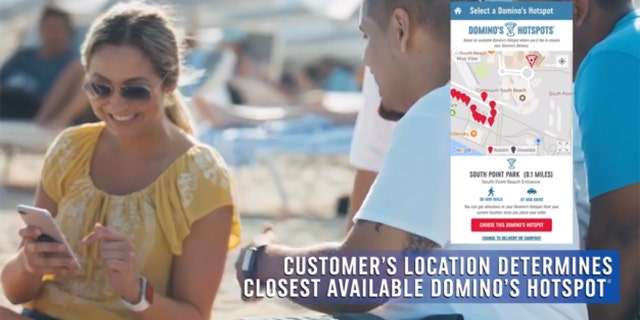 MAN'S HILARIOUS PIZZA-DELIVERY INSTRUCTIONS GO VIRAL
Customers taking advantage of Domino's new delivery options first need to place prepaid orders via the online platforms, then choose from a list of available nearby "Hotspots." As their orders near, customers will be alerted to go meet the driver at the pre-determined location.
So, for instance, if a customer gets a hankering for some Stuffed Cheesy Bread during a visit to the beach, or craves a Hawaiian pizza while hanging out in the parking lot of a Willie Nelson concert, they need not worry about not having a street address to provide to the delivery driver.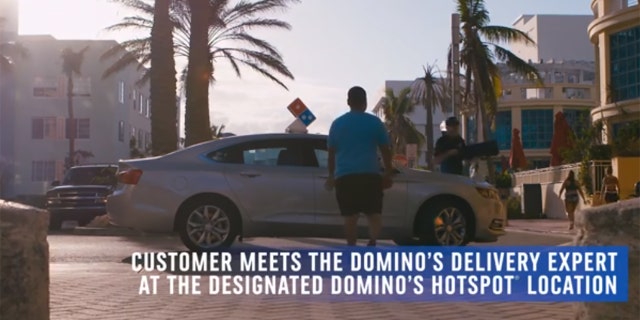 SEE IT: MICHIGAN RESTAURANT ORDERING WORLD'S LARGEST DELIVERY PIZZA
"We know that delivery is all about convenience, and Domino's Hotspots are an innovation that is all about flexible delivery options for customers," said Russel Weiner, president of Domino's USA, per the press release.
"Now customers spending time at some of our new Domino's Hotspots locations, like Tommy Lasorda Field of Dreams in Los Angeles or even next to the James Brown statue in Augusta, Georgia, can have a pizza conveniently delivered to them, thanks to our innovative Domino's Delivery Hotspots."
Domino's new "Hotspot" ordering options are currently available at Dominos.com or via the company's mobile ordering app.
FOLLOW US ON FACEBOOK FOR MORE FOX LIFESTYLE NEWS
Despite the news, Domino's new "Hotspot" options don't mark the first time a delivery driver has delivered pizza to a non-"traditional" address. In May 2017, a man in Greater Manchester, England, successfully convinced a Domino's delivery man to enter his home and bring pizza directly to his bedroom, where the customer was nursing a "sinister hangover."