Domino's delivers pizza to man in bed with 'sinister' hangover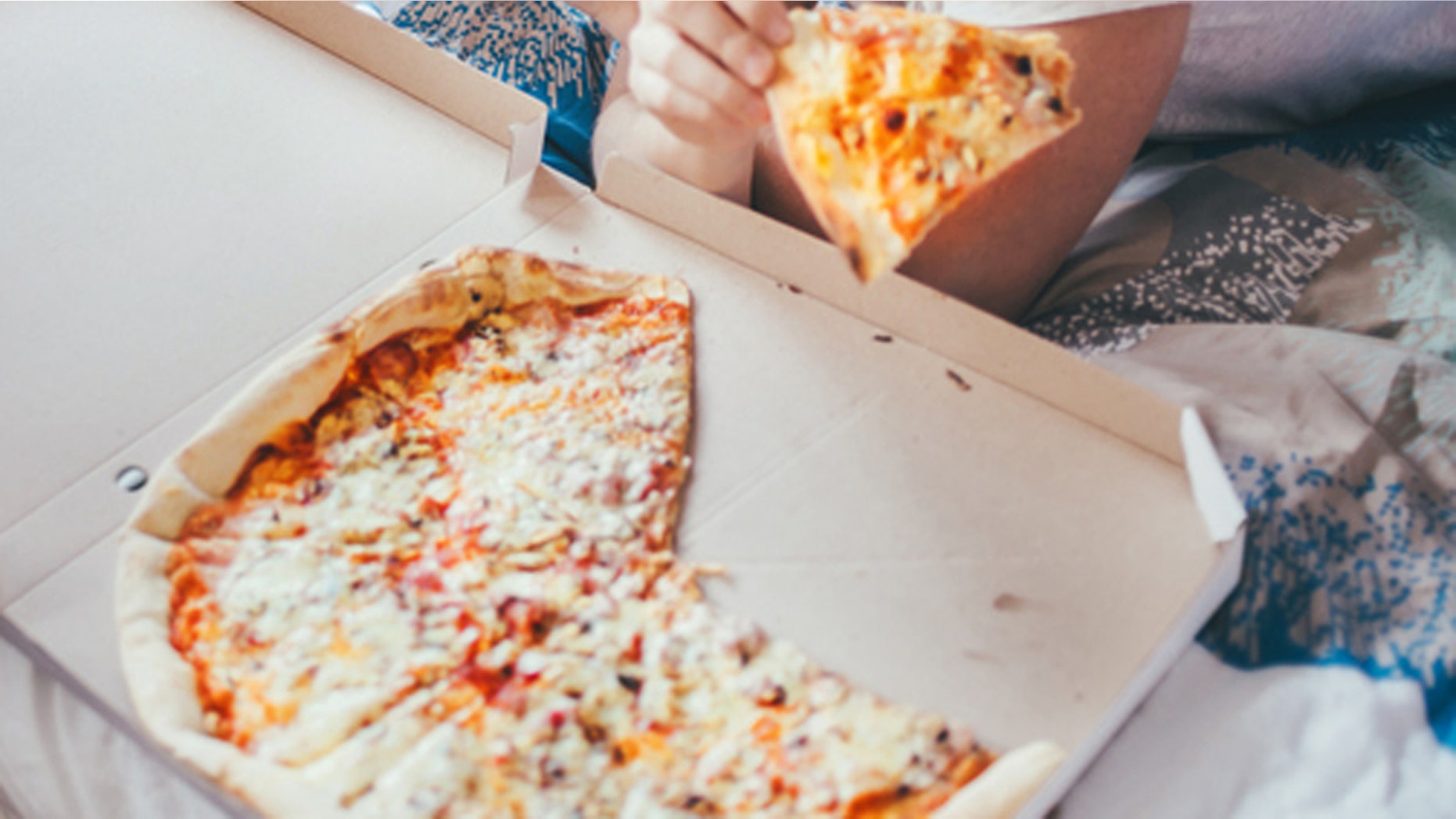 What do you do when you have hangover and just can't move a muscle? Have pizza delivered to your bed, of course.
A British man named Sam Zegrour was reportedly so out-of-sorts after a night of hard-partying that he called on Domino's not just to delivery a pizza to his home but to his bedroom in Greater Manchester, England, according to Metro UK.
In his delivery request made through Domino's website, Zegrour marked the delivery time "ASAP" and, under the driver instructions section, added, "Sinister hangover, door open, please bring upstairs."
Not all deliverymen-- or women-- would dare venture into a stranger's house but the deliveryman tasked with Zegrour's order followed the customer's precise instructions.
FOLLOW US ON FACEBOOK FOR MORE FOX LIFESTYLE NEWS
After receiving his pizza in bed, Zegrour posted his gratitude on Facebook with a photo of his request and a picture of the Domino's employee holding his food with the caption, "Current situation. Not all heroes wear capes."
The post has since gone viral, with over 24,000 likes, upwards of 24,800 shares, and over 9,100 comments.
One Facebook user, Nathan Altshuler wrote, "I need this delivery guy in my life."
Nickie Taylor commented, "This would be the dream."
Anna-Louise Fackey added, "They really do go out of their way to deliver food! We broke down once and they delivered to the car."
Now that's some excellent customer service.