Domino's customer arrested after fighting with employees over his 'pizza points'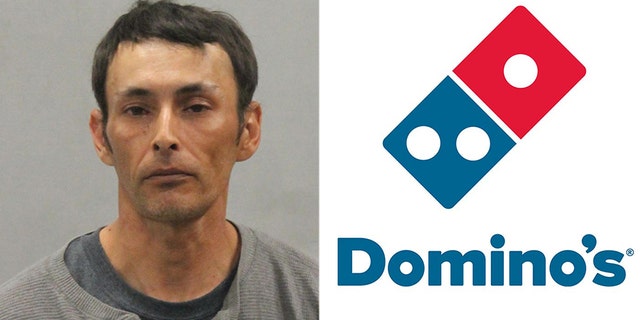 A drunk man was arrested at a Dominos in Massachusetts after freaking out over his "pizza points."
Shaune Wittenmeyer, 42, was taken into custody for disorderly conduct Friday after causing a scene at a Hyannis location of the chain restaurant, WBZ reports.
STARBUCKS EMPLOYEES, CUSTOMERS EXPRESS CONCERN OVER NEW POLICY: 'I CAN'T SEE HOW THIS WILL WORK'
Police said an irate Wittenmeyer got into an argument with Dominos staff over the pizza points reward system. When he was asked to leave, he knocked pizza boxes out of a delivery driver's hands.
Officers also noted he had "a strong odor of alcohol on his breath," according to the Boston Herald.
Dominos offers a "Piece of the Pie Rewards" point system where every order of $10 or more earns you one point. 60 points can be redeemed for a free medium two-topping pizza.
After authorities had Wittenmeyer in handcuffs, he continued to put up a fight and began taunting the police officers, referencing recently murdered Yarmouth Police Sgt. Sean Gannon and saying he wished the officer on scene was the one who died.
FOLLOW US ON FACEBOOK FOR MORE FOX LIFESTYLE NEWS
Wittenmeyer was also charged with intimidating a witness. He was later released on $500 bail while he awaits arraignment.