Domino's app confuses Ohio mom, DiGiorno offers to help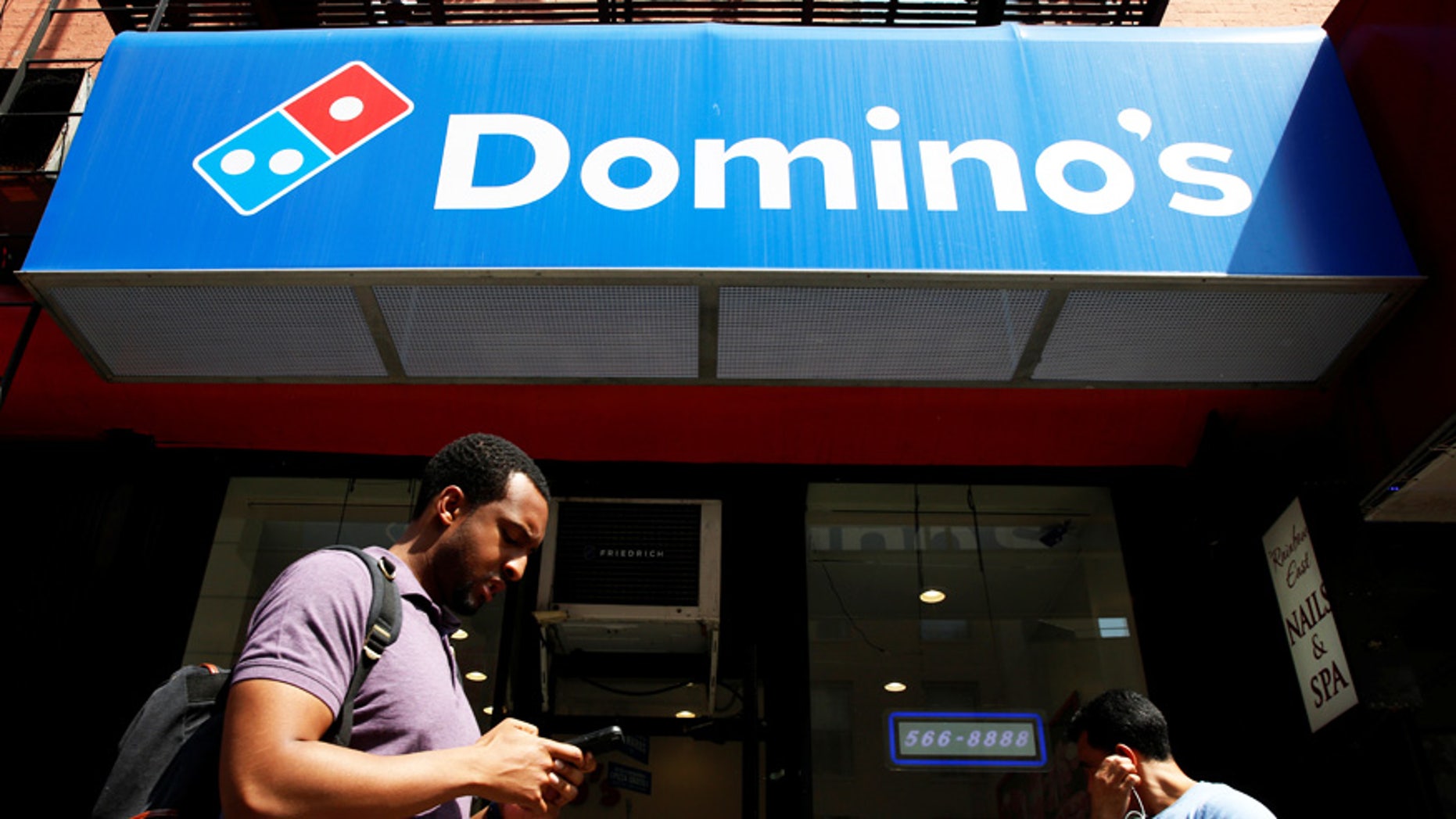 Pizza delivery chains have made it pretty convenient for consumers to order pizza with mobile ordering and online trackers. One Ohio mom attempted to order pizza through the Domino's app but forgot a few key ingredients, leading to a now viral Domino's fail.
Jimmi, as her son BJ Stead refers to her, was using the mobile ordering system for the first time and ended up receiving a pie crust topped with pepperoni slices.
"My mom used the Domino's app for the first time and forgot to get sauce and cheese. Dead," Stead tweeted along with a photo of the sad pizza.
The tweet went viral and has received more than 12,000 retweets and 36,000 likes. It even caught the attention of frozen pizza brand DiGiorno, who told Stead to delete the Domino's app, Us Weekly reported.
Stead later received 10 coupons for free DiGiorno pizza with a note that read: "The best part? They all have cheese and sauce."